American health giant UnitedHealth Group has agreed to acquire EMIS Group in an all-cash deal which is worth around £1.24billion ($1.51billion).
News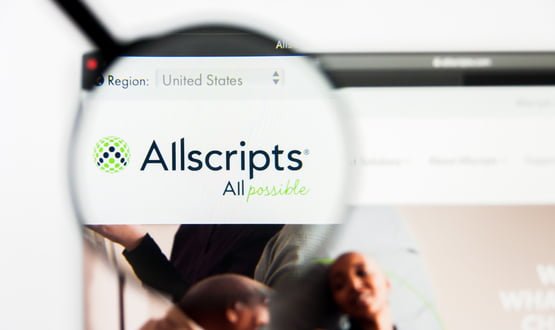 Allscripts' hospitals and large physician practices business has officially been brought by Harris and will now been known as Altera Digital Health.
Clinical Software
CliniSys has acquired ApolloLIMS as it looks to create a new wave of digital diagnostics and laboratories across the care and community sector.
Clinical Software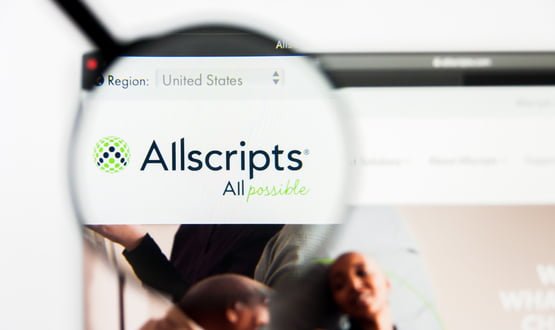 Health IT supplier Allscripts has announced it has reached an agreement to sell its electronic health record (EHR) to Harris Computer Corporation.
Clinical Software
1
Digital GP provider Push Doctor has been acquired by Square Health, a provider of private digital healthcare, for an undisclosed fee.
Digital Patient
1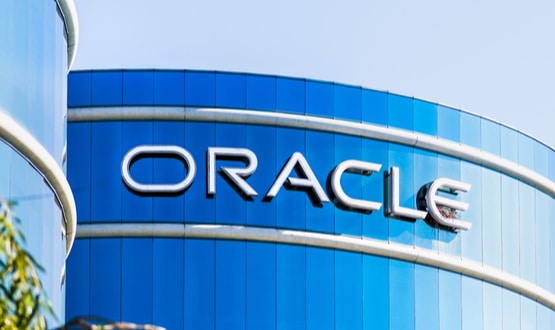 Oracle has confirmed it has acquired global electronic health record (EHR) provider, Cerner, in a deal worth around £22.4billion ($28.3billion).
Clinical Software
1
Elsevier has added to its global medical healthcare portfolio with the acquisition of Osmosis.org, a digital health education platform.
Clinical Software
Evergreen Life and askmyGP will be joining forces to improve patient communication in a recent acquisition, combining their technical expertise.
Digital Patient
Servelec has been acquired by the health and social care division of The Access Group – as the latter looks to offer integrated solutions.
Digital Patient
The acquisition will enable Servelec to offer social prescribing through its Rio electronic patient record and Mosaic social care case management software.
Digital Patient