Advanced have issued a status update on their products affected by the cyber-attack, including its Adastra software which has affected NHS 111 services.
Cyber Security
2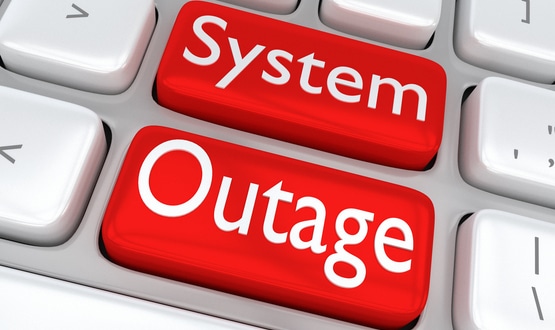 A number of health and care systems delivered by British business software and services provider Advanced are currently experiencing major outages.
Clinical Software
Heywood, Middleton and Rochdale CCG will be rolling out an online consultation system to help handle high volumes of patient queries more efficiently.
Infrastructure
Advanced Computer Software Group has accepted a cash bid from technology-focused private equity firm Vista that values it £725m.
News
Medway health professionals are the first to get mobile access to the NHS Summary Care Record while they are making home visits.
News
An electronic end of life register developed by a Somerset consultant has reduced the incidence of deaths in hospital to 10%.
News
The country's largest and most complex NHS 111 pilot has gone partly live, with three providers using both Adastra and IntefleCS 111 to deliver it.
News
The owner of the Adastra out-of-hours system, Advanced Computer Software, has announced it expects to make profits of around £24m this year; an increase of 21% on last year.
News
Motorola has launched a new healthcare specific mobile device at eHealth Insider Live 2010 that is powered by Advanced Health and Care's iNurse.
News
NHS Wales has announced an agreement with four healthcare IT suppliers to deliver the Individual Health Record across the country.
News