Aura Healthcare, a software firm specialising in portals based on web 2.0 technologies similar to those that underpin Twitter, has been launched at EHI Live 2012.
News
ISoft has pledged to invest in the development of new products for NHS customers, separate to its Lorenzo development commitments.
News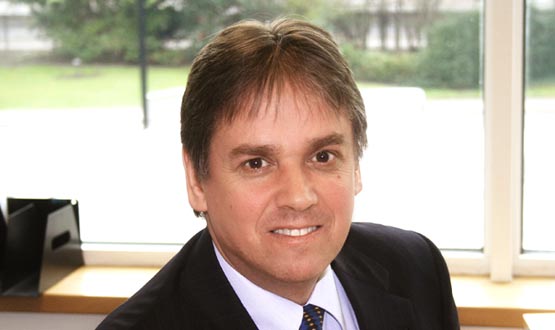 On the eve of EHI Live 2010, and 12 months on from a now infamous prediction, EHI editor Jon Hoeksma interviews iSoft's UK managing director.
Feature
ISoft is to focus primary care development in the UK on its existing primary product Synergy, and to use a Lorenzo-based portal to enable information sharing.
News
Sussex Partnership NHS Foundation Trust has signed a five-year deal with iSoft that includes an option for it to become an early adopter of Lorenzo.
News
Isoft Health, a division of Australia's IBA Health Group, has confirmed that Adrian Stevens has been appointed as managing director of iSoft Health, for UK and Ireland. The appointment will see Stevens take responsibility for iSoft's key contracts with existing NHS customers and with Computer Sciences Corporation, the local service provider for the North, Midlands […]
News
Agfa HealthCare has launched its proven ORBIS electronic patient record system in the UK for the first time. The software is already used by 800 hospitals internationally. The system is Agfa's most comprehensive hospital-wide clinical information system which delivers a complete electronic patient record as well as modules for scheduling, activity management and communication software. […]
News
Agfa Healthcare have announced two new contracts with private hospital chains to install their Picture Archiving and Communications System (PACS) software, IMPAX 6.2. The Belgian-based image-specialists have confirmed that they will be delivering the PACS system along with other medical imaging systems to both the Nuffield Hospitals group and the Classic Hospitals group. Nuffield Hospitals […]
News