Theresa May said the NHS and technology companies should use AI as a "new weapon" in research and hopes to see computer algorithms sorting through patient's medical records, genetic data and lifestyle habits to try and spot cancer early on.
AI and Analytics
4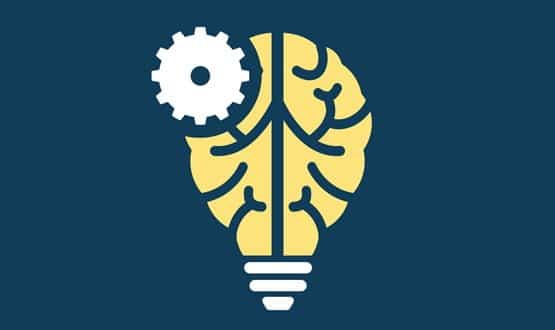 Dr Eric Topol an expert in cardiology, genetics and digital medicine, will lead the report which aims to look into how the NHS could invest in training for its tens of thousands of members of staff.
AI and Analytics
3
As Dr Eric Topol commences his review into the training needs of NHS staff and how can they leverage AI, genomics and other technologies to improve care, Stephen Barclay, minister of state for Health and Social Care, says it is key that NHS is "future-fit" to embrace the technological revolution.
Feature
2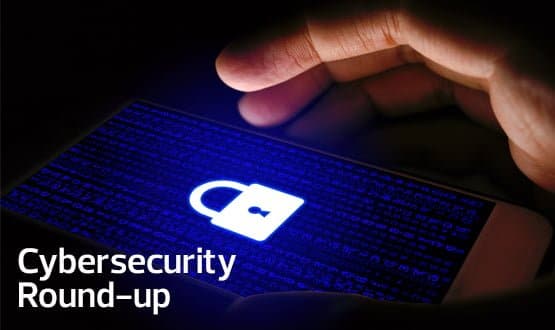 Warnings over vulnerabilities found in Natus Medical devices features in this month's cyber security industry round-up, alongside news that Microsoft has put a number of AI business deals on hold over fears that its technology could by exploited for nefarious purposes.
Cyber Security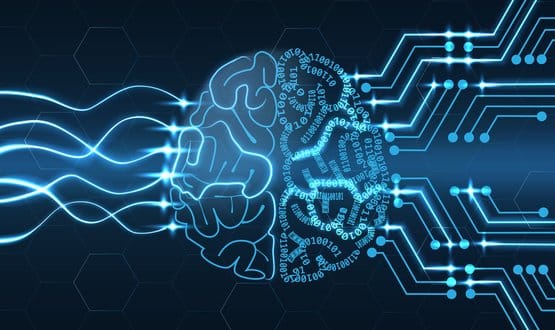 British artificial intelligence firm BenevolentAI has raised $115 million in new funding, which will be used to expand the platform's capabilities in finding new drug treatments.
AI and Analytics
2
A House of Lords select committee has called on NHS England to urgently develop a consistent and rigorous approach to data sharing agreements, so as to put the NHS in a position to tap the value of AI initiatives in healthcare.
AI and Analytics
4
A new UK health tech accelerator programme has unveiled its first cohort of start-ups after launching in London.
Digital Patient
1
Babylon has partnered up with a Chinese internet company Tencent to help deliver personal health assessments and treatment advice across mainland China
Digital Patient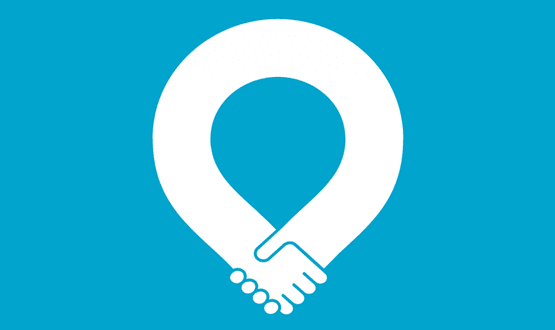 BenevolentAI has announced a collaboration with Parkinson's UK and the Cure Parkinson's Trust in an effort to find new treatments for the disease.
AI and Analytics
2
The parliamentary under secretary for the Department of Health and Social Care has suggested the UK could be a world leader in AI research by applying machine learning to patient data sets.
AI and Analytics
1