NHS IT infrastructure is "not fit for AI" and a "large push" towards standardisation is required if the benefits of the technology are to be realised, a new report has concluded.
AI and Analytics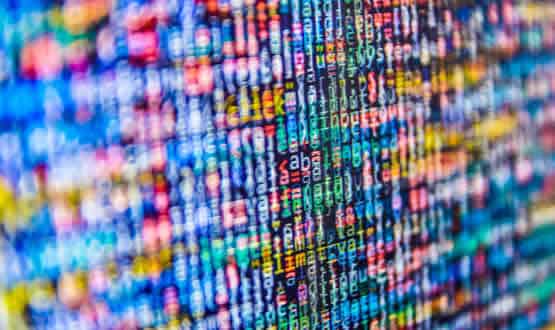 Health minister Lord O'Shaughnessy told the Health and Care Innovation Expo the code's principles were intended to create "a safe and trusted environment in which innovation can flourish".
AI and Analytics
5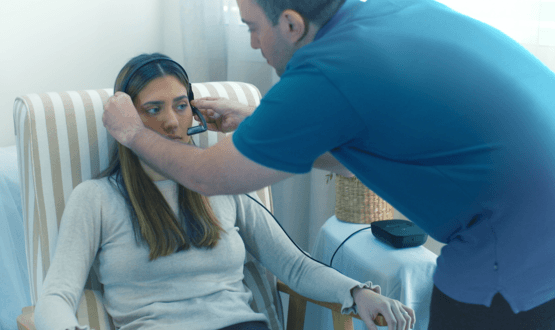 EyeControl is a communications device designed for patients who have full cognitive ability but are unable to move or speak.
Digital Patient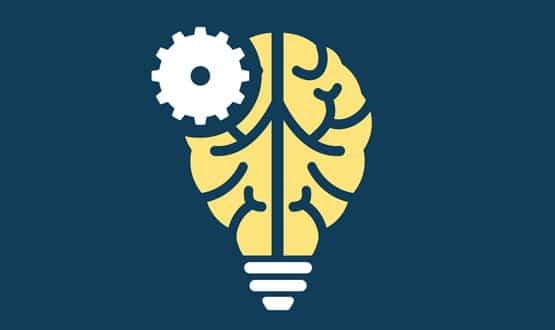 There are plenty of reasons to embrace the march of artificial intelligence in healthcare, argue Tristan Allen and Diane Bell. But perhaps its true potential will only be realised once a generation of digital natives take the healthcare leadership helm.
Feature
4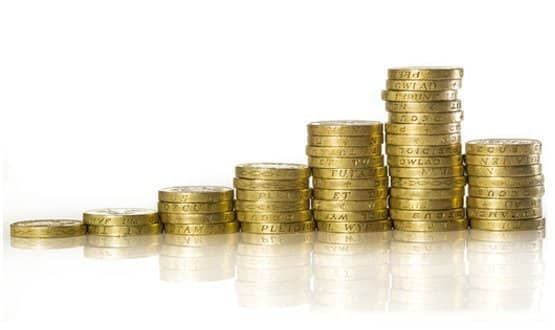 Sensyne applies AI algorithms to anonymised data to find potential clinical solutions which can be later sold to pharmaceutical companies.
AI and Analytics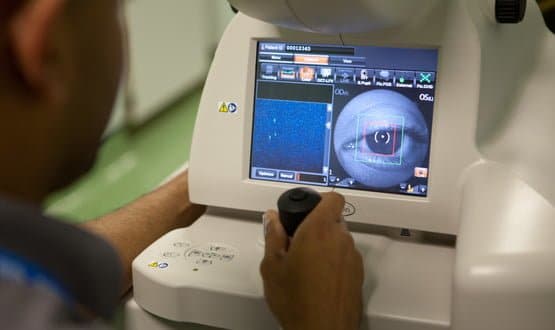 Researchers have claimed the system is able to identify 10 features of eye diseases from optical coherence tomography (OCT) scans.
AI and Analytics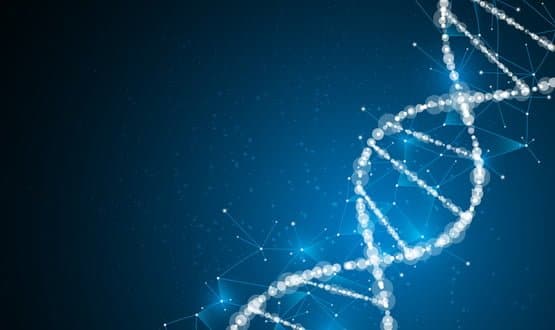 Four NHS trusts have signed up with cyber security firm Darktrace with a view to automatically identifying possible cyber threats.
Cyber Security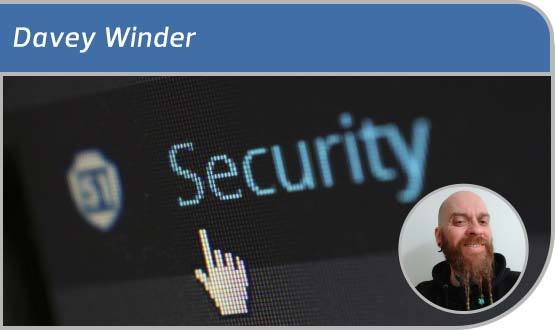 The potential contribution AI could make to the NHS has been frequently rehearsed – not least by the new health and social care secretary. But, asks our cyber security columnist, is enough attention being paid to the contribution it could make to improving security?
Cyber Security
1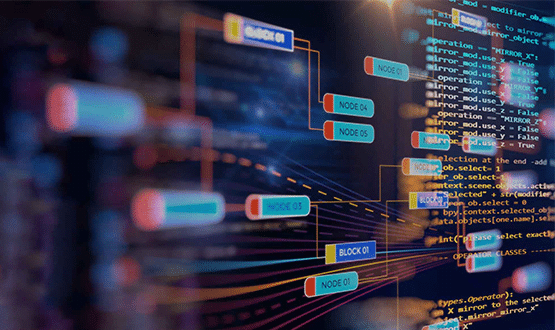 Harpreet Sood from NHS England said the documents will help provide 'principles', 'guidance' and 'transparency' for the use of AI within the NHS.
AI and Analytics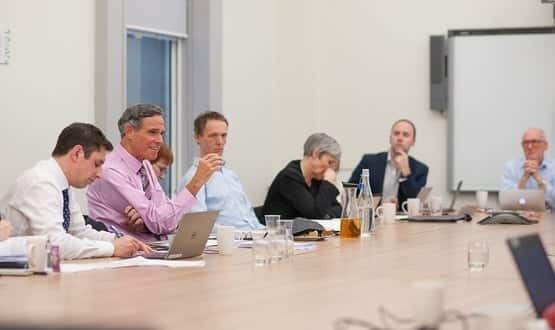 The report, being led by Dr Eric Topol, will look at opportunities where the NHS can invest in technology training for staff.
Digital Patient
2