The potential contribution AI could make to the NHS has been frequently rehearsed – not least by the new health and social care secretary. But, asks our cyber security columnist, is enough attention being paid to the contribution it could make to improving security?
Cyber Security
1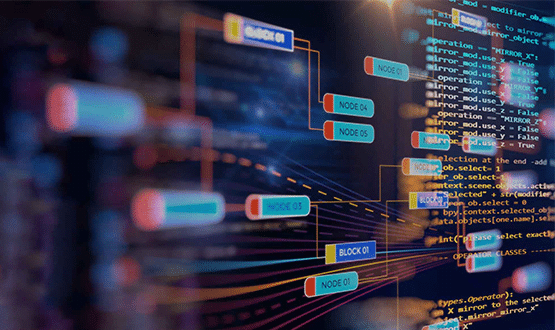 Harpreet Sood from NHS England said the documents will help provide 'principles', 'guidance' and 'transparency' for the use of AI within the NHS.
AI and Analytics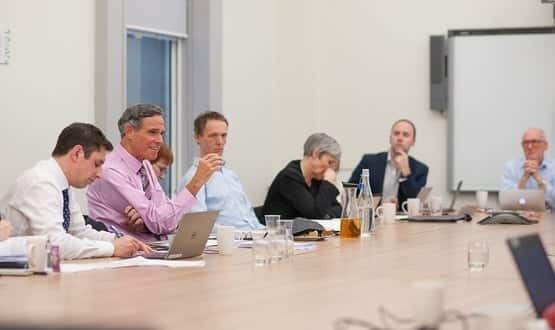 The report, being led by Dr Eric Topol, will look at opportunities where the NHS can invest in technology training for staff.
Digital Patient
2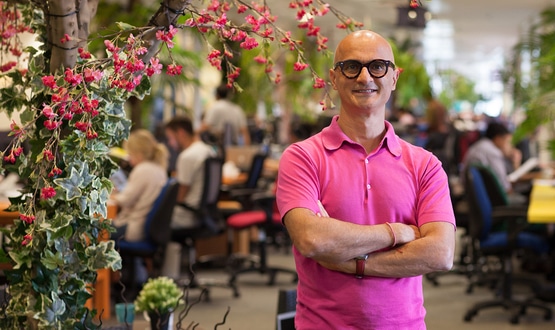 Babylon Health claims its artificial intelligence (AI) system has demonstrated diagnostic ability that is "on-par with human doctors" after scoring 81% in a Membership of the Royal College of General Practitioners (MRCGP) exam.
AI and Analytics
2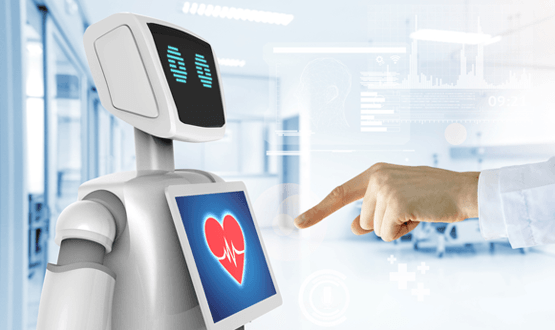 An eye-opening report from former health minister Lord Darzi suggests the NHS could shave off a tenth of its budget by automating routine admin work and other mundane tasks.
AI and Analytics
2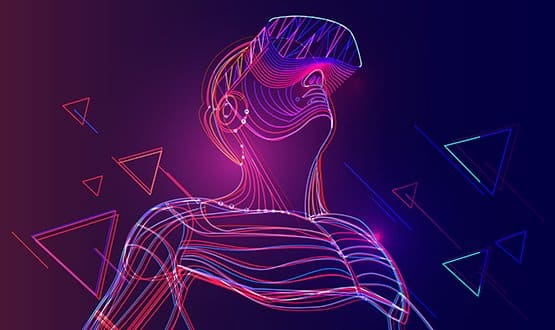 Can devices such as the 'Dream Machine' improve mental health? Shreshtha Trivedi sits down for a chat with inventor and virtual reality expert Dr Jamil El-Imad to hear his views on virtual reality and how it can democratise wellbeing.
AI and Analytics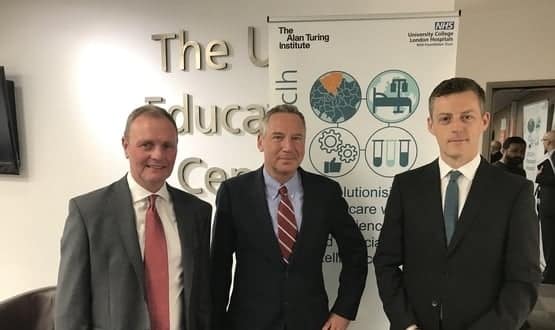 University College London Hospital (UCLH) has announced a new partnership with The Alan Turing Institute to explore how artificial intelligence (AI) can support clinical decision making and improve patient flow.
AI and Analytics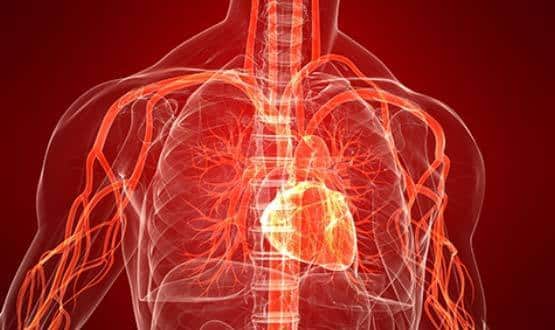 A British AI platform for assisting with the diagnosis of heart disease will enter trials with 20 NHS hospitals before the end of 2018, after securing £10 million in first-round funding.
AI and Analytics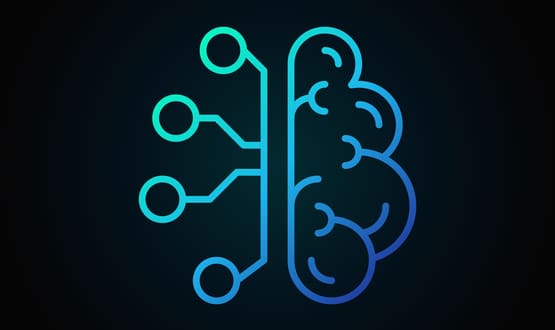 IBM's Watson Health is at the cutting edge of AI in Global healthcare, chief health officer Dr Kyu Rhee tells Digital Health's Owen Hughes the increasingly powerful tools becoming available will augment clinicians' knowledge not replace it. 
Feature
1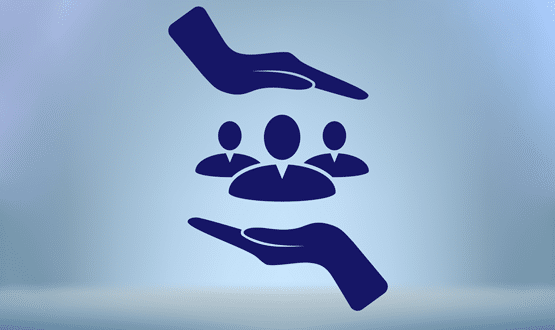 In May, the London-based company signed two new deals with healthcare organisations in Singapore and Bahamas, creating 100 jobs across Britain.
AI and Analytics