The companies – working in association with Parkinson's Centre of Excellence at King's College Hospital in London – are launching a research and development project which uses motion capture technology to track patient movements and AI to assess them.
AI and Analytics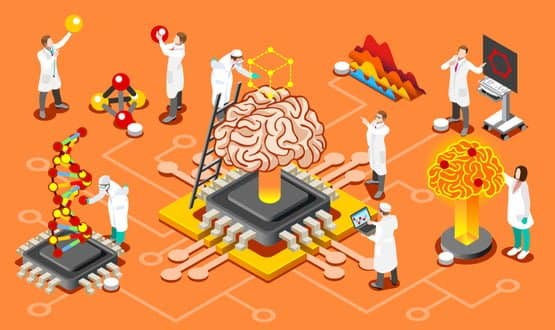 Frost and Sullivan predicts the market will grow at a CAGR of 69% between now and 2022, reaching £4.7bn within the next four years.
AI and Analytics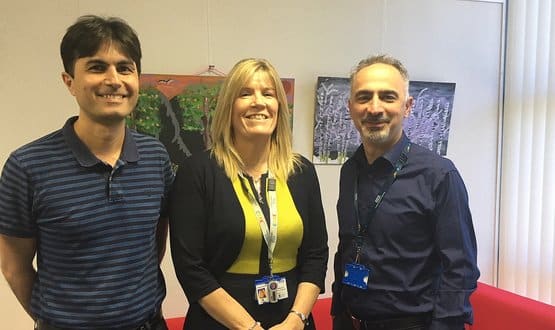 Surrey and Borders Partnership has received £1m from NHS England to fund a study that uses IoT and machine learning to support people with dementia.
AI and Analytics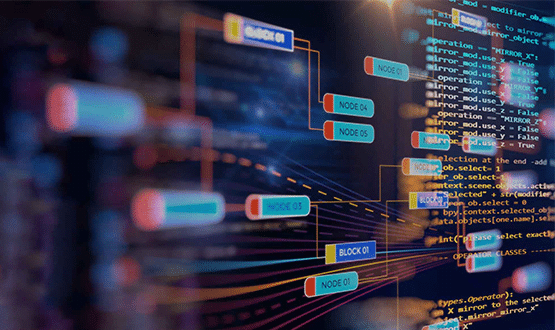 NHS IT infrastructure is "not fit for AI" and a "large push" towards standardisation is required if the benefits of the technology are to be realised, a new report has concluded.
AI and Analytics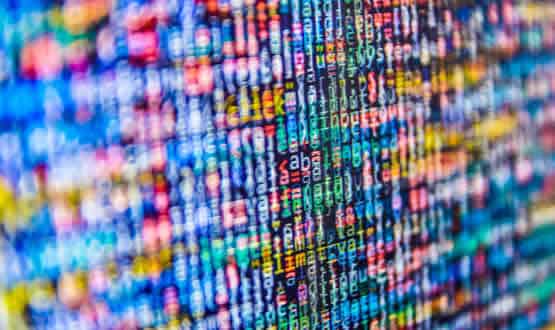 Health minister Lord O'Shaughnessy told the Health and Care Innovation Expo the code's principles were intended to create "a safe and trusted environment in which innovation can flourish".
AI and Analytics
5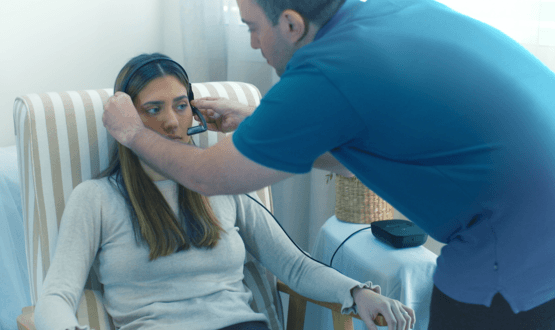 EyeControl is a communications device designed for patients who have full cognitive ability but are unable to move or speak.
Digital Patient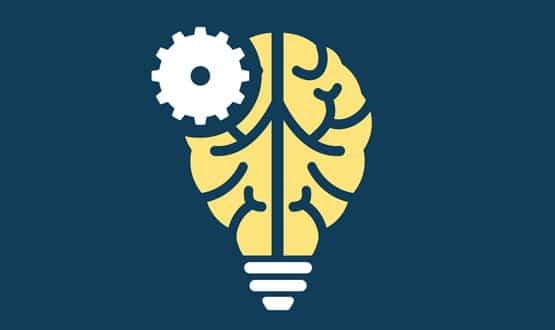 There are plenty of reasons to embrace the march of artificial intelligence in healthcare, argue Tristan Allen and Diane Bell. But perhaps its true potential will only be realised once a generation of digital natives take the healthcare leadership helm.
Feature
4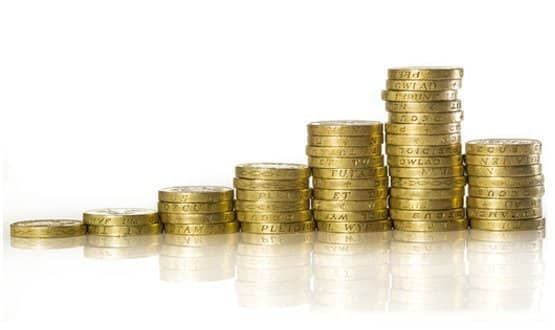 Sensyne applies AI algorithms to anonymised data to find potential clinical solutions which can be later sold to pharmaceutical companies.
AI and Analytics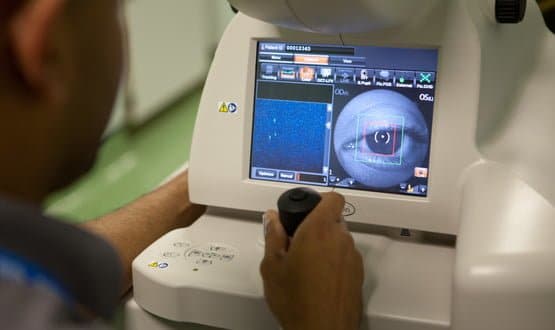 Researchers have claimed the system is able to identify 10 features of eye diseases from optical coherence tomography (OCT) scans.
AI and Analytics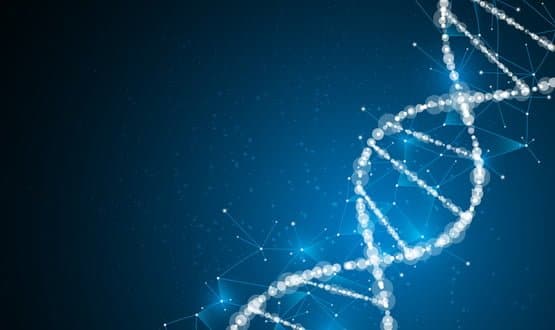 Four NHS trusts have signed up with cyber security firm Darktrace with a view to automatically identifying possible cyber threats.
Cyber Security