Satya Nadella touched on the potential of artificial intelligence in the NHS during his keynote address at Microsoft Future Decoded.
AI and Analytics
1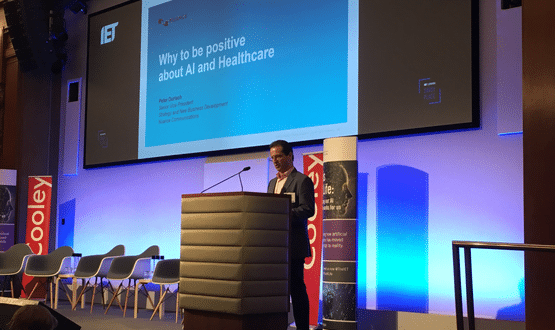 Peter Durlach from Nuance Communications spoke at an event in London earlier this month about why we need gain trust around AI in healthcare.
AI and Analytics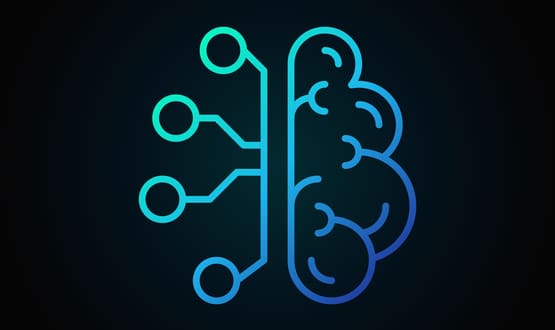 The findings claimed 98 per cent of the time, the AI system matched or was better than the human doctors' decision when it came to sepsis treatment.
AI and Analytics
1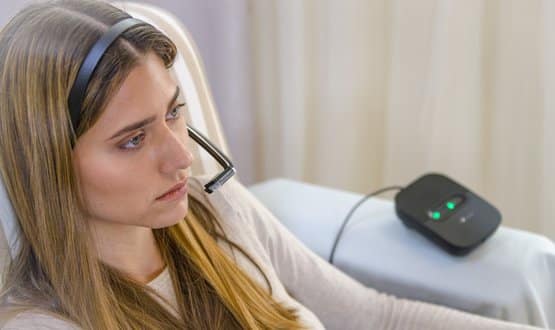 EyeControl, which combines an eye-tracking camera and speaker, allows patients who have lost the ability to move or speak to communicate.
Digital Patient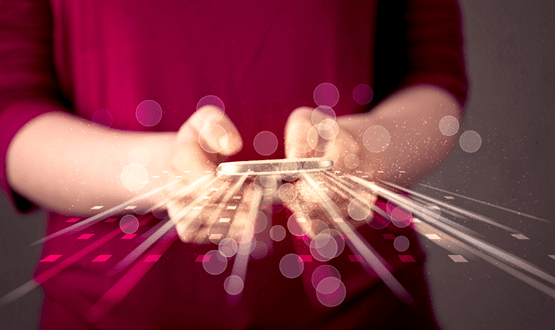 The technology uses a regular smartphone camera to capture a biosensor with a sputum sample, with results delivered 'in seconds'.
AI and Analytics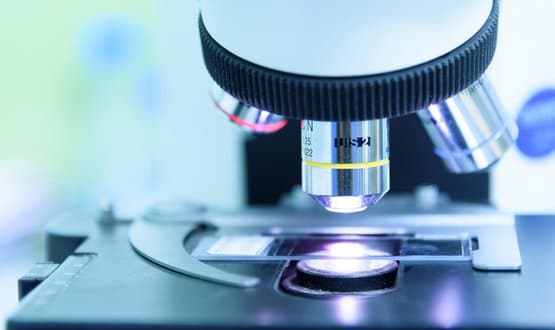 The programme looks at the possibility of harnessing artificial intelligence to improve the speed and accuracy of cancer diagnoses.
AI and Analytics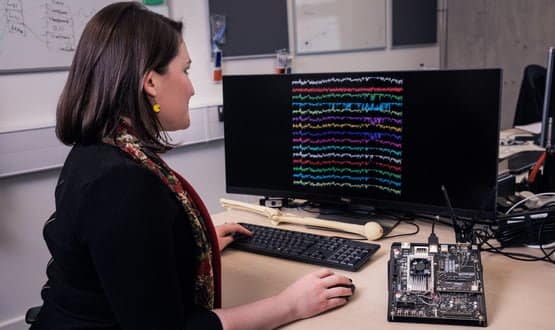 A consortium led by Cambridge Bio-Augmentation Systems is developing an AI platform that could improve care for people with mobility issues.
AI and Analytics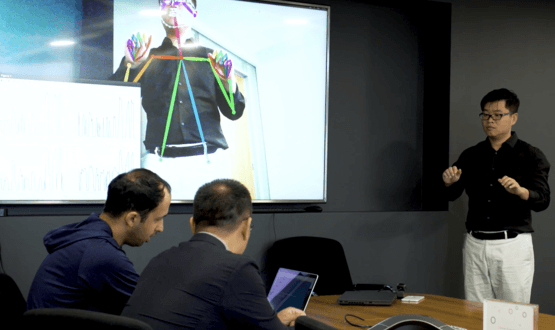 The companies – working in association with Parkinson's Centre of Excellence at King's College Hospital in London – are launching a research and development project which uses motion capture technology to track patient movements and AI to assess them.
AI and Analytics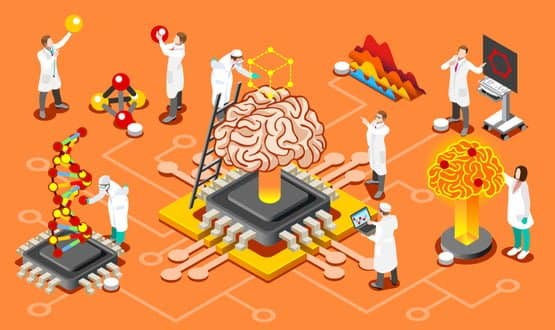 Frost and Sullivan predicts the market will grow at a CAGR of 69% between now and 2022, reaching £4.7bn within the next four years.
AI and Analytics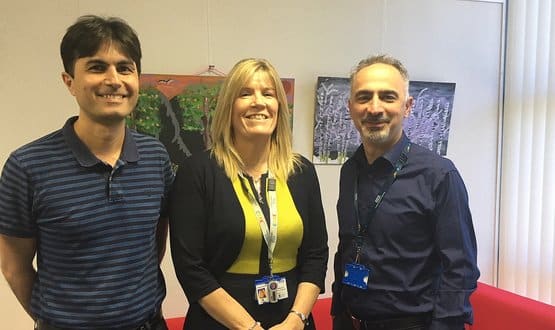 Surrey and Borders Partnership has received £1m from NHS England to fund a study that uses IoT and machine learning to support people with dementia.
AI and Analytics