The latest issue of The Plug-In takes a retrospective look at the news and contract signings that made Digital Health headlines in 2019.
News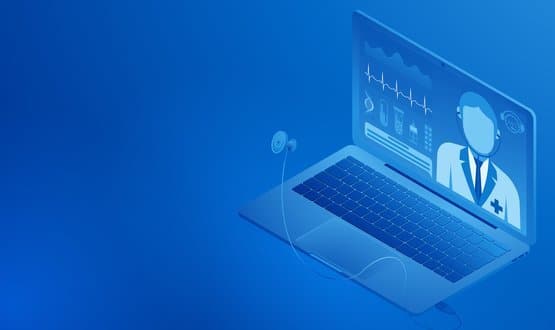 The latest issue of The Plug-In examines the GP IT Futures framework and the opportunities it offers digital health suppliers hoping to target the NHS.
News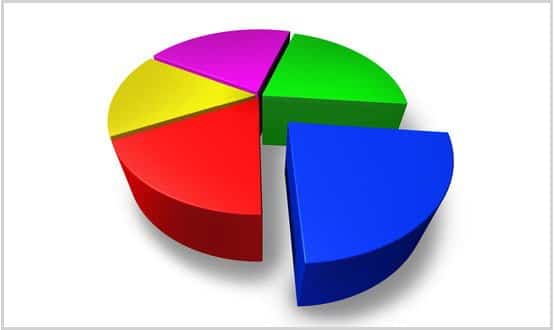 NHS Digital is proposing to create a "clear, baseline analytical service", according to a paper with significant implications for the business intelligence market.
AI and Analytics
Central initiatives are driving the use of data and analysis in healthcare. But it is using data to find patients and tailor appropriate interventions for them that is really driving change. Kim Thomas reports.
AI and Analytics
Lyn Whitfield talks to the CQC's new director of intelligence about what being an 'information led' organisation really means.
Feature
The Health and Social Care Information Centre has spent another day fire-fighting concerns about care.data, following reports that different companies had uploaded Hospital Episode Statistics to Google and made HES data publically available.
News
EHealth Insider has formed a partnership with leading US research firm KLAS to provide a complete picture of the UK healthcare market, and improve NHS IT measures.
News
The adoption of cardiac imaging modalities lags behind other imaging market segments, according to data from Frost and Sullivan.
News