Demand for digital health products soared during the pandemic as patients looked to manage their own care – and interest remains strong in post-lockdown Britain.
Digital Patient
The latest industry news round up from Digital Health features news of a collaboration to export innovative UK health tech companies.
News
NHSX's Digital Technology Assessment Criteria applies to all digital health technologies and aims to streamline the selection of tools for patients.
Clinical Software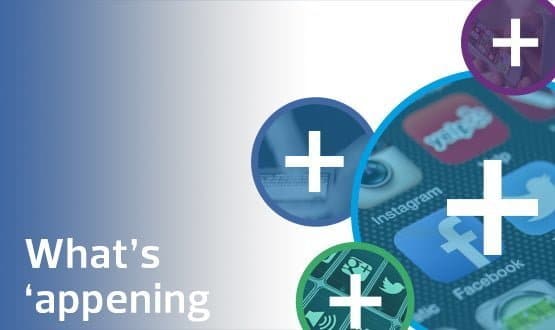 This month's mobile health apps round-up features news of a 25% increase in the use of health apps and Garmin launching a wellbeing app for employees.
News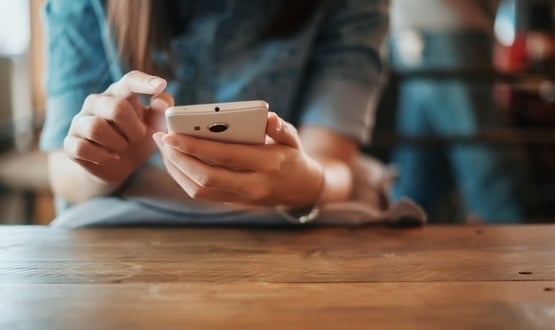 The trust is the first in the UK to launched a dedicated library of reviewed mental health apps for patients with anxiety or depression.
Digital Patient
NHS Highland is looking to deploy tech in care homes which aims to help reduce the spread of Covid-19 by deciding whether visitors and staff can enter.
AI and Analytics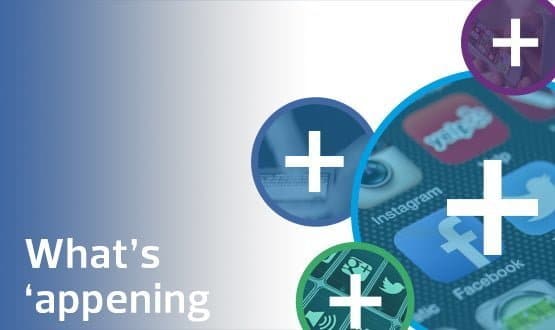 This month's mobile apps round up features news that design company Sigma has partnered with app evaluation company ORCHA.
Digital Patient
In his latest column, Davey Winder explores why healthcare insecurity is about more than just protecting data, it's about protecting lives as well.
Cyber Security
1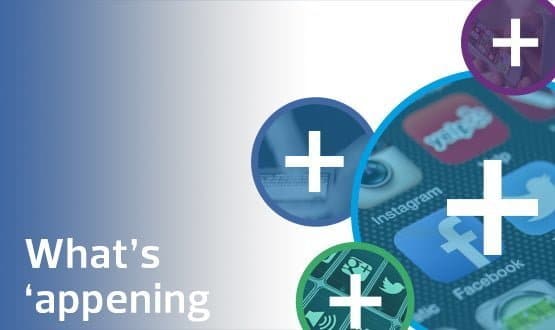 This month's mobile apps round-up features news about a trial of the revamped NHS contact-tracing app and NHS Tayside launching an app for IBS.
News
The team found an NHS badge for digital health and apps was "overwhelmingly" the most important factor for take-up, followed by peer opinion and personal use of the technology. 
Digital Patient