The Engage app allows patients to monitor their INR remotely using coagulation measurement tools and send the results directly to their clinician.
Digital Patient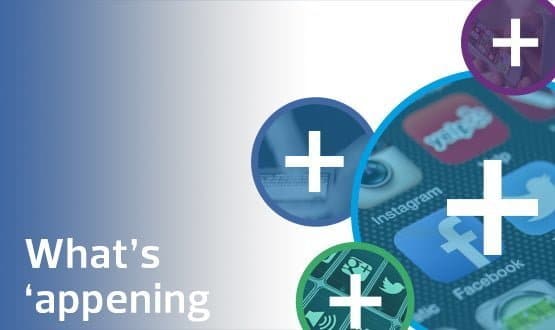 This month's mobile health and apps news in brief features the launch of the UK's very first domestic violence app, which has been designed to provide help and support for victims.
Digital Patient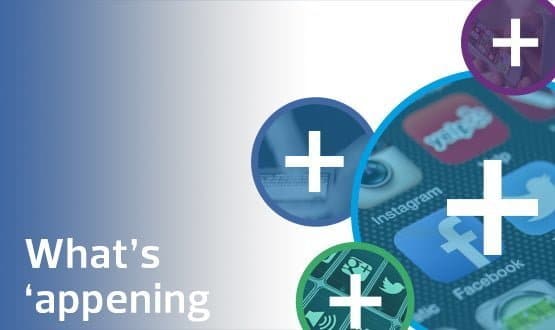 May's mobile health and apps round up features an app that helps stroke patients get quicker access to the right care at the right place, and new research suggesting the number of UK adults using health apps is on the rise.
Digital Patient
A "WhatsApp-style" instant messaging service will be trialled within the NHS as part of attempts to improve communications between care teams and reduce reliance on outdated or unsafe technology.
Digital Patient
16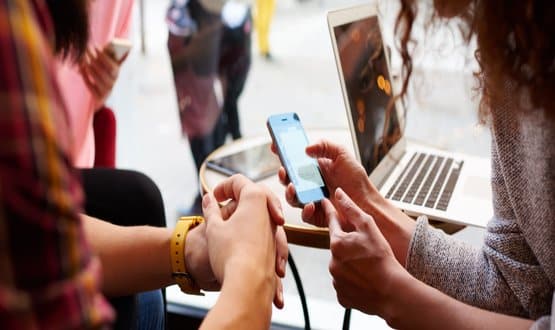 A year after NHS services across the West Midlands began trialling a virtual health assistant app, an alliance of CCGs has said it has seen positive results.
Digital Patient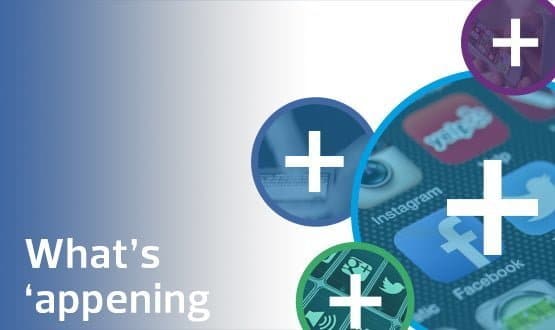 April's mobile health and apps round up features news that personal details of around 150 million MyFitnessPal users have been compromised, plus a Finnish university claiming it has developed an app that can help users monitor their risk of having a stroke.
Digital Patient
The Royal College of Physicians of Ireland (RCPI) has launched a new mobile app designed to help trainee clinicians stay on top of training.
Clinical Software
New mobile software designed to help clinicians better monitor and manage pain levels has moved to service evaluation stage in selected NHS trusts in England.
Clinical Software
2
NHS Digital and NHS England are inviting developers to submit their applications in a bid to expand the apps library, which aims to signpost trusted digital tools for patients to manage and improve their health and wellbeing.
Digital Patient
Through the Vitality GP app, customers can set up video consultations with their GP, get onward consultant referrals if needed, arrange physical and psychological therapy sessions and find verified health information.
Digital Patient
5