Experts have been raising concerns about health app security for some time. And, according to our cybersecurity columnist, the new national drive for greater use of apps doesn't mitigate those worries – it may in fact compound them.
Cyber Security
The paid-for service has partnered up with mental health care app Dr. Julian to provide online mental health appointments for patients.
Digital Patient
2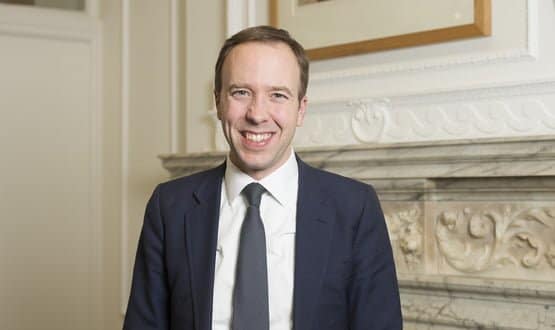 Health secretary Matt Hancock has said more widespread use of apps in the NHS could make life easier for both patients and clinicians.
Digital Patient
4
The NHS Apps Library has been designed to bring a number of digital tools together in one place, and is currently in a beta testing phase.
Digital Patient
1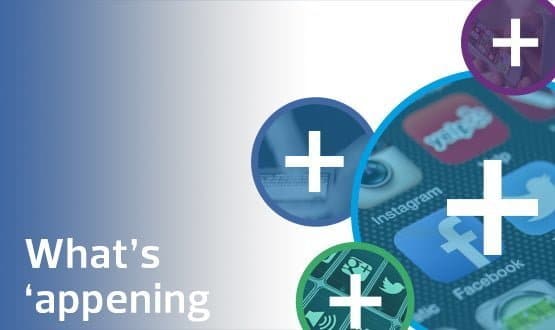 Our latest round up features news that demand for mental health apps has increased by more than 500%, amongst other health tech titbits.
Digital Patient
The Engage app allows patients to monitor their INR remotely using coagulation measurement tools and send the results directly to their clinician.
Digital Patient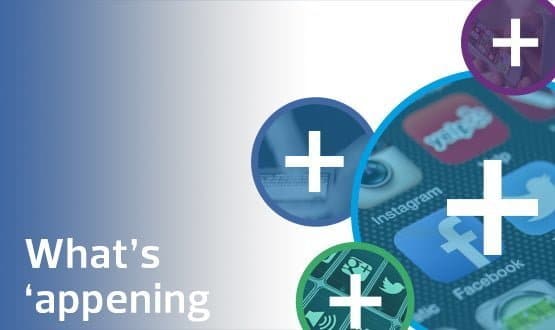 This month's mobile health and apps news in brief features the launch of the UK's very first domestic violence app, which has been designed to provide help and support for victims.
Digital Patient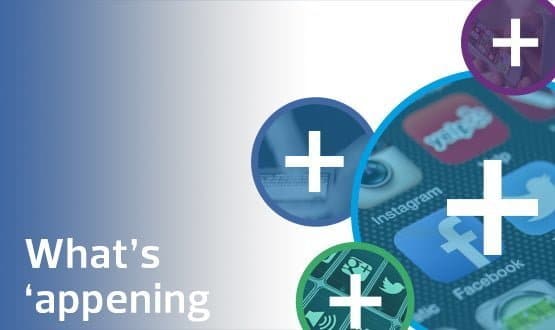 May's mobile health and apps round up features an app that helps stroke patients get quicker access to the right care at the right place, and new research suggesting the number of UK adults using health apps is on the rise.
Digital Patient
A "WhatsApp-style" instant messaging service will be trialled within the NHS as part of attempts to improve communications between care teams and reduce reliance on outdated or unsafe technology.
Digital Patient
16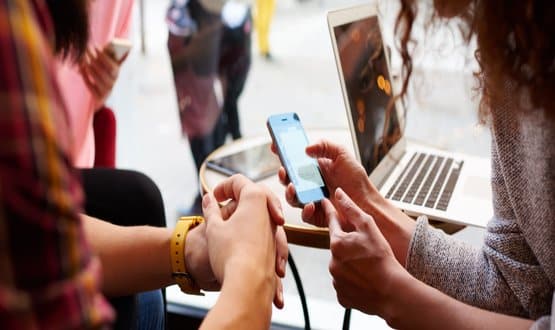 A year after NHS services across the West Midlands began trialling a virtual health assistant app, an alliance of CCGs has said it has seen positive results.
Digital Patient