A Type 2 diabetes app called Changing Health, that has received nearly £1 million in funding over three years, will be rolled out in CCGs across England.
Digital Patient
4
Health tech companies and start-ups pitched to Salford CCG in a Dragon Den's style contest to win funding and a pilot for their products.
Digital Patient
Five apps will help launch NHS's new digital tool library, including the private video consultation on-demand service Babylon Health.
Digital Patient
5
The long awaited NHS app library will be live by the end of March, according to NHS England digital lead at the Digital Health Technology Show in London.
Digital Patient
5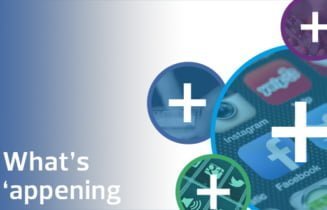 Digital Health News takes a look at apps that will land you with a fit date, a mental health app that was co-designed with teenagers and what's 'appening in the world of video consultations.
Digital Patient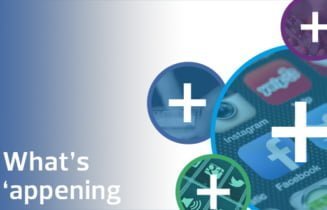 This week's app round-up is preoccupied with overflowing emergency departments and whether an app can be used to convince patients to go elsewhere. On the other end of the spectrum, a US company wants to keep you calm with an app that alerts you every time your breathing become "tense". Cut the queues Kent […]
Digital Patient
Digital Health's cyber security columnist, Davey Winder, undertakes a musical review of some of the hack attacks that were made on the NHS in 2016, and the measures taken to try and stop them.
Cyber Security
The personal is the political for the former health minister, who has direct family experience of mental health issues and has used his political career to campaign for better standards – and the IT to support them. Laura Stevens spoke to him.
Feature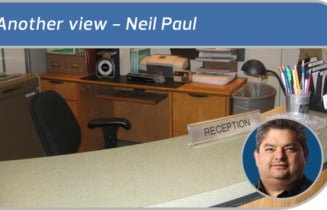 Neil Paul has been trying out two products that allow patients to book appointments direct with a GP. One works, because it doesn't just fill slots, and the other needs more work, because that's all it does.
Digital Patient
You shoot flares and navigate a boat on your phone. And somehow it helps fight dementia.
Digital Patient