In a survey of 994 GPs, 31% said they recommend patients use NHS approved apps to manage poor mental health if they're facing delays for NHS treatment.
Digital Patient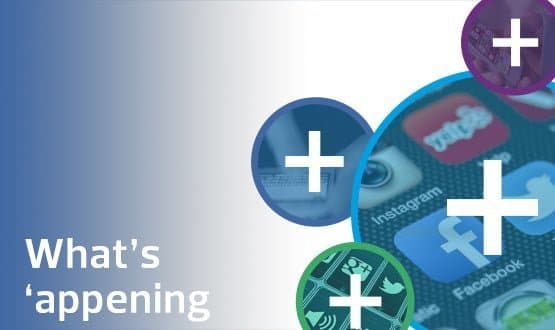 This month's mobile apps round-up features news an augmented reality asthma app to teach children how to use their inhaler being rolled out across Suffolk.
News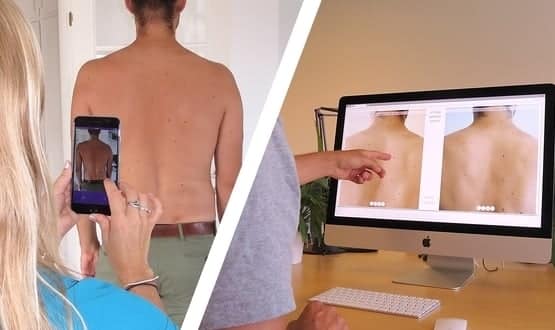 Of 245 dermatologists, 93% said keeping photographic records of moles and wider areas of skin was a good way of tracking changes.
Digital Patient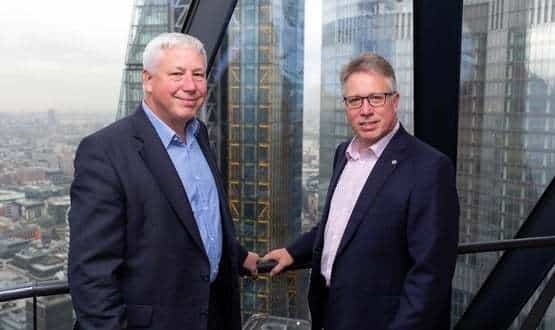 Person Centred Software, which enables care to be logged digitally via an app, has been placed 31st on the Deloitte Tech Fast 50.
Clinical Software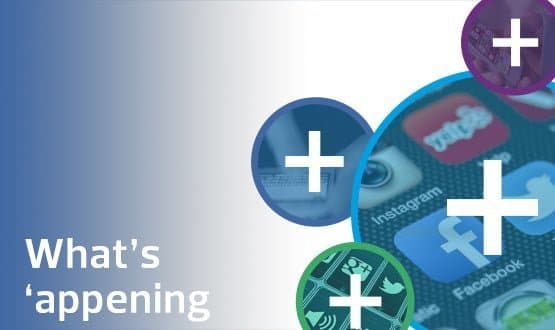 November's mobile health and apps round up features the launch of an app which supports those affected by cancer and was co-created with patients.
Digital Patient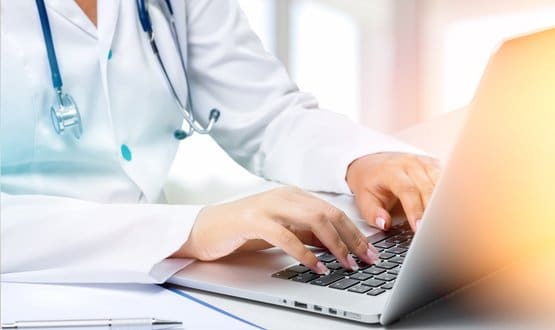 The CQC annual state of care report suggested technology would bring "great benefits" but warned it should not be implemented as a "blanket solution".
Digital Patient
1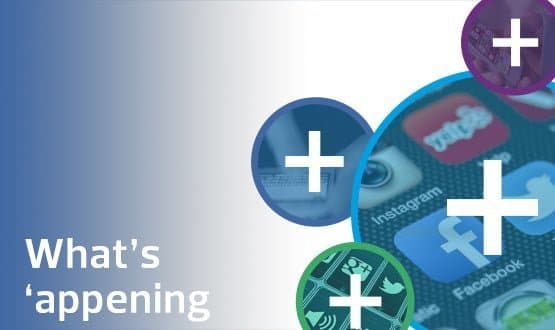 This month's mobile apps round-up features news the NHS London Procurement Partnership is inviting tenders for health and social care apps.
News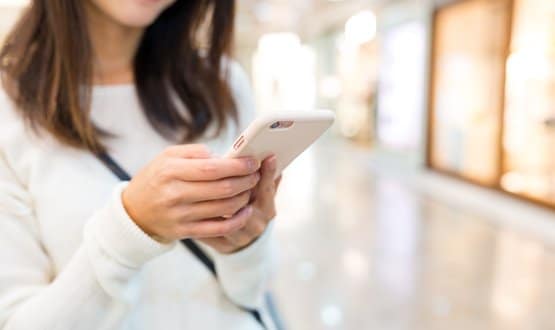 ORCHA evaluated more than 5,000 healthcare apps against 260 performance and compliance factors and found that majority don't meet minimum standards.
Digital Patient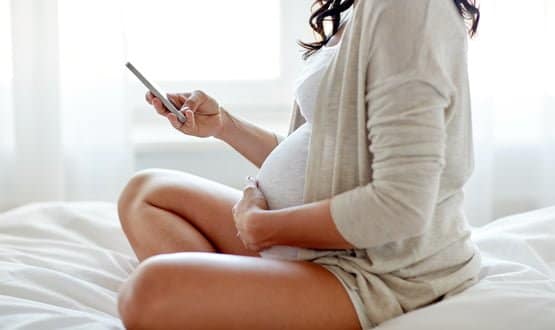 NHS England committed to ensuring digital services replaced clunky paper notes when the Long Term Plan was published in January.
Digital Patient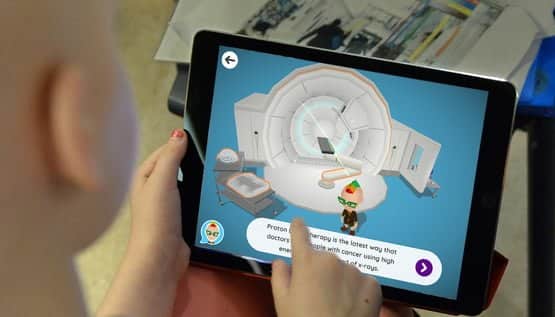 Dom Raban realised more could be done to help children feel at ease in hospital after watching his 13-year-old daughter go through cancer treatment.
Digital Patient