The trust is the first in the UK to launched a dedicated library of reviewed mental health apps for patients with anxiety or depression.
Digital Patient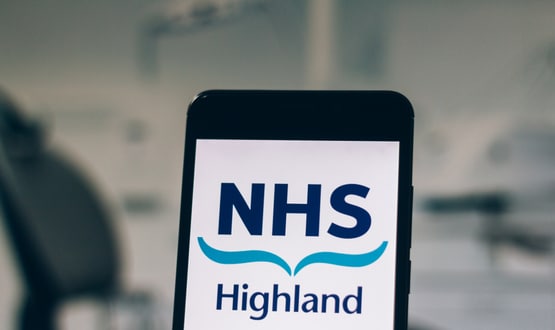 NHS Highland is looking to deploy tech in care homes which aims to help reduce the spread of Covid-19 by deciding whether visitors and staff can enter.
AI and Analytics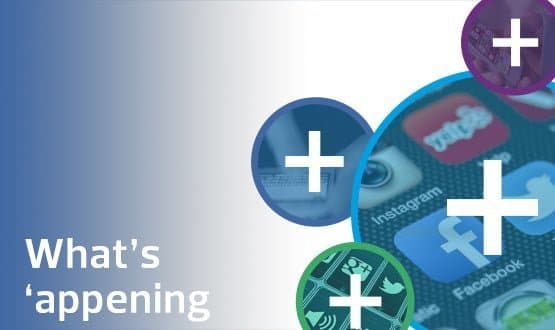 This month's mobile apps round up features news that design company Sigma has partnered with app evaluation company ORCHA.
Digital Patient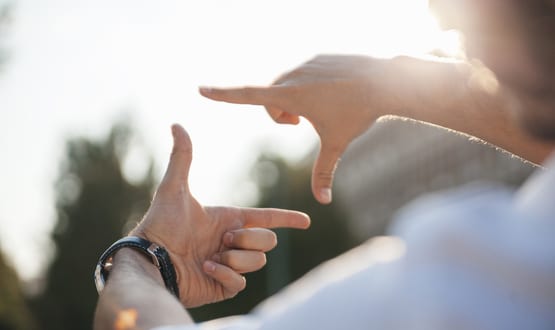 In his latest column, Davey Winder explores why healthcare insecurity is about more than just protecting data, it's about protecting lives as well.
Cyber Security
1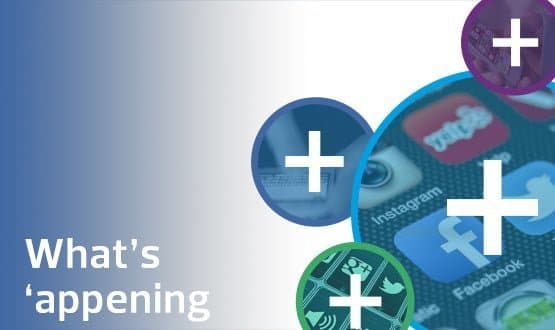 This month's mobile apps round-up features news about a trial of the revamped NHS contact-tracing app and NHS Tayside launching an app for IBS.
News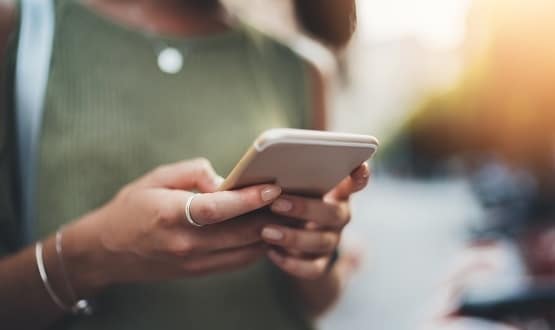 The team found an NHS badge for digital health and apps was "overwhelmingly" the most important factor for take-up, followed by peer opinion and personal use of the technology. 
Digital Patient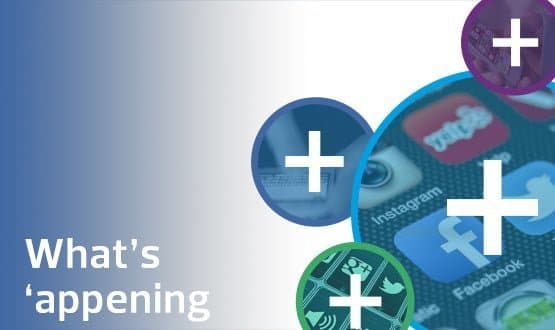 This month's mobile apps news round-up features news that the majority of UK people believe their contact-tracing data will be used for other purposes.
News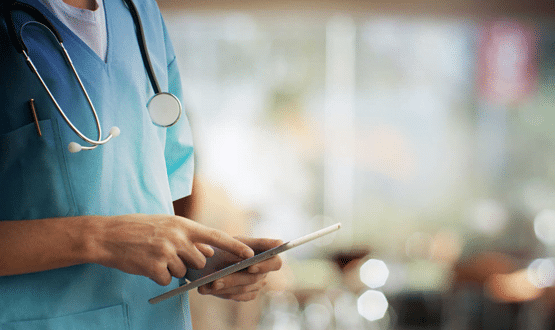 The Consultant Connect app has been deployed across NHS Wales to help mitigate the Covid-19 outbreak, as well as supporting primary care in the long term.
Clinical Software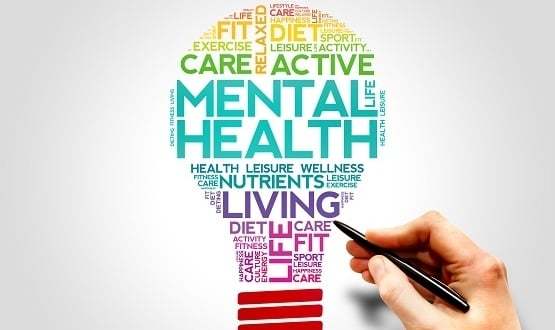 A team of trained mental health professionals will offer direct video support to responders and patients in a bid to reduce unnecessary A&E attendances.
Digital Patient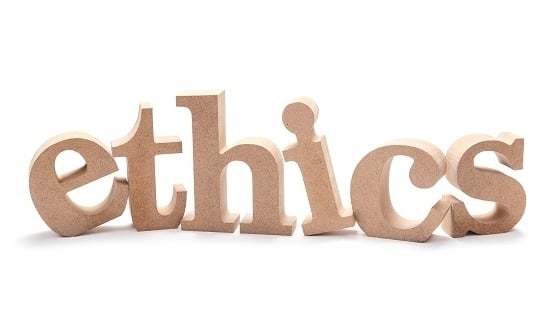 The panel will be led by Professor Sir Jonathan Montgomery, of University College London. He was previously head of the Nuffield Council on bioethics.
AI and Analytics