Our latest mobile health and apps news in brief features a London collaborative which is benefiting from a regional staff bank which is powered by an app.
Digital Patient
1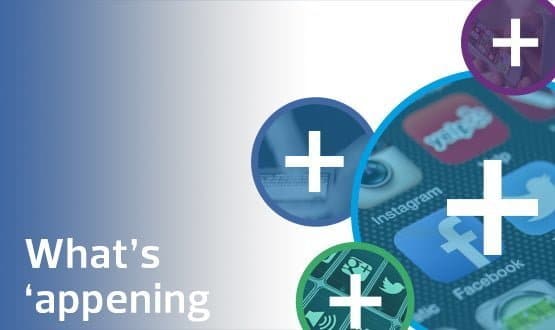 Our latest mobile health and apps round-up features news that a 'brain training app' could help people who suffer from OCD manage their symptoms.
Digital Patient
1
Women across north west London now have access to an app which provides a single source of trusted NHS information for all their maternity needs.
Digital Patient
The company has partnered with eight more health tech firms to create new, condition-specific apps for patients via the Medopad platform.
Digital Patient
6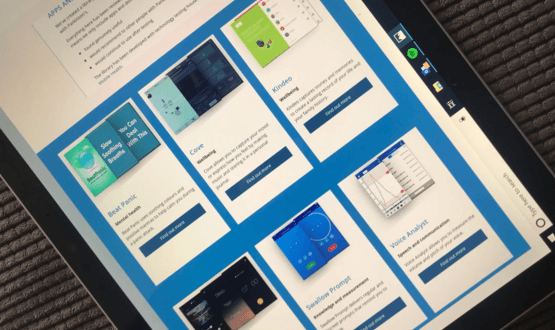 Parkinson's UK teamed up with Our Mobile Health in December 2017 to start the project, which has been designed to help people manage the condition.
Digital Patient
2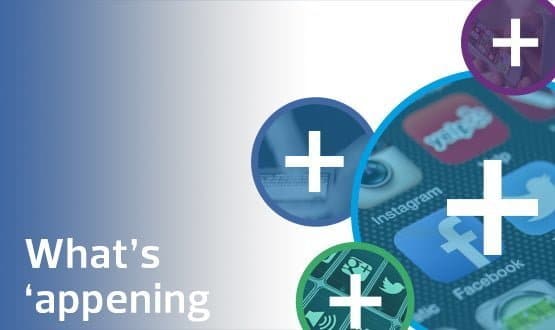 The latest roundup includes Hancock's tech vision that patients can use wearables and diet-tracking apps to prevent them from falling ill.
Digital Patient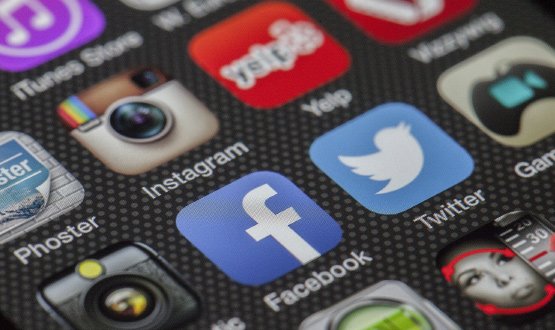 Orcha uses a combination of manual and automated processes to assess applications that can be safely used within clinical settings.
Digital Patient
4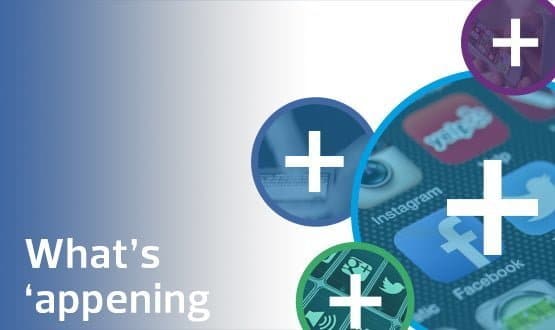 Our latest mobile health and apps roundup includes a partnership between TotalMobile and a London mental health trust, and word of a AI Google health coach.
Digital Patient
Experts have been raising concerns about health app security for some time. And, according to our cybersecurity columnist, the new national drive for greater use of apps doesn't mitigate those worries – it may in fact compound them.
Cyber Security
The paid-for service has partnered up with mental health care app Dr. Julian to provide online mental health appointments for patients.
Digital Patient
2