Gaming and healthcare are not usually put together in the same sentence but Kumar Jacob, founder and CEO of Mindwave Ventures, argues they should be.
Feature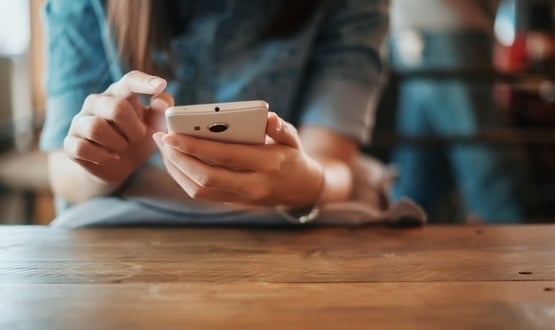 The app, which would operate on an opt-in basis, would alert people to new cases of suspected coronavirus their area, Digital Health News understands.
Digital Patient
15
Experts found the apps may cause harm from failure to identify potentially deadly skin cancers, or from over-investigation such as removing harmless moles.
Digital Patient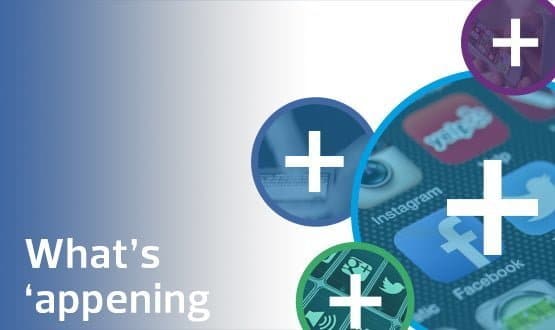 This month's mobile apps round-up features news two London trusts are to pilot a health and wellbeing platform to boost staff morale.
News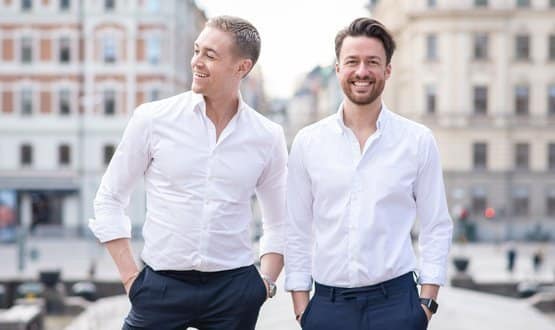 Four years after Fabian Bolin's diagnosis, the War on Cancer app was launched providing a social networking platform for cancer patients and survivors.
Feature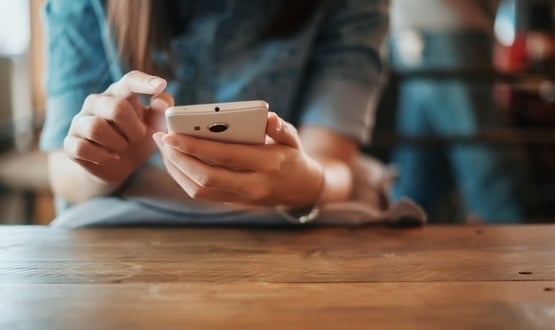 Apps, wearable devices and online programmes may help people be more active, manage their weight, quit smoking and reduce alcohol intake, NICE said.
Digital Patient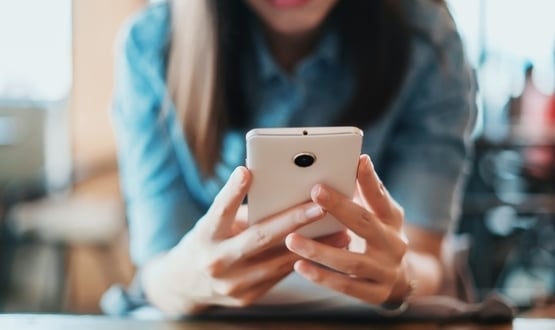 In a survey of 994 GPs, 31% said they recommend patients use NHS approved apps to manage poor mental health if they're facing delays for NHS treatment.
Digital Patient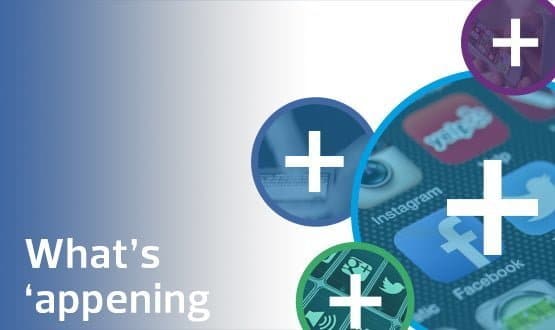 This month's mobile apps round-up features news an augmented reality asthma app to teach children how to use their inhaler being rolled out across Suffolk.
News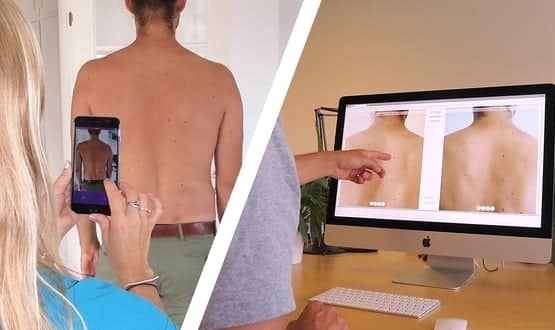 Of 245 dermatologists, 93% said keeping photographic records of moles and wider areas of skin was a good way of tracking changes.
Digital Patient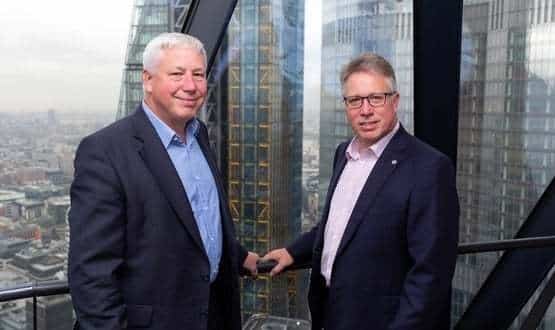 Person Centred Software, which enables care to be logged digitally via an app, has been placed 31st on the Deloitte Tech Fast 50.
Clinical Software