This month's mobile apps news round-up features news that the majority of UK people believe their contact-tracing data will be used for other purposes.
News
The Consultant Connect app has been deployed across NHS Wales to help mitigate the Covid-19 outbreak, as well as supporting primary care in the long term.
Clinical Software
A team of trained mental health professionals will offer direct video support to responders and patients in a bid to reduce unnecessary A&E attendances.
Digital Patient
The panel will be led by Professor Sir Jonathan Montgomery, of University College London. He was previously head of the Nuffield Council on bioethics.
AI and Analytics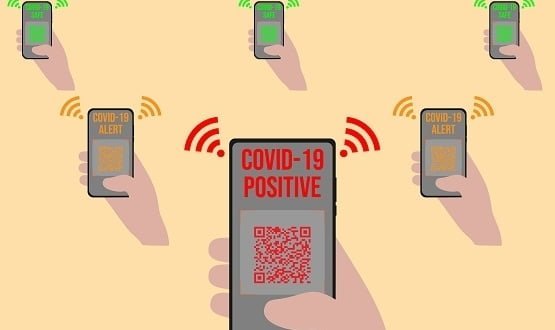 An open letter, signed by professors from 26 countries, urges governments to evaluate potential dangers of contact-tracing apps before implementing them.
AI and Analytics
Contact-tracing could prove useful in avoiding long-term confinement measures, the college said, but caution needs to be exercised to protect privacy.
News
1
Join senior reporter Andrea Downey, editor Hannah Crouch, and editor-in-chief Jon Hoeksma as we discuss the development of contact-tracing apps.
News
Since the beginning of March 2020 more than 500 health apps have been updated to contain coronavirus-related keywords in their description, ORCHA said.
News
1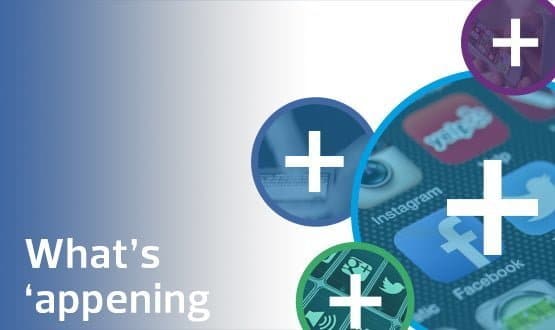 This month's mobile health apps round-up features news Breast Cancer Support's end of treatment app, Becca, has been translated into Welsh.
News
The apps, which include platforms to proactively improve mental health and sleep improvement programmes, will be freely available until December 2020.
News