Oracle has announced the launch of a new Clinical Digital Assistant, enabling healthcare providers to leverage the power of generative AI.
AI and Analytics
1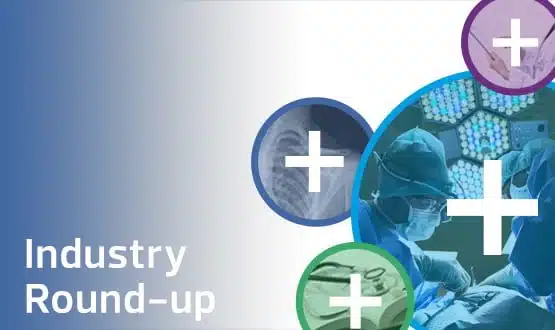 The latest Digital Health News industry roundup features investment funding for Decently and Navenio and a milestone for Guy's and St Thomas'.
News
Brainomix will be trialling its novel imaging biomarkers in its e-Lung platform as a sub-study of the TIPAL trial for idiopathic pulmonary fibrosis.
AI and Analytics
Mid and South Essex NHS FT is working with Diligram on the MyStaff app, which allows staff access to key documents and vital policies.
AI and Analytics
According to a new report from Dentaly, 35% of US dentists have already adopted AI technology and many more are open to the idea of doing so.
AI and Analytics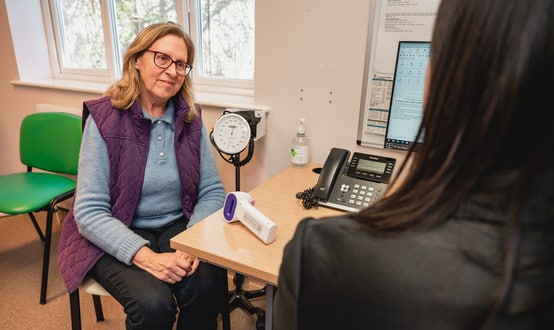 Healthcare professionals in Oxford are to trial the N-Tidal, a new AI-powered device that can identify patients with chronic obstructive pulmonary disease.
AI and Analytics
Cera has developed and launched artificial intelligence that predicts people falling at home a week before it happens with 83% accuracy.
AI and Analytics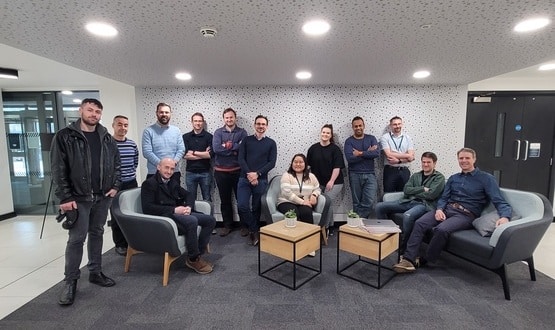 Qureight and AstraZeneca have teamed up to help advance research into novel drugs for patients with complex lung diseases using AI models.
AI and Analytics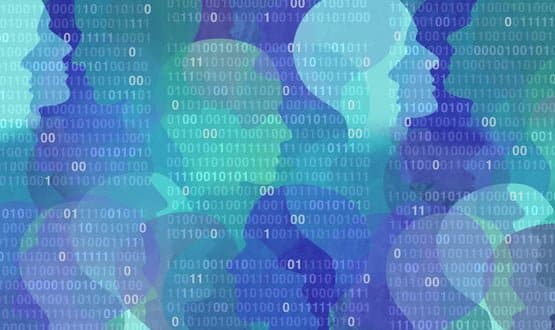 New research from VMware has revealed that more than half of the UK public don't trust the NHS to use AI to analyse their patient data.
AI and Analytics
1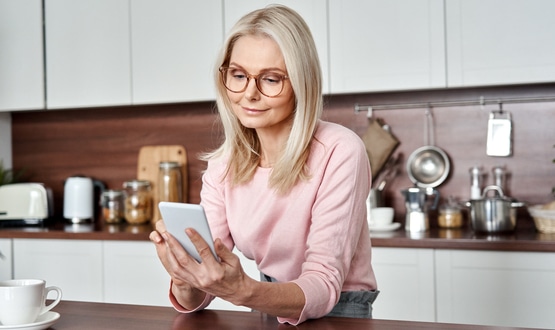 Clinova has launched its new platform Healthwords, that is powered by artificial intelligence and will offer self-care advice to free up GP appointments.
AI and Analytics