A research partnership has been given £250,000 to create a GP avatar that can help with minor ailments and alleviate pressures on GP practices.
Digital Patient
6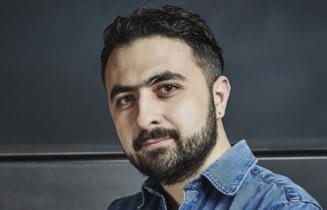 The world's most famous AI company, Google DeepMind, is making plenty of friends in the NHS. But what does the company want with our health service and should we be worried? Laura Stevens reports.
Analytics
4
DeepMind Health, is talking to trusts around England about implementing its technology. However, after cheap introductory deals, market rates would return.
Analytics
1
An academic paper says "inexcusable" mistakes were made in the controversial deal between Google DeepMind Health and Royal Free to use patient data. Unsurprisingly, the AI company and NHS trust both disagree.
Analytics
1
A major technology partner for England's 100k Genome project says the sequencing a genome could soon cost less than US$100.
Analytics
Reporting from the HIMSS 2017 conference in Orlando, Jon Hoeksma listens to Ginni Rometti, the CEO of IBM, calling to health IT leaders to embrace AI.
Digital Patient
Digital Health News reporter Laura Stevens explores how the brave new world of artificial intelligence is now being applied to healthcare, the huge potential opportunities and the new ethical and privacy challenges it raises
Digital Patient
Google-owned artificial intelligence company DeepMind has launched a new division to work with NHS clinicians on developing technology to improve patient care.
Clinical Software