Companies are being invited to bid for a share of £140million to launch their AI innovation across the health service as part of a new award.
AI and Analytics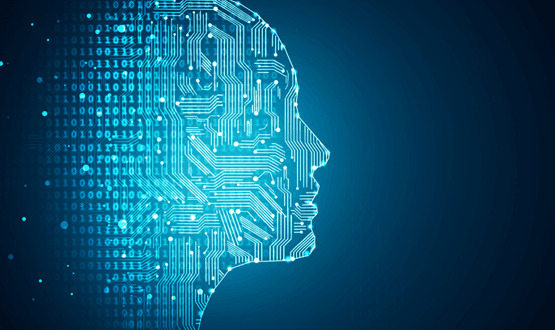 As excitement builds around the topic, AI and Analytics is the theme of one of the most eagerly anticipated tracks at Digital Health Rewired 2020.
AI and Analytics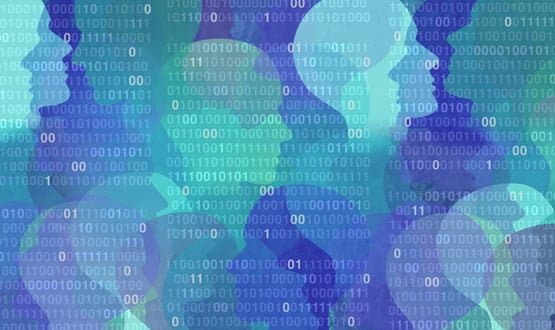 A survey from Sensyne Health found that just 17% of 1,027 healthcare staff would trust big tech companies to handle patient data in a confidential manner.
AI and Analytics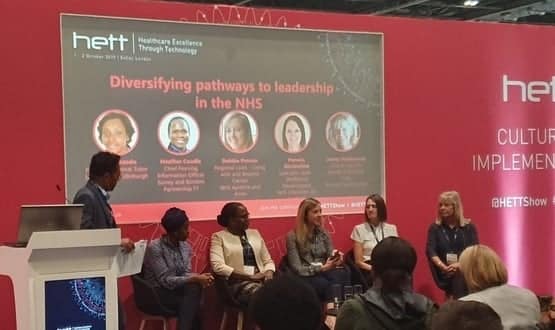 Without a diverse and inclusive team "unconscious bias" can be built into technology, ultimately putting patients at risk.
AI and Analytics
1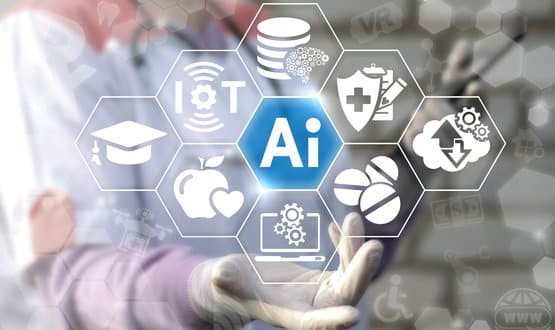 AI may be on a par with human diagnostic ability, but most studies greatly exaggerate its power in clinical settings, new research has found.
AI and Analytics
1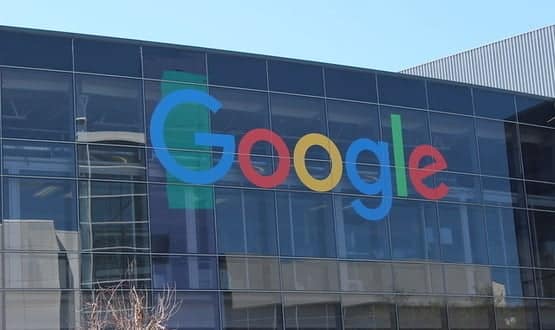 Five NHS trusts have transferred data processing agreements over to Google following the tech giant's acquisition of British AI firm DeepMind last year.
AI and Analytics
1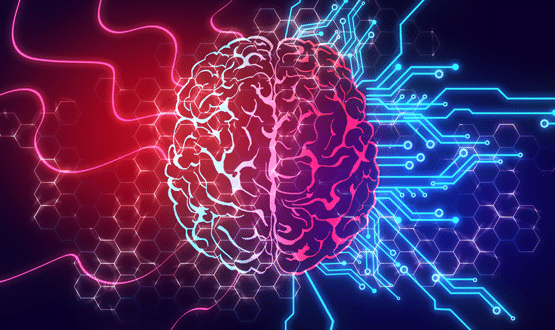 Artificial intelligence (AI) has long been promoted as a tool which could transform the way clinicians work in the NHS. However there is an awareness that the space between the promise and the reality is often large. Kim Thomas reports on the realities and myths surrounding AI in healthcare.
AI and Analytics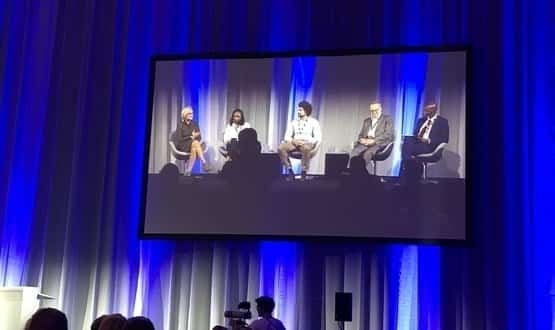 A panel of health system managers, clinicians and policymakers discussed the pain points surrounding AI in healthcare at a dedicated event in Basel.
AI and Analytics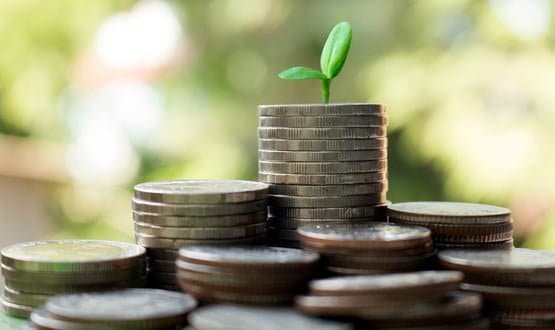 This includes £50m going towards NHS diagnostic services and support the work of existing 'centres of excellence' in digital pathology and imaging with AI.
AI and Analytics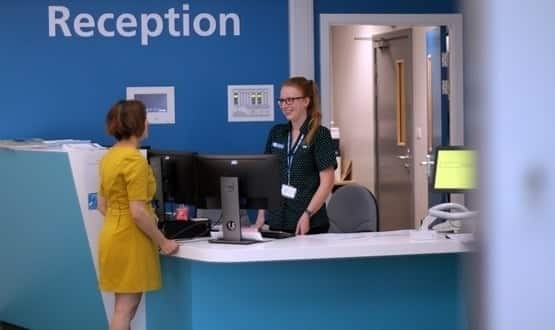 Machine learning software will be used track 32 million outpatient datasets with the aim of creating a roadmap to support staff and improve patient care.
AI and Analytics
2