A Liverpool-based innovation centre has been awarded a £3.5 million grant to explore the opportunities afforded by 5G technology in health and social care.
Infrastructure
3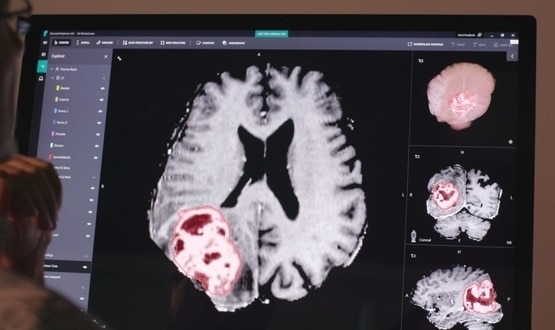 Ahead of HiMSS18, Microsoft has announced a slew of projects aimed at helping global healthcare providers harness the power of artificial intelligence and the cloud.
Analytics
A former NHS doctor who co-founded an AI-driven medical platform sat down with Digital Health News to talk about her journey, and touch upon her thoughts on gender imbalance within the health technology sector. 
Digital Patient
A platform which uses artificial intelligence to help clinicians identify certain types of stroke has received approval from the US Food and Drug Administration (FDA).
Analytics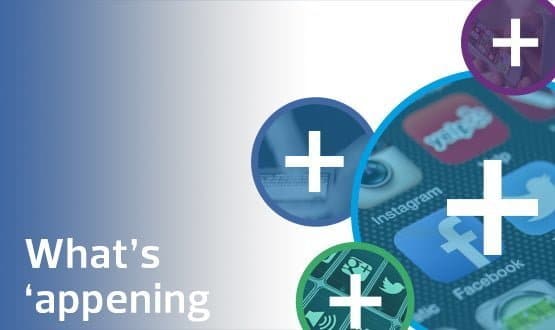 February's mobile health and apps roundup features a collection of apps from Public Health England, including one designed to tackle smoking, which reminds smokers why they are giving up the habit.
Digital Patient
Sir Malcolm Grant, chairman of NHS England, is leading a delegation of healthcare representatives on a four-day trade mission to India to focus on disruptive technologies such artificial intelligence and promote collaboration between the two countries.
News
The author of a report exploring how Artificial Intelligence (AI) could be used in healthcare has argued "making sure the ethics are built in" will be vital to the technology's successful application in the NHS.
Digital Patient
2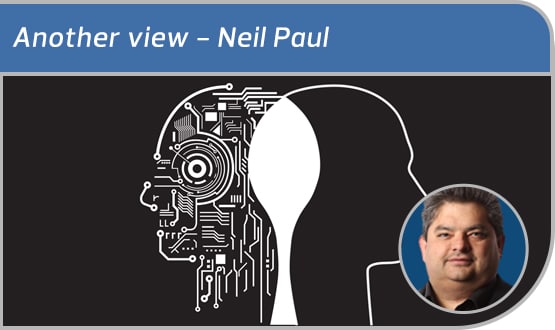 This month, our GP columnist is musing on the rise of artificial intelligence. Could it replace him and his colleagues? Not imminently, Dr Neil Paul reckons – but he can see ways in which it could already help him do a better and more efficient job.
Feature
12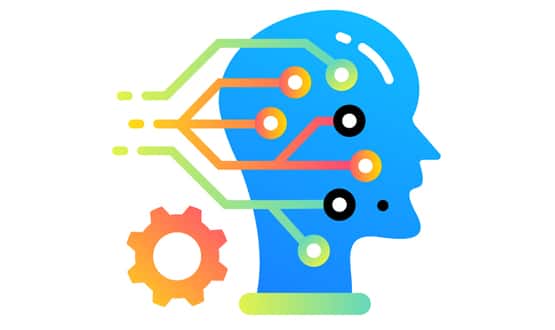 Merck Sharp & Dohme and Wayra UK are seeking startups using machine learning and artificial intelligence to support disease and illness prevention.
News
1
The use of artificial intelligence (AI) and voice technology in the health sector was debated at a conference in London. 
Digital Patient
1