Natalie Quinn-Walker, from Arden University, explores how automation can assist medical practitioners but why it will never replace the human doctor.
Feature
Hampshire Hospitals NHS Foundation Trust (HHFT) has teamed up with Lucida Medical Ltd for a major study into the use of AI to identify prostate cancer.
AI and Analytics
A team at Moorfields Eye Hospital has developed an automated algorithm which can detect geographic atrophy (GA) via optical coherence tomography scans.
AI and Analytics
Could technological advances and a new willingness to do things out of hospital see the NHS upgrade its diagnostic services?
AI and Analytics
3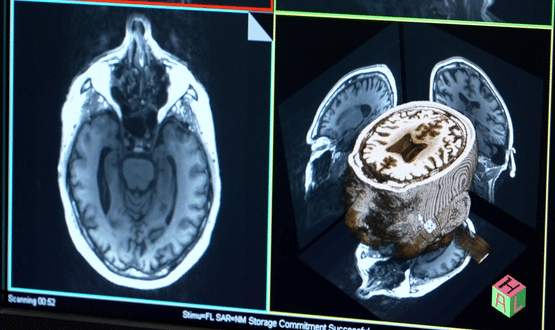 A patient at Addenbrooke's Hospital has become one of the first in the country to take part in a trial which uses AI to help diagnose and treat Alzheimer's.
AI and Analytics
University Hospitals Plymouth is trialling Brainomix software thanks to funding through provided by the national AI in Health and Care Award.
AI and Analytics
Barking, Havering and Redbridge University Hospitals NHS Trust is improving its response to stroke care with the launch of new software which uses AI.
News
A new education focus around AI for healthcare professionals and patients could be the way forward when it comes to the future of health.
Feature
3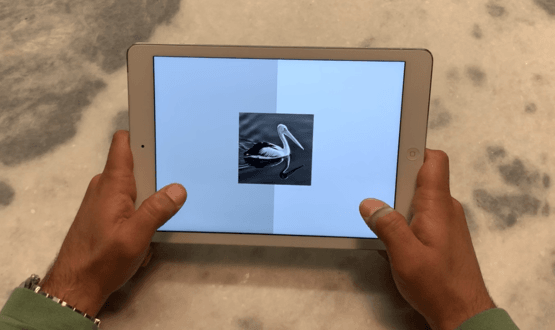 InterSystems is partnering up with Cognetivity to support its solution that uses AI to detect dementia up to 15 years earlier than conventional methods. 
AI and Analytics
The Royal Devon and Exeter NHS Foundation Trust has signed a five-year non-exclusive Strategic Research Agreement (SRA) with Sensyne Health.
AI and Analytics