The work will be funded under Wave 2 of the Industrial Strategy Challenge Fund to improve the speed and efficiency of cancer diagnoses and treatment.
AI and Analytics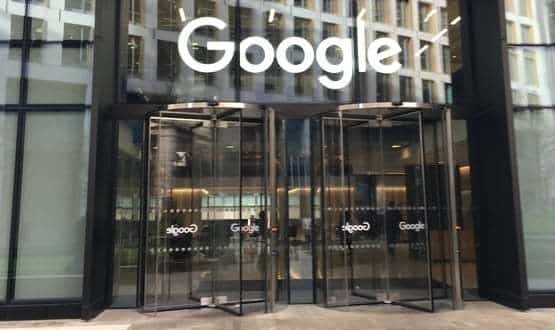 Royal Free London has confirmed that there will be no changes to its data-sharing agreement with DeepMind as Google takes control of its Streams technology.
News
Hancock will appear today at the GovTech summit in Paris to discuss how AI and other technological advances could transform care for NHS patients.
News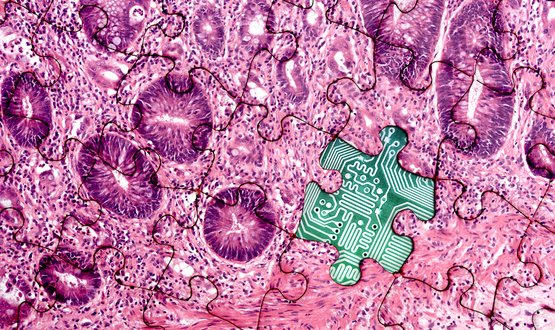 The programme aims to develop new ways to speeding up diagnosis of diseases like cancer using AI, to improve outcomes for patients.
AI and Analytics
Satya Nadella touched on the potential of artificial intelligence in the NHS during his keynote address at Microsoft Future Decoded.
AI and Analytics
1
Peter Durlach from Nuance Communications spoke at an event in London earlier this month about why we need gain trust around AI in healthcare.
AI and Analytics
The findings claimed 98 per cent of the time, the AI system matched or was better than the human doctors' decision when it came to sepsis treatment.
AI and Analytics
1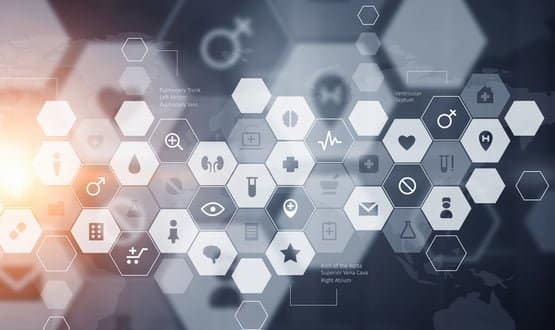 Seven sites have been selected to run trials of digital initiatives designed to address healthcare challenges in the NHS.
Digital Patient
2
EyeControl, which combines an eye-tracking camera and speaker, allows patients who have lost the ability to move or speak to communicate.
Digital Patient
The technology uses a regular smartphone camera to capture a biosensor with a sputum sample, with results delivered 'in seconds'.
AI and Analytics