Dr Dominic King revealed research is due to be published soon which will show how AI can be applied to EHRs to flag conditions a patient is at risk of.
AI and Analytics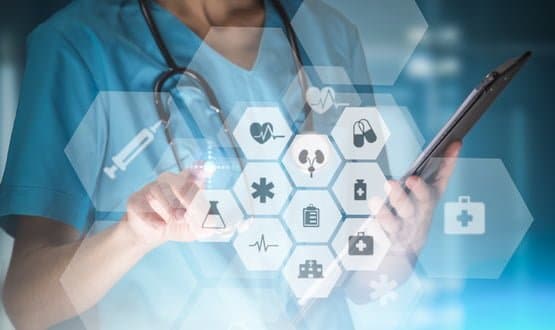 AI diagnostics; personalised medicine; nanotechnology; and virtual relief, will be at the forefront of "healthy life solutions", according to a report.
Digital Patient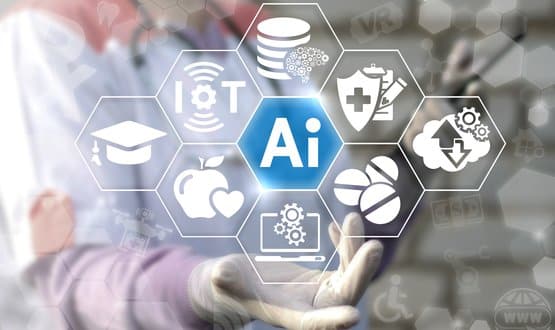 Speaking at an event focusing in AI in the NHS, representatives from a number of healthcare organisations shared their thoughts on the barriers facing AI.
AI and Analytics
2
The NHS Interim People Plan found genomics, artificial intelligence and robotics will "significantly influence" how care in delivered in the future.
Digital Patient
2
Speaking at The Kings Fund Digital Health Congress, Dr Alan Karthikesalingam spoke of how artificial intelligence (AI) can transform the lives clinicians.
AI and Analytics
1
Professor Reza Razavi also said patient engagement is vital if we don't want to "sour the pitch" for other data-driven initiatives in the future.
AI and Analytics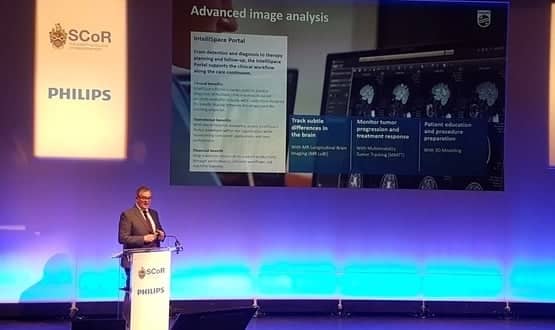 In a ten year period 8 trillion bytes of data are collected on an average patient – that data can be used to improve diagnostics, according to Philips.
AI and Analytics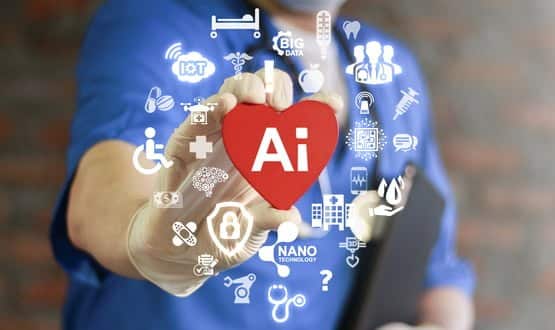 To allay fears, the newly formed NHSX should work with charities and patient groups to better understand the public's concerns about AI in healthcare.
AI and Analytics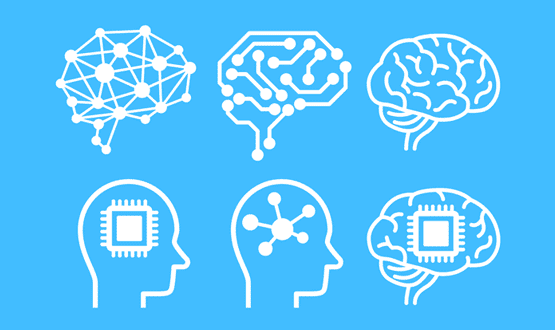 The key to successful AI lies with good quality data and a change in culture, healthcare leaders said at an event in London.
News
The the CAP-AI programme involves project teams from Barts Health NHS Trust and Queen Mary University of London supporting a SME to deliver a solution.
AI and Analytics
1