Machine learning is starting to show its potential in multiple fields. According to Gareth Baxendale, head of technology for the NIHR Clinical Research Network, clinical trials are no exception. He explains how machine learning holds the promise of faster and more effective trials – at every step of the process.
AI and Analytics
2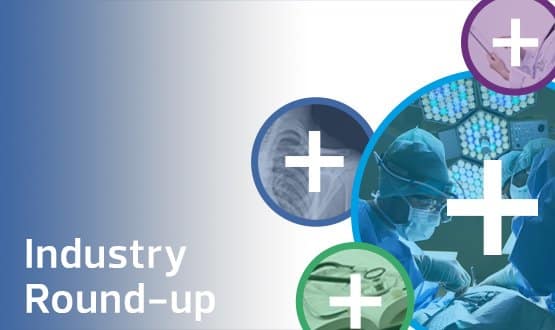 This months' healthcare IT round-up includes various healthcare organisations entering into contracts with suppliers and about a trust's new check-in kiosk.
Clinical Software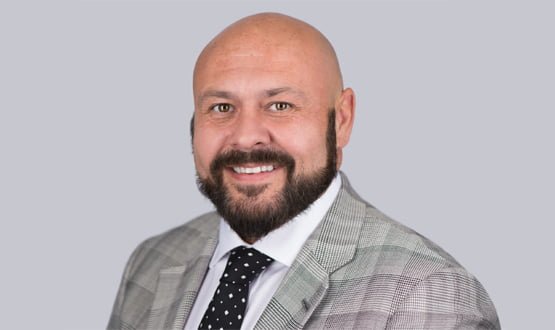 The company behind Dr Now and Now GP, Now Healthcare Group, has landed a multi-million pound investment to develop its artificial intelligence (AI) side.
Digital Patient
1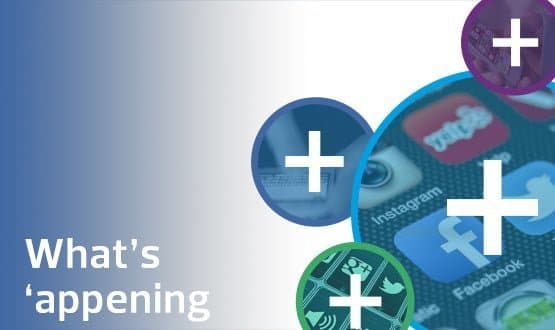 This month's mobile and app news in brief takes a look at AI, patient controlled records, and explores various health app comparison sites – an area NHS England is also getting into with its recently launched App Library.
News
1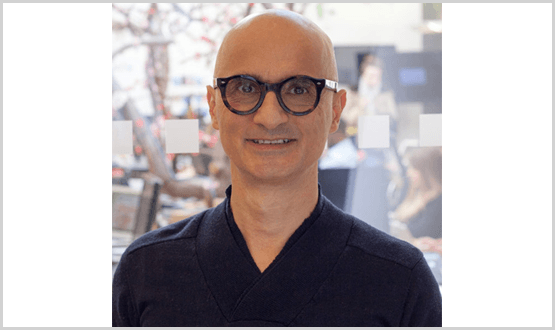 Digital healthcare company, Babylon Health, have raised about £50 million to create an artificial intelligence (AI) diagnosis tool.
Digital Patient
3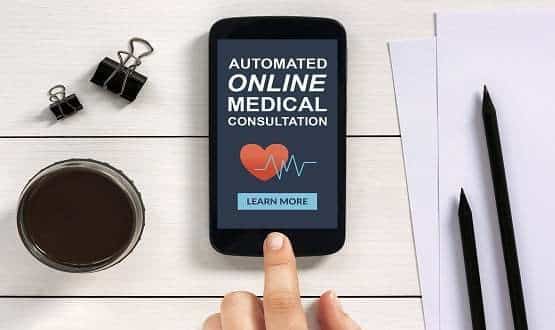 A research partnership has been given £250,000 to create a GP avatar that can help with minor ailments and alleviate pressures on GP practices.
News
6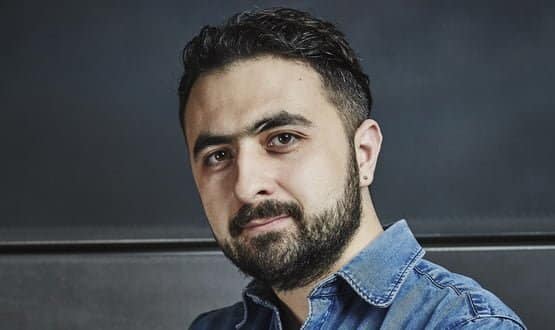 The world's most famous AI company, Google DeepMind, is making plenty of friends in the NHS. But what does the company want with our health service and should we be worried? Laura Stevens reports.
Feature
4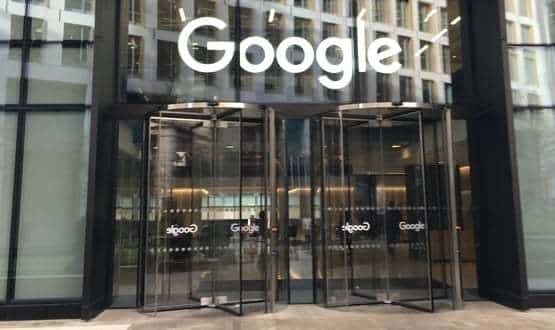 DeepMind Health, is talking to trusts around England about implementing its technology. However, after cheap introductory deals, market rates would return.
AI and Analytics
1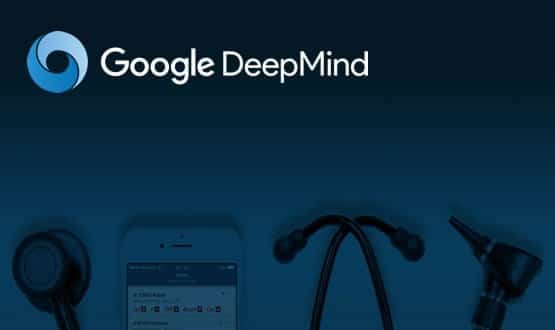 An academic paper says "inexcusable" mistakes were made in the controversial deal between Google DeepMind Health and Royal Free to use patient data. Unsurprisingly, the AI company and NHS trust both disagree.
News
1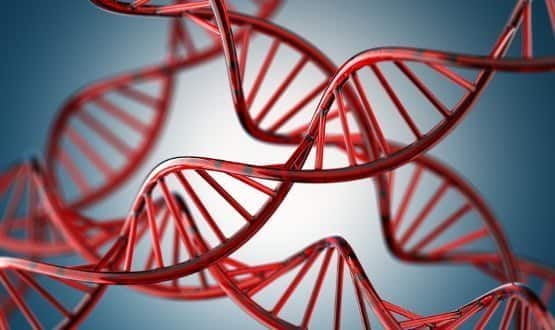 A major technology partner for England's 100k Genome project says the sequencing a genome could soon cost less than US$100.
News