The trust rolled out remote appointments through Attend Anywhere software on March 16 and in the first nine weeks provided more than 10,000 appointments.
Clinical Software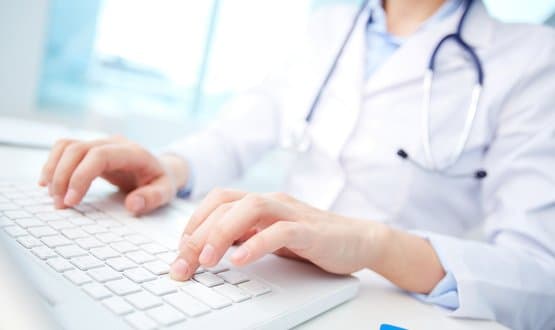 The trust was piloting Attend Anywhere when Covid-19 hit and took "urgent action" to deploy the technology across its hospital sites in eight days.
News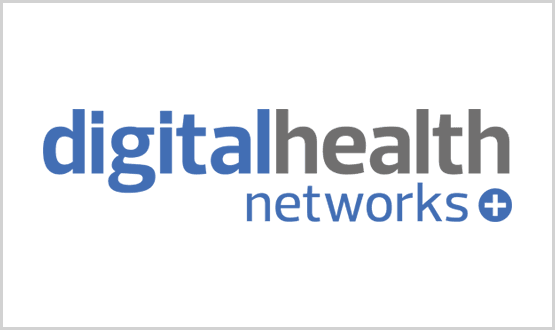 A total of 442 members of the networks tuned into a special webinar around digital responses to Covid-19, which featured Dr Simon Eccles, CCIO for NHSX.
News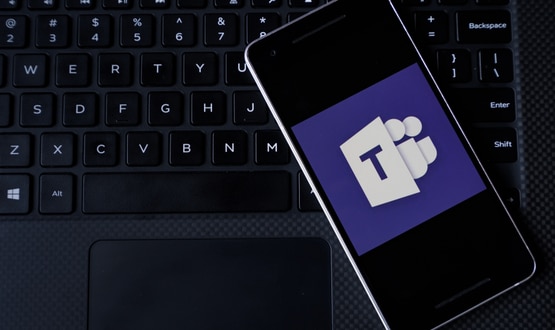 The roll-out of Microsoft Teams, the software giant's workplace collaboration platform, is expected to play a prominent role in the NHS's response to Covid-19.
News