Birmingham and District GP Emergency Room was able to keep patients safe when a cyber attack occurred thanks to Ummanu's virtual waiting room technology.
Clinical Software
NHS Scotland has extended its contract with Induction for a further year for its Attend Anywhere video consultation software.
Digital Patient
1
Induction's Attend Anywhere platform has expanded with a new clinical group consultation function to support community-based healthcare.
Digital Patient
The deal will bring together Induction Healthcare's virtual care platform with Attend Anywhere's solution, which is used by 90% of NHS trusts across the UK.
News
Not too many had heard of Attend Anywhere before March 2020 but since then, the video consulting capability has been offered to all trusts across England.
Clinical Software
1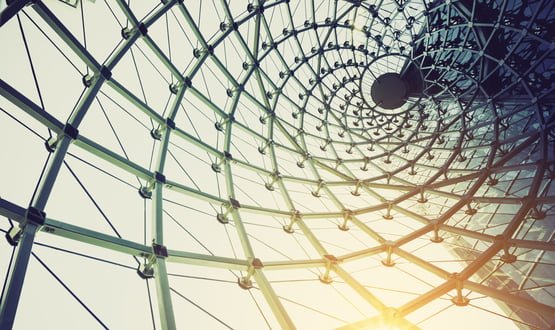 The framework is designed to expand access to remote monitoring services once Attend Anywhere's contract expires in March 2021.
Clinical Software
The trust rolled out remote appointments through Attend Anywhere software on March 16 and in the first nine weeks provided more than 10,000 appointments.
Clinical Software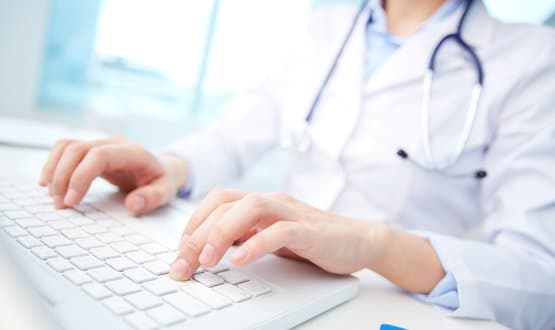 The trust was piloting Attend Anywhere when Covid-19 hit and took "urgent action" to deploy the technology across its hospital sites in eight days.
News
A total of 442 members of the networks tuned into a special webinar around digital responses to Covid-19, which featured Dr Simon Eccles, CCIO for NHSX.
News
The roll-out of Microsoft Teams, the software giant's workplace collaboration platform, is expected to play a prominent role in the NHS's response to Covid-19.
News