Dominic Cummings advised Babylon on its communications strategy and on senior recruitment, an investigation has revealed.
Digital Patient
The MP for Hammersmith and Fulham Andy Slaughter said the NHS appears to be facilitating Babylon "without looking at the consequences for primary care".
News
1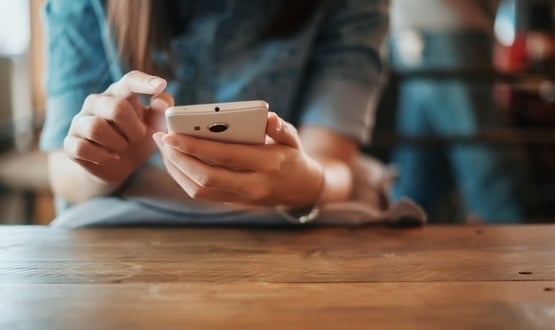 The document suggests there's no "one size fits all" approach to implementing online consultations and encourages practices to learn from each other.
Digital Patient
GP at Hand is expected to be operating in the northern city in early 2020, with a new physical premises will be set up in central Manchester.
Digital Patient
1
Paul Bate, managing director of NHS services for Babylon, told Digital Health News that setting up new patient lists would take 'time, resource and cost'.
Digital Patient
1
The move would see Babylon forced to set up 17 new alternative provider medical services (APMS) based on their current patient registrations.
Digital Patient
New figures collated in the 12 months since the pilots were launched revealed patients are waiting an average of 26 minutes to see a GP using Push Doctor.
Digital Patient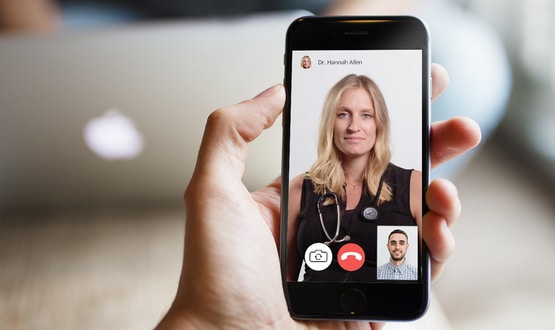 The software supports the registration of patients in Birmingham as well as ensuring easier access to local pathways and screening services.
Digital Patient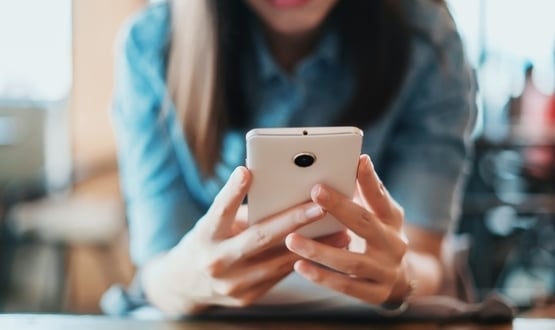 The Digital Healthcare Council argued patient care should not be limited to CCG boundaries and instead called for a "partnership model" to be put in place.
Digital Patient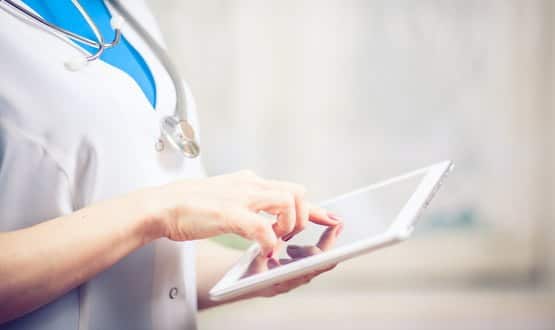 The digital-first provider also called for IT infrastructure to be updated to allow Babylon GP at Hand's technology to work with existing systems.
Digital Patient
1