NHS England is investigating the transfer of private patient information from 20 trusts to Facebook and could take further action, a spokesman said.
Cyber Security
1
A collaboration between icometrix and Queen Mary University of London has been given an AI Award to study the impact of AI on MRI scans for MS patients.
AI and Analytics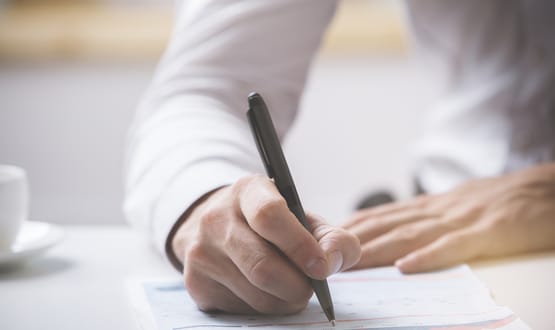 Our November roundup of contracts and go lives features news from Barts Health NHS Trust and University Hospitals Sussex NHS Foundation Trust.
Clinical Software
A digital programme to treat the lasting symptoms of Covid-19 has been developed by clinicians from Barts Health in collaboration with UCL researchers.
Clinical Software
2
A portrait of the CIO at Barts Health NHS Trust is to be showcased across the country as part of the NHS birthday celebration.
Health CIO
2
In the first of our new monthly movers and shakers round-ups there's lots of new senior appointments across various industry organisations.
News
1
One week on and the WannaCrypt Ransomware attack continues to impact NHS trusts across England, causing delays and disruptions to services.
News
Imaging has finally been restored at Barts Health NHS Trust, nine days after a computer failure downed several IT systems.
Infrastructure
4
The largest trust in the country has suffered a huge IT failure affecting its pathology and imaging systems, which is now into its sixth day.
Infrastructure
The largest trust in the country, Barts Health, has partnered with Cera to prevent bed blocking and get patients home quicker.
Digital Patient
2