A portrait of the CIO at Barts Health NHS Trust is to be showcased across the country as part of the NHS birthday celebration.
Health CIO
2
In the first of our new monthly movers and shakers round-ups there's lots of new senior appointments across various industry organisations.
News
1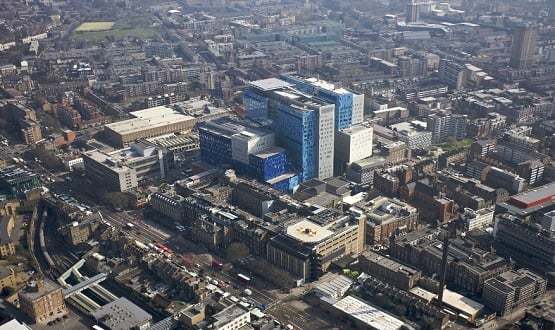 One week on and the WannaCrypt Ransomware attack continues to impact NHS trusts across England, causing delays and disruptions to services.
News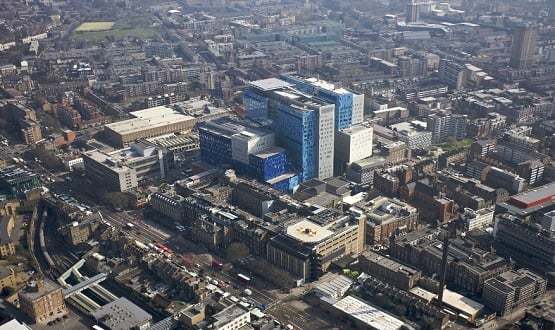 Imaging has finally been restored at Barts Health NHS Trust, nine days after a computer failure downed several IT systems.
Infrastructure
4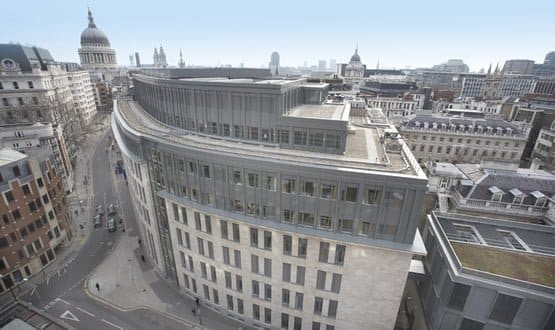 The largest trust in the country has suffered a huge IT failure affecting its pathology and imaging systems, which is now into its sixth day.
Infrastructure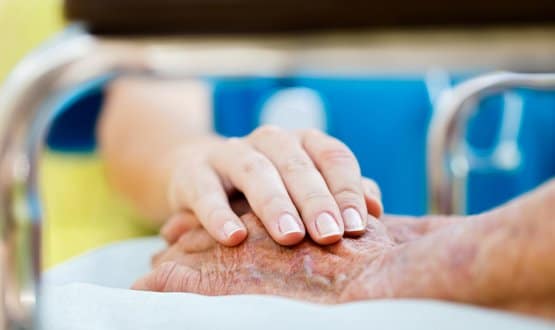 The largest trust in the country, Barts Health, has partnered with Cera to prevent bed blocking and get patients home quicker.
Digital Patient
2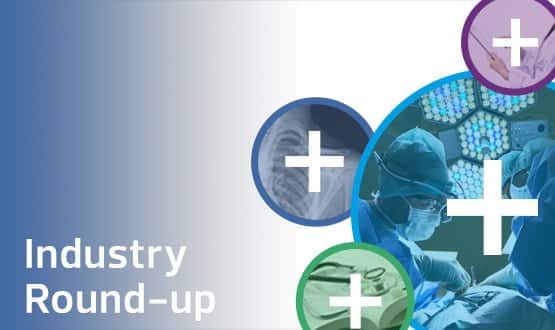 In this week's health IT round-up we cover the NHS calling in military help on cyber attack, a tweeting surgeon, and an alternative to NHSmail.
News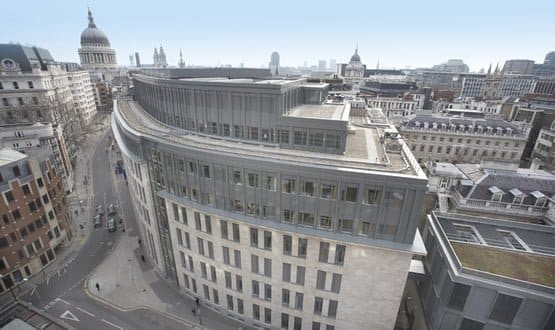 The biggest NHS trust in the country says Trojan malware was behind a major cyber-attack on Friday.
Cyber Security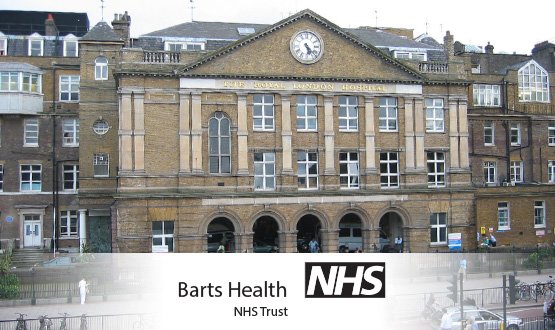 England's biggest hospital trust has confirmed it is urgently investigating a "IT attack" that has infected its system.
Cyber Security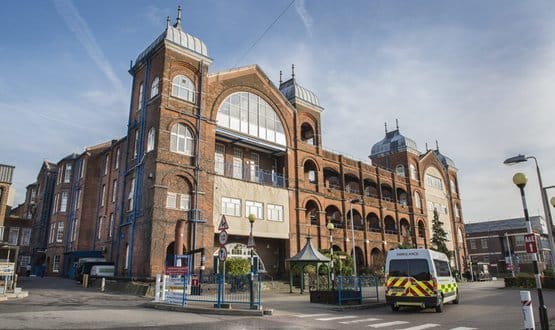 Whipps Cross University Hospital has had a electronic patient record for years but many staff are still using paper.
Clinical Software