Christmas is coming early to children in UK hospitals with the help of a project to beam in Santa from the North Pole.
News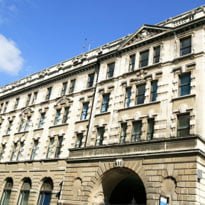 Barts Health NHS Trust has suspended reporting of its referral to treatment data to address "significant" IT problems.
News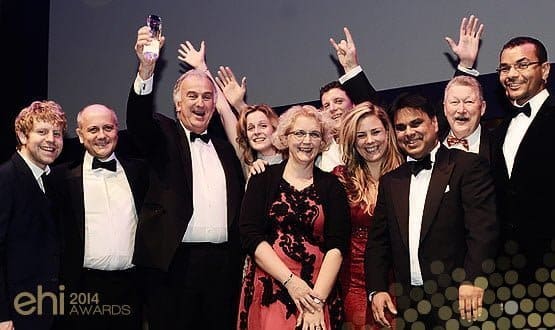 The work that Barts Health has put into its Cerner Millennium system helped it to win the new category of 'digital trust or health board of the year' at the EHI Awards 2014. Sam Sachdeva reports.
CCIO Network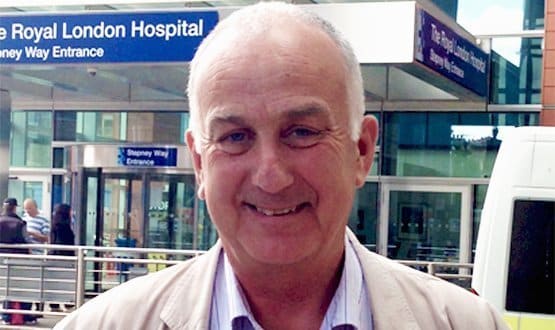 Barts Health NHS Trust is working on number of integration projects, underpinned by IT. Sam Sachdeva spoke to its chief clinical information officer, Charles Gutteridge, about the challenges this is posing.
Feature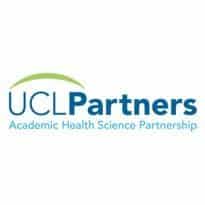 Academic health science centre UCL Partners is close to finalising a new informatics strategy aimed at developing a "single culture" of information sharing between its partner organisations.
News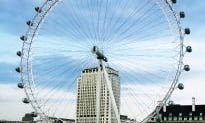 Two London Cerner trusts have confirmed they plan to stick with their Millennium electronic patient record systems beyond the end of their national contracts in 2015.
News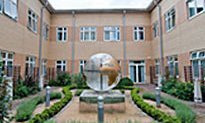 An east London urgent care centre has reduced its referrals to A&E by accessing patients' GP records held in EMIS Web.
News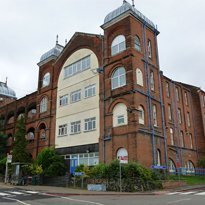 Whipps Cross University Hospital has gone live with Cerner's FirstNet in A&E and will deploy further functionality in the spring.
News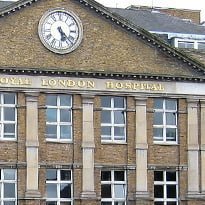 Barts Health NHS Trust is using Cerner's Health Information Exchange to view a summary of patients' GP records, embedded within its Millennium electronic patient record system.
News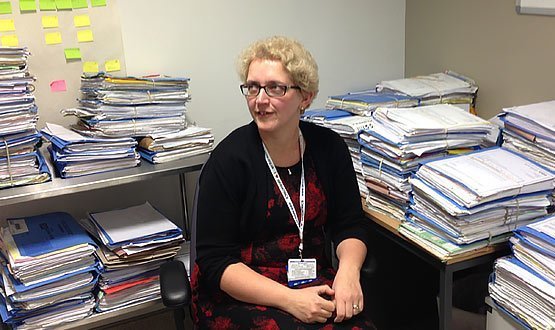 Barts Health NHS Trust is the first in the country to use Cerner's Health Information Exchange to view GP patient data. Rebecca Todd takes a look.
Feature