The biggest NHS trust in the country says Trojan malware was behind a major cyber-attack on Friday.
Cyber Security
England's biggest hospital trust has confirmed it is urgently investigating a "IT attack" that has infected its system.
Cyber Security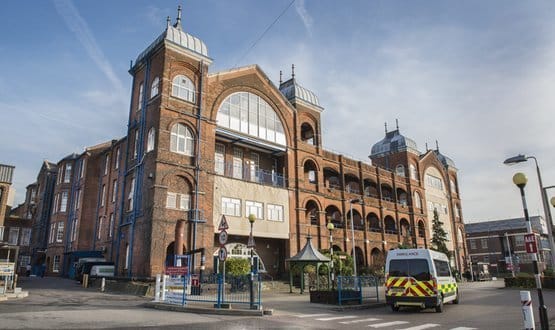 Whipps Cross University Hospital has had a electronic patient record for years but many staff are still using paper.
Clinical Software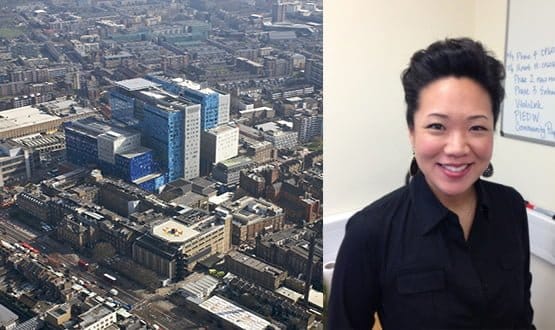 The chief information officer of Barts Health explains how she came to take up a job in the NHS after a successful career in business, and in an audio clip outlines her top three priorities for IT at one of the biggest trusts in the country.
Feature
Two London trusts have become the first in UK to establish data sharing between their Cerner health information exchanges, covering a population of 1.3 million people.
Interoperability
Barts Health NHS Trust is moving to unify its laboratory information management systems by working with CliniSys to implement WinPath Enterprise.
Clinical Software
An operation performed tomorrow (14 April) at a London hospital on a patient with colon cancer will be the first in the world to be broadcast live through virtual reality technology.
News
The introduction of Skype appointments for diabetes appointments in Newham has slashed non-attendance rates in the borough and patients say they feel more supported to self-care.
Digital Patient
Barts Health NHS Trust is exchanging patient information in real time with more than 100 practices across East London via Cerner's Health Information Exchange.
News
Cancer doctors at Saint Bartholomew's Hospital are monitoring patients from home via Skype video link.
Digital Patient