Digital Health's monthly roundup of contracts and go lives features LNWH going live with its new Oracle Health EPR and NHS Wales rolling out HealthPathways.
News
Prostate Cancer Research (PCR) has received sponsorship to support its first of its kind prostate cancer patient data platform and virtual registry.
Clinical Software
Mahana Therapeutics has signed an agreement with Bayer's Consumer Health division which will see its digital therapeutics commercialised.
Digital Patient
2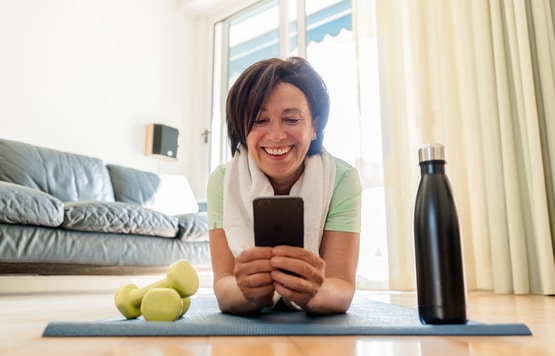 A new precision health group from Bayer will aim to bring new digital solutions to market to support consumers having more control over their health.
Digital Patient
Bad news about his own health, brought home to Huma's Dr Mert Aral the urgent need for digital tools to unlock personalised risk assessments.
Feature
This Digital Health News industry roundup covers KareInn's inclusion on the NHS Assured Supplier list and Healistic's plans for a healthcare platform.
News
Turbine has received $20m in Series A funding to help them further develop their cell simulation platform, which predicts effective cancer treatments.
AI and Analytics
The latest Digital Health News industry round up includes an award-winning patient observation app and a partnership focused on empowering users.
News
Our industry news in brief brings you details of an award win, the launch of an innovation fellowship and a partnership for password-free access to apps.
News
The investment will enable Ada Health to work towards becoming the world's leading personalised system for health, according to the company.
News