There were unsurprisingly lots of changes and developments in the digital health world in 2022. We asked health tech suppliers what they expect in 2023.
News
North Cumbria Integrated Care has rolled out a new e-prescribing and medicines administration (ePMA) solution provided by Better.
Clinical Software
The Christie has gone live with its new electronic Patient Reported Outcome Measures (ePROMs) service from Better, which is helping to modernise its EHR.
Clinical Software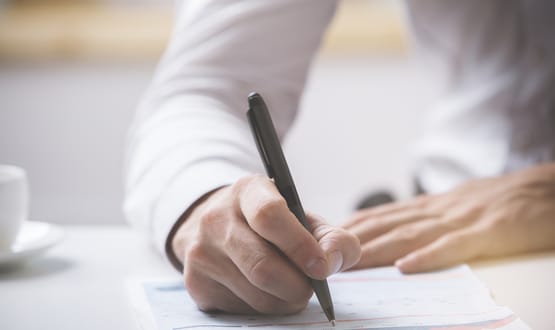 The latest roundup features news about integration issues for East Lancashire and a shared care planning solution being deployed in London.
Clinical Software
Led by OneLondon, London's Urgent Care Plan has now been implemented across five integrated care systems (ICSs), 40 NHS trusts and 1,400 general practices.
Shared Records
2
Alastair Allen, chief technology officer at Better explores what needs to be done in order to achieve integrated care and what the past could be the key.
Feature
3
Tomaz Gornik explores why we need to rethink the architecture of health IT in order to unlock the potential of a patient-centric approach to care.  
Feature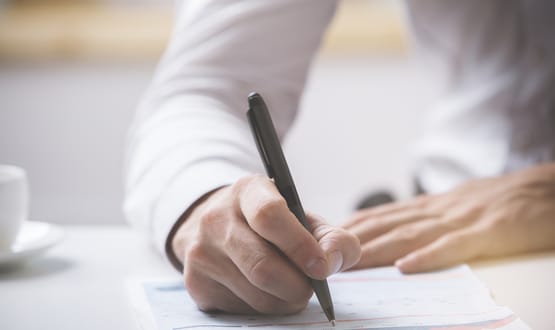 Our latest roundup of contracts and go lives features news from Northern Ireland, whose digital pathology project went live with Sectra.
Clinical Software
Herefordshire and Worcestershire Health and Care NHS Trust has selected Better to deliver an electronic prescribing and medication administration solution.
News
Suffolk and North East Essex ICS is collaborating with Better on a pilot that aims to make it easier for patient care plans to be shared with medical teams.
Shared Records