The OPENeP system will be integrated with Oxford Health's electronic patient recording to provide a better overall view of the patient.
Clinical Software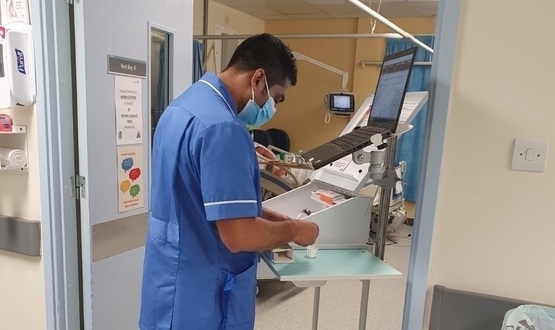 Wye Valley NHS Trust has gone live with a new ePMA system which will improve patient safety for prescribing across its four sites.
Clinical Software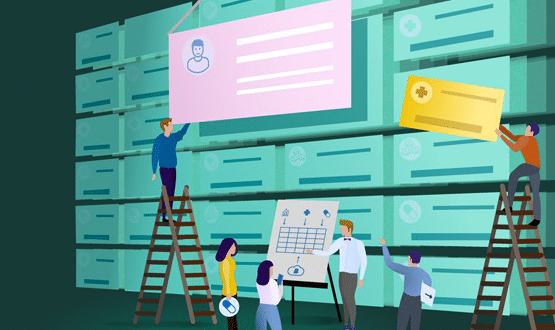 Get an exclusive insight into what more than 40 electronic prescribing and medication administration (ePMA) key stakeholders, including CCIOs, CNIOs and lead pharmacists, discussed and concluded at the 2019 OPENeP Community day.
Clinical Software
1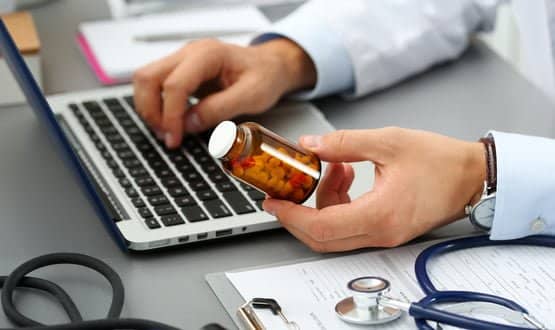 The university is set to use Better's OPENeP electronic prescribing and medicines administration (EPMA) solution as part of student's learning.
Clinical Software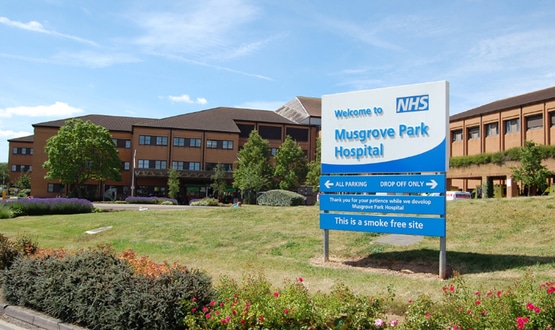 Somerset NHS Foundation Trust has gone live with Better's e-prescribing and medications management solution across its surgical services.
Clinical Software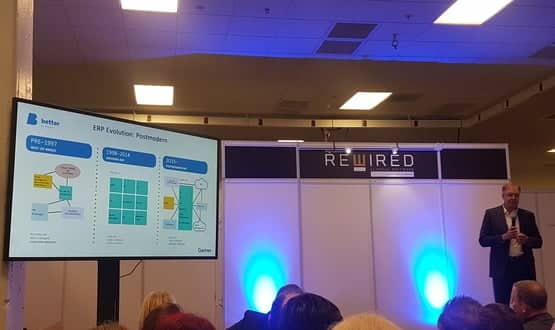 Speaking at Digital Health Rewired on 26 March, Tomaž Gornik said using a system with open standards allows data to be more easily transferrable.
Clinical Software
2