Somerset NHS FTt has gone live with a number of assessment forms which allow patient assessments to be recorded by the bedside in digital format.
Interoperability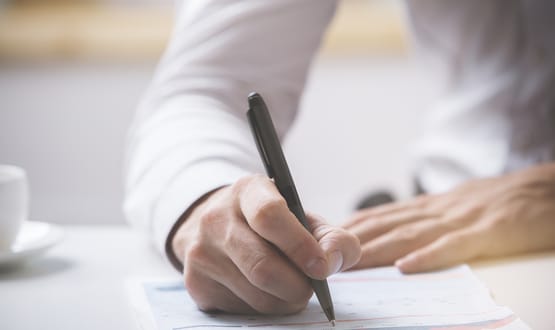 The latest roundup of contracts and go lives features news from The Christie NHS FT which has looked to Better for a new digital health platform.
News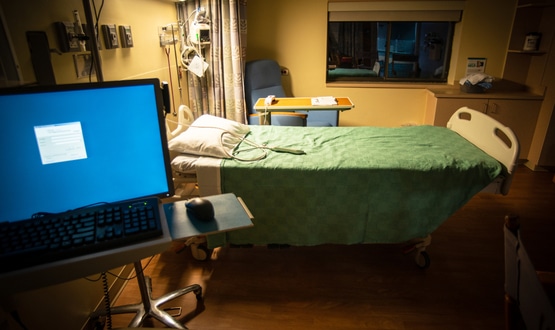 The Christie NHS Foundation Trust has selected Better to provide a digital health platform to support the modernisation of its electronic health record.
Interoperability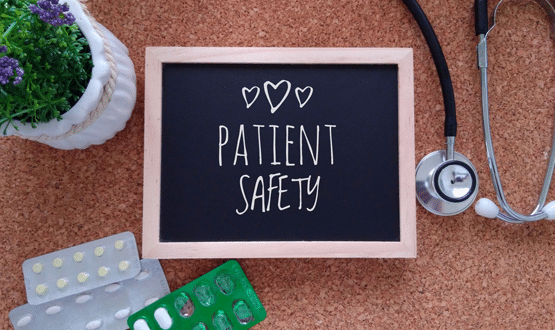 One week ago NHSX published the first of its kind Digital Clinical Safety Strategy – now industry leaders tells us what they think of the framework.
News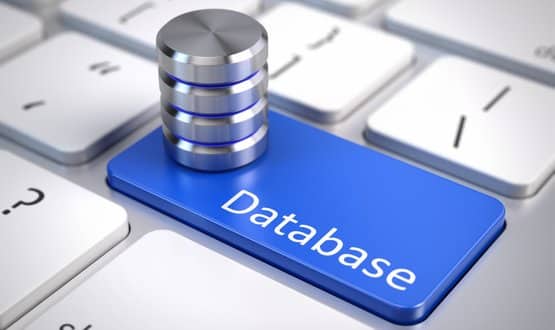 Healthcare IT suppliers have welcomed NHSX's 'What Good Looks Like' guidance but said it could have "gone further" to set out expectations around data.
News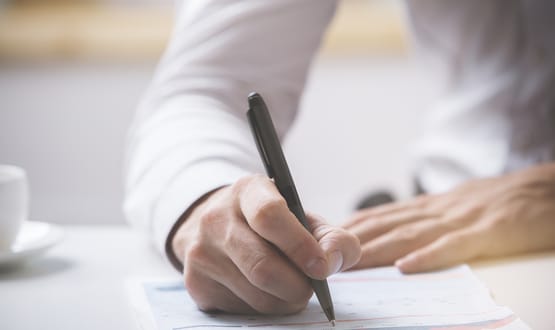 Our latest roundup of contracts and go lives features Leeds Teaching Hospitals NHS Trust and Lancashire and South Cumbria Health and Care Partnership.
Clinical Software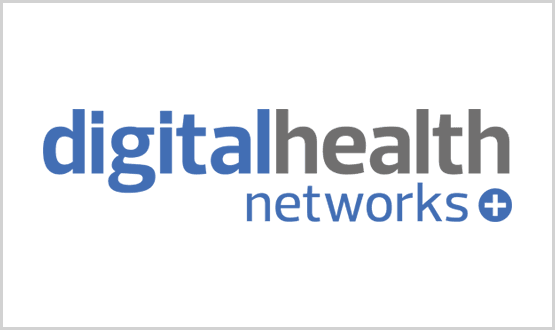 The Digital Health Networks, the biggest independent community of NHS IT leaders, is pleased to welcome two band new sponsors – Better and Visiba Care.
News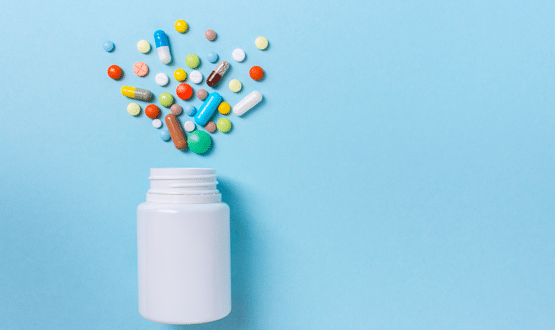 Using Better's openEHR and the Better Meds software solution the agreement aims to integrate services across the 1.8 million population it serves.
News
1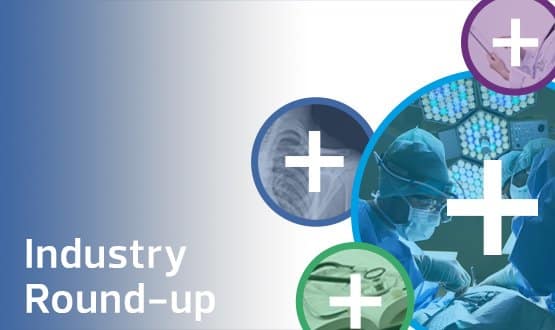 The latest Digital Health News industry round-up features news Sensely has rebranded Ask NHS to AskFirst and Slovenia launches a Covid passport with Better.
News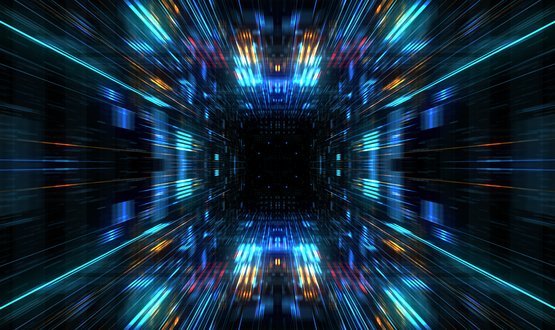 Digital Health and Care Wales (DHCW) has awarded a two-year contract to Better to develop a clinical data repository for better treatment and research.
AI and Analytics