Tomaz Gornik explores why we need to rethink the architecture of health IT in order to unlock the potential of a patient-centric approach to care.  
Feature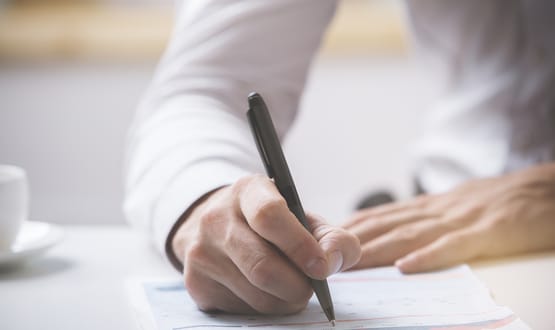 Our latest roundup of contracts and go lives features news from Northern Ireland, whose digital pathology project went live with Sectra.
Clinical Software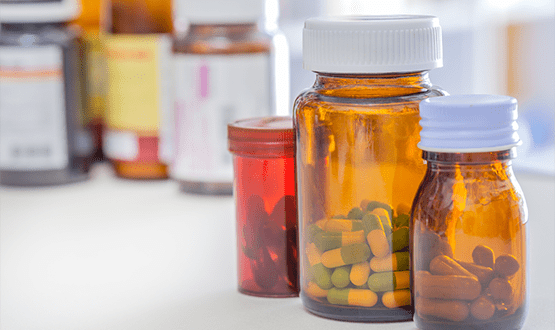 Herefordshire and Worcestershire Health and Care NHS Trust has selected Better to deliver an electronic prescribing and medication administration solution.
News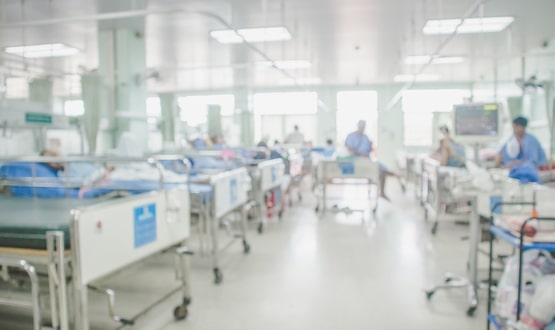 Suffolk and North East Essex ICS is collaborating with Better on a pilot that aims to make it easier for patient care plans to be shared with medical teams.
Shared Records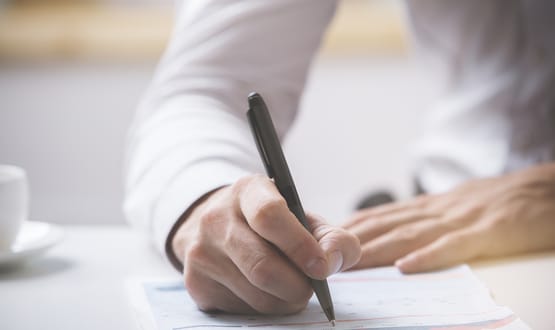 Our first contracts and go lives roundup of 2022 features news from Better, who were awarded a £3.1m contract, and Royal National Orthopaedic Hospital.
Clinical Software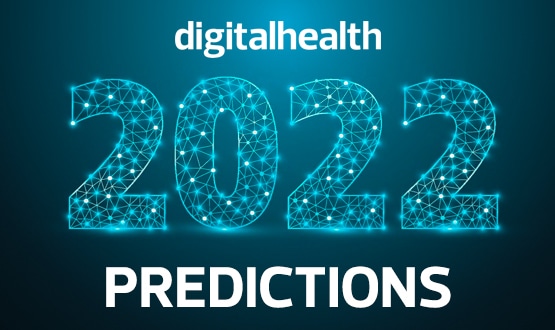 The year 2021 has been hectic but ground-breaking in the world of digital health. We asked health tech suppliers to give their predictions for 2022. Here is what they had to say:
News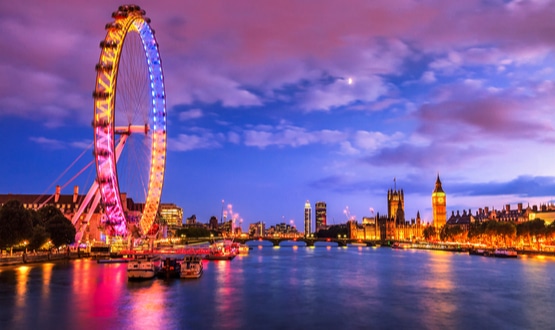 Open EHR company Better has been awarded a £3.1million contract to provide a shared care solution for the regions in London.
Shared Records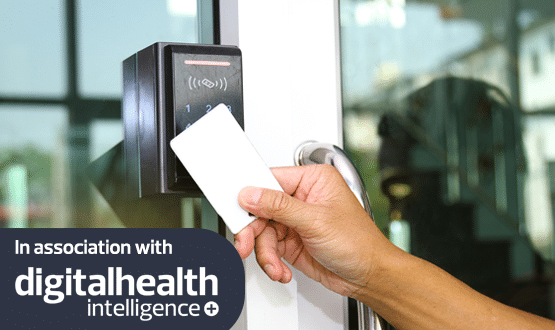 Our November roundup of appointments features a new digital navigator and project lead at NHS Surrey Heartlands CCG and Better unveiling a new CTO.
News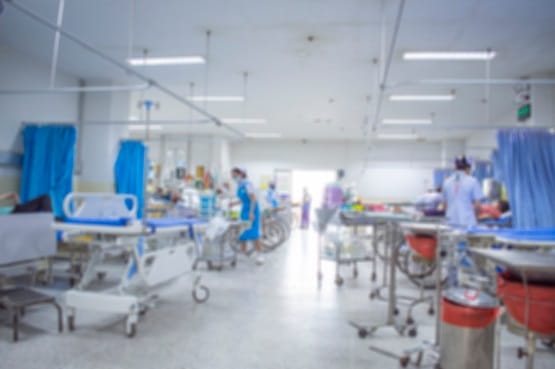 Chancellor Rishi Sunak confirmed the NHS funding for IT upgrades and digital health technology in today's budget, but leaders have called for more detail.
News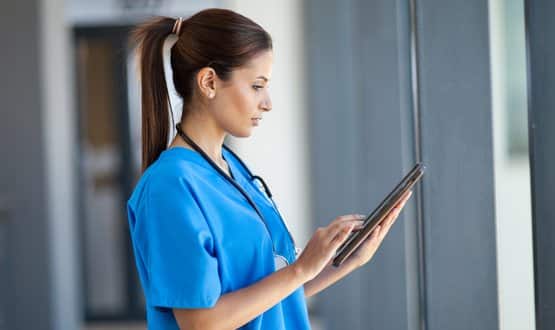 Somerset NHS FTt has gone live with a number of assessment forms which allow patient assessments to be recorded by the bedside in digital format.
Interoperability