Today's briefing looks at new nursing care standards from the PRSB and Orbital's announcement that it has joined a Horizon Europe research consortium.
News
A year on from its launch, the Universal Care Plan has seen more than 24,000 new care plans created and has plans for expansion.
Digital Patient
Herefordshire and Worcestershire Health and Care NHS Trust have deployed an ePMA from Better Meds with deployment taking just 10 weeks.
Clinical Software
Leaders and suppliers in the health and technology industry react to the publication of Patricia Hewitt's review of integrated care systems (ICSs).
News
There were unsurprisingly lots of changes and developments in the digital health world in 2022. We asked health tech suppliers what they expect in 2023.
News
North Cumbria Integrated Care has rolled out a new e-prescribing and medicines administration (ePMA) solution provided by Better.
Clinical Software
The Christie has gone live with its new electronic Patient Reported Outcome Measures (ePROMs) service from Better, which is helping to modernise its EHR.
Clinical Software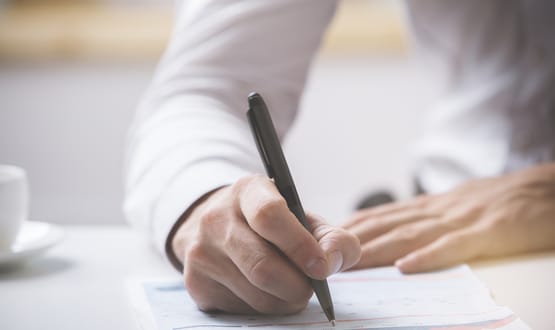 The latest roundup features news about integration issues for East Lancashire and a shared care planning solution being deployed in London.
Clinical Software
Led by OneLondon, London's Urgent Care Plan has now been implemented across five integrated care systems (ICSs), 40 NHS trusts and 1,400 general practices.
Shared Records
2