Tomaž Gornik, CEO of Better, explains why Hancock's vision for NHS digital transformation is the right one and what needs to be done for it to succeed.
Feature
1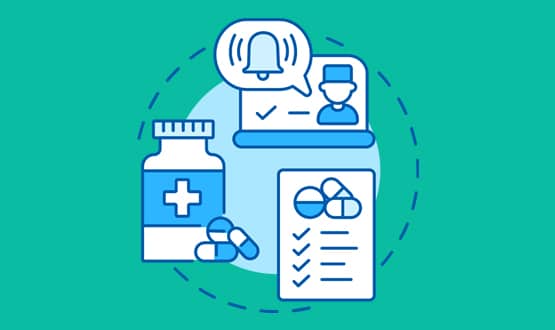 This report from Better explores what lies in store for digital medication management – from how far off is the UK from achieving medication interoperability to how can clinicians navigate through digital health apps.
Clinical Software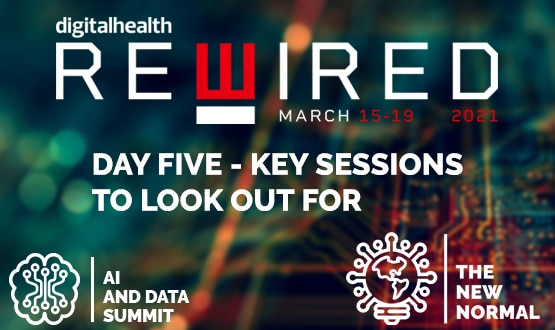 Key figures working in artificial intelligence and data within the NHS will be speaking on the fifth and final day of Digital Health Rewired 2021.
News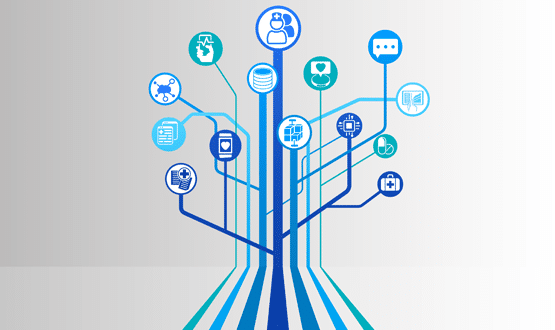 At the beginning of 2020, Better made a notable new hire: Matt Cox, who will be establishing its first ever UK and Ireland office. In the latest of Digital Health's Industry Spotlight series, Claire Read speaks to Cox.
Clinical Software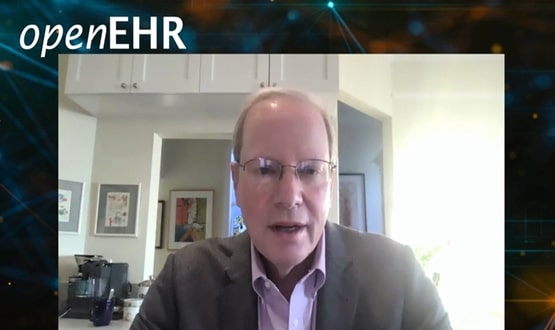 A US 'digital doctor' has said he believes the world is about to enter 'a golden era' of health IT which will lead to better care for patients.
Clinical Software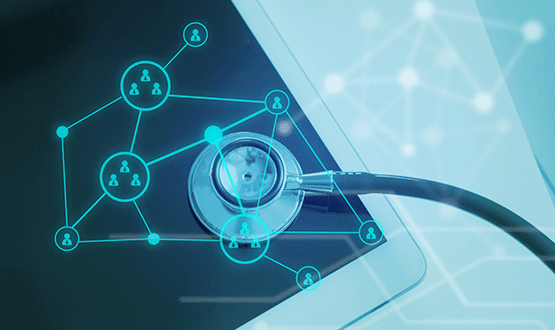 Jennifer Trueland investigates whether national programmes and the coronavirus pandemic have changed attitudes towards integrated care.
Shared Records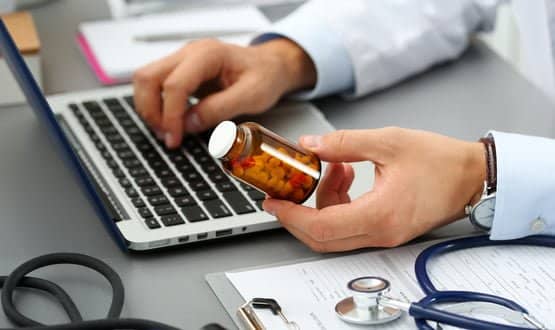 The OPENeP system will be integrated with Oxford Health's electronic patient recording to provide a better overall view of the patient.
Clinical Software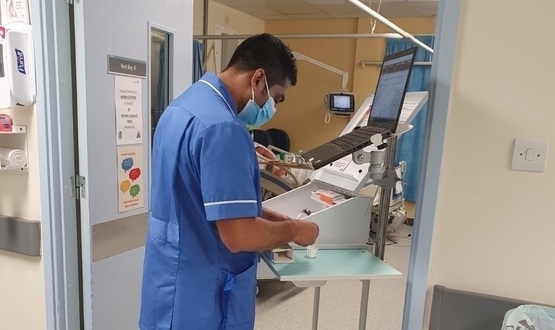 Wye Valley NHS Trust has gone live with a new ePMA system which will improve patient safety for prescribing across its four sites.
Clinical Software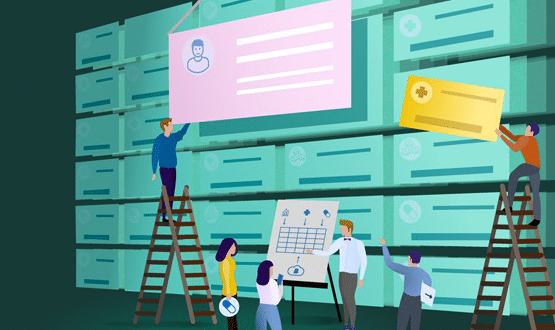 Get an exclusive insight into what more than 40 electronic prescribing and medication administration (ePMA) key stakeholders, including CCIOs, CNIOs and lead pharmacists, discussed and concluded at the 2019 OPENeP Community day.
Clinical Software
1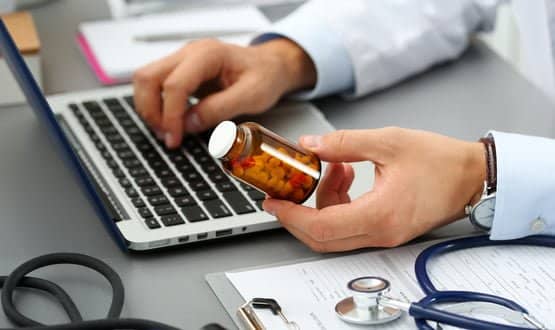 The university is set to use Better's OPENeP electronic prescribing and medicines administration (EPMA) solution as part of student's learning.
Clinical Software