In a last-minute decision NHS England has halted the roll-out of a scheme that would have given all NHS patients in England access to their GP-held records.
Digital Patient
3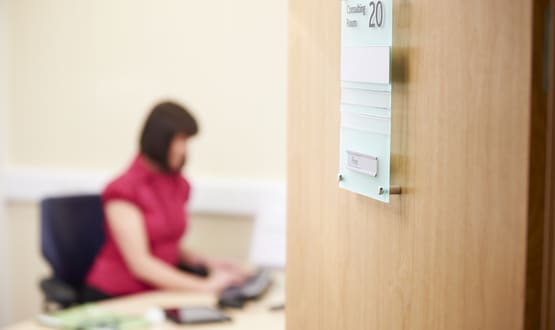 The pair have issued a joint letter to NHS Digital to express concerns about the General Practice Data for Planning and Research (GPDPR) programme.
News
2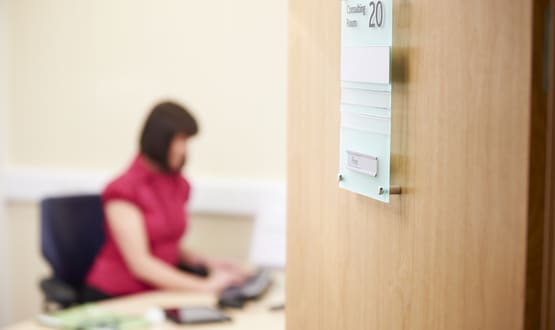 Lack of robust digital systems and sustainable plans leading to extra work for GPs, a British Medical Association (BMA) survey has revealed.
Clinical Software
4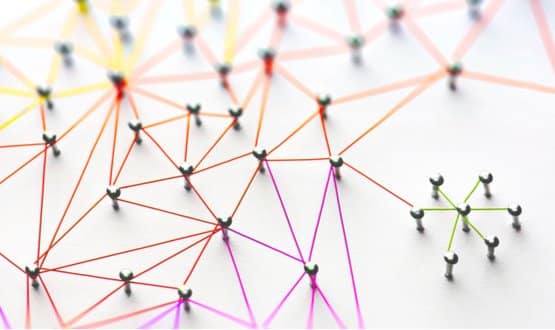 The BMA called for the NHS to be an early adopter of 5G technology to overcome connectivity 'deficiencies' and improve the working lives of doctors.
Infrastructure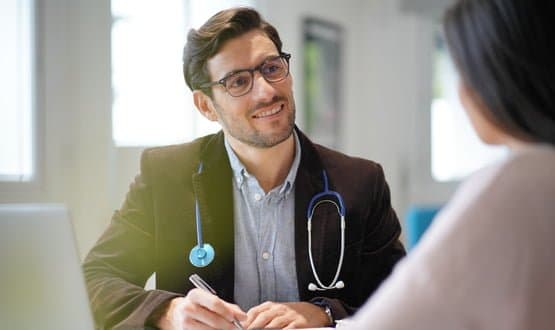 The regulations 'are not in line' with wider NHS England policy and allow digital providers to prioritise healthy patients, the association said.
Digital Patient
3
Part of the contract includes GP practices ensuring that they can offer online consultations by April 2020.
News
5
Dr Diary allows doctors to enter details of their work activity into a calendar on the app to help them prepare for job planning meetings.
Clinical Software
A backlog of 374,000 medical documents which included more than 1,800 high priority items were not redirected as they should have been, a report has revealed.
News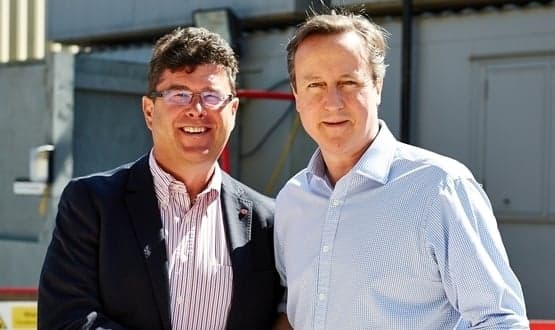 TPP founder Frank Hester has waded defiantly into the growing controversy about how his company shares patients GP records across the NHS.
Clinical Software
33
All GPs will be able to offer patients online access to their 'detailed coded record' by the end of the month, GP IT system suppliers have said.
Digital Patient