NHS 111 should be "scrapped" in its current form, GP leaders have said.
News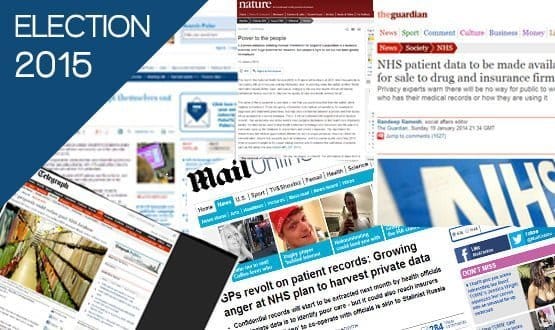 Critics of care.data say it is sitting in the "last chance saloon". Sam Sachdeva looks at its prospects in the second of EHI News' features looking back over the major healthcare IT initiatives of the coalition government.
AI and Analytics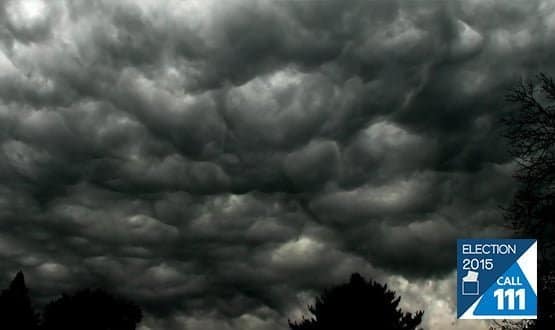 Thomas Meek looks at the troubled history of NHS 111 in the first of a short series of features looking at the major healthcare IT initiatives of the present government in the run up to the general election.
Digital Patient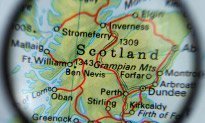 The Scottish government is facing criticism over plans to share information held in an NHS database with other public bodies.
News
Providers of the NHS 111 telephone service should have GPs on hand to provide clinical advice at peak times, according to NHS England's national director of commissioning operations.
News
Plans to establish a Birmingham central care record have been cut back and given to a new organisation, after the region's GP leaders raised concerns.
News
The Wimbledon GP and voice of IT for the BMA's GP committee is not afraid to speak his mind. Sam Sachdeva talked to him as politicians turned their attention to the NHS, GPs, and GP tech at the party conferences.
Feature
Police should be given greater access to medical records without patient consent, a senior police chief has argued in an interview in which he also called for a register of vulnerable people to be set up to facilitate this.
News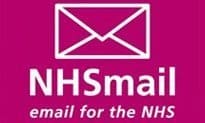 Plans to end central funding of email-to-SMS services for NHSmail2 will "go down like a lead balloon" with GPs, a primary care leader has warned.
News
The pilot phase of the controversial care.data programme will be subject to scrutiny from an independent panel led by Dame Fiona Caldicott, Tim Kelsey has told MPs.
News