NHS commissioners cannot "listen" to what patients need without tools such as care.data to help them Tim Kelsey has argued, while again ruling out an opt-in model for the controversial programme.
News
The British Medical Association has voted in favour of making care.data an opt-in system rather than an opt-out one, following a short but passionate debate at its Annual Representative Meeting.
News
GPs have called for patients to be able to opt in to their data being extracted from GP practices as part of care.data.
News
A measured approach to providing online access to patient records is necessary to make sure that the GP profession is kept on board and information governance and security issues can be resolved, the BMA's GP Committee chair has said.
News
It's been another bad week for NHS 111. Lis Evenstad reports on a service that is becoming a by-word for modern government failure.
Feature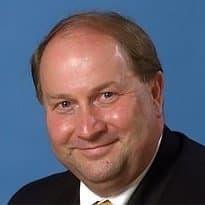 The government should announce a parliamentary inquiry into the chaotic contracting and deployment of NHS 111, a BMA spokesperson says.
News
Dr Chaand Nagpaul has been elected as the new leader of the BMA's GP Committee.
News
The British Medical Association has launched a web portal to help people understand the changes happening in the NHS.
News
Health secretary Jeremy Hunt highlighted problems around sharing patient information as he announced that GPs would take back responsibility for out-of-hours care.
News
NHS England has ordered an urgent review of the roll-out of NHS 111 and the sustainability of the current service model.
News