Doctors are to consider calling for the outsourcing of commissioning support services to be halted at the BMA's Annual Representative Meeting this month.
News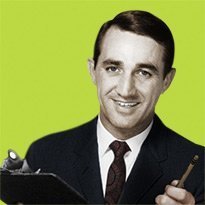 Two out of three clinical commissioning group leaders are happy with the commissioning support arrangements that have been made for them so far, according to an EHI Primary Care survey.
News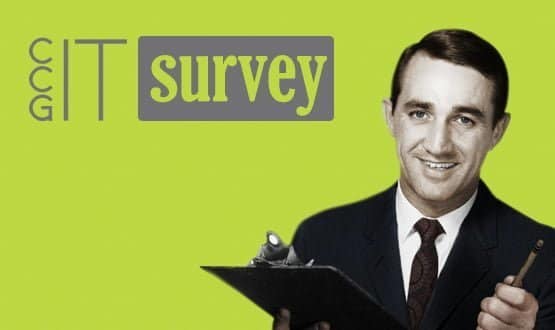 Commissioning support services are emerging as essential but controversial elements of the new commissioning regime. Fiona Barr canvasses views.
Feature
GP representatives have expressed "serious concerns" about the roll-out of NHS 111 and claimed the government is ignoring lessons from evaluations of the 111 pilot areas.
News
Commissioning support will be a defacto outsourced service by 2016, one of the leaders of the BMA's GP committee has warned.
News
Many practices will be left without an adequate IT system if a credible replacement for GPSoC is not agreed soon, Local Medical Committees will hear today.
News
The British Medical Association's GP leader has launched a blistering attack on the new Health and Social Care Act, saying it "risks endangering the NHS in England."
News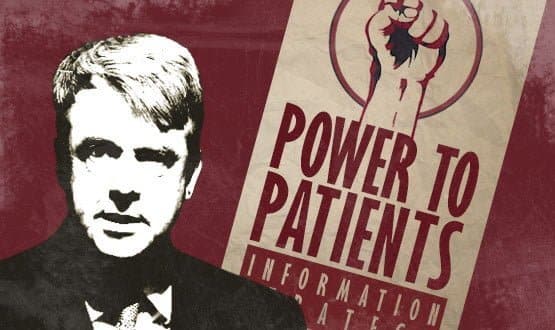 GPs and GP system suppliers have given a luke-warm reaction to the NHS information strategy. Rebecca Todd reports.
Feature
The Royal College of Nursing and Unison have added their voices to calls for a pause in the roll-out of NHS 111.
News
A US study suggests that medical boards are starting to get tough on doctors who act unprofessionally on social networking sites.
News