Google Health and Northwestern Medicine are to explore whether artificial intelligence could prioritise reviews of mammograms higher risk of breast cancer.
AI and Analytics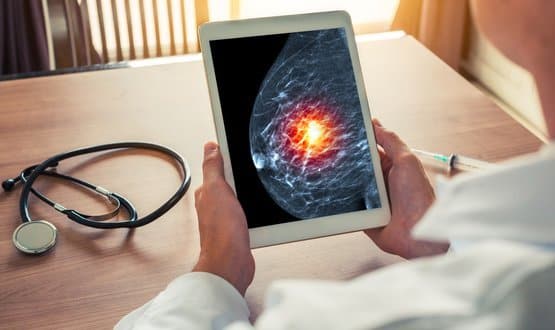 Google DeepMind along with a number of partners have developed an AI model which can spot cancer in breast screening mammograms.
AI and Analytics
2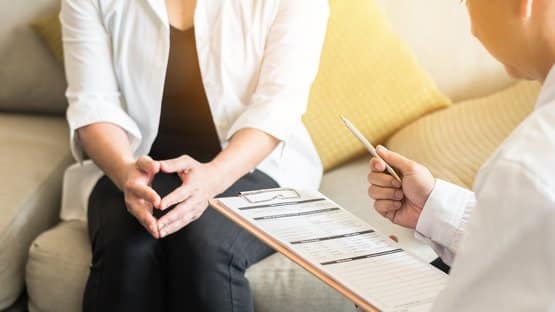 Responding to Sir Mike Richards' review into national screening programmes charities called for recommendations to be put in place "as soon as possible".
Clinical Software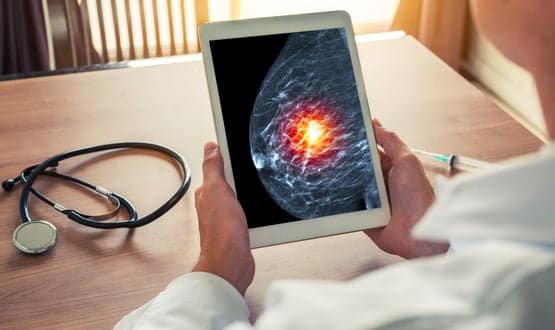 The trial aims to help develop, test and ultimately deploy artificial intelligence (AI) tools in the breast cancer screening programme in the East Midlands.
AI and Analytics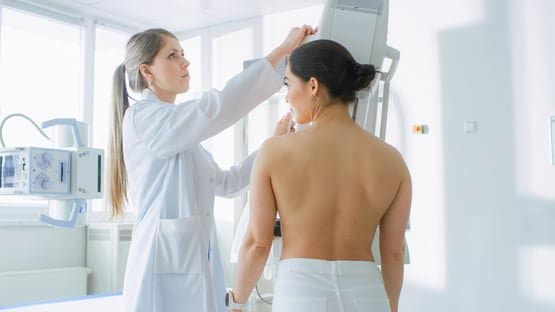 Professor Sir Mike Richards said new IT systems were "urgent priority" and booking an appointment needs to be as "simple as booking a plane ticket online".
Clinical Software
1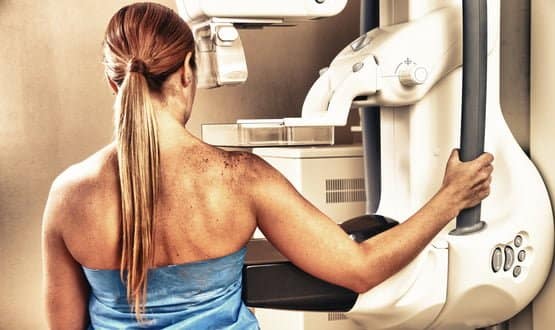 Responding to the publication of the National Audit Office report, Meg Hillier – chair of the Public Accounts Committee – said it is "unacceptable" that cancer screening programmes in England are being "let down by complex and ageing IT".
News
2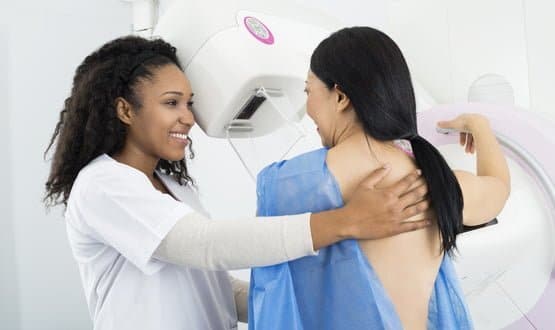 The calculator, which combines a woman's family history with lifestyle factors, is the 'most comprehensive method yet' to predict the risk of the disease.
Digital Patient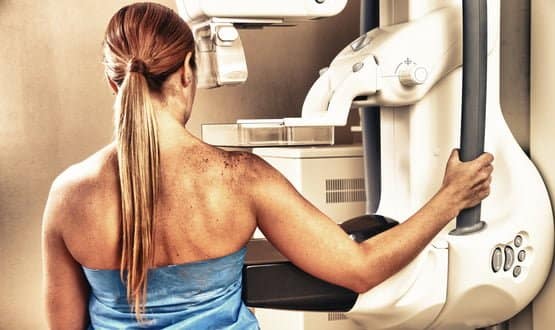 The review is recommending that the IT systems used in the breast cancer screening programme are made simpler to use and fully interoperable.
News
2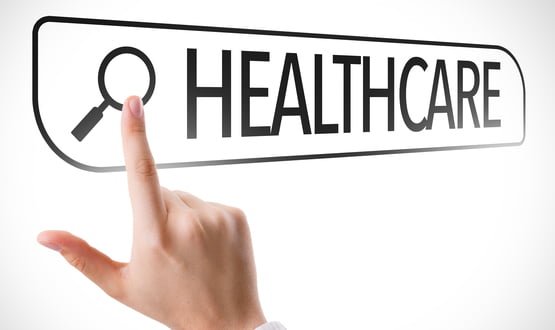 A study, carried out by researchers from the University of Surrey, investigated whether women who sought health information online found it useful or not.
Digital Patient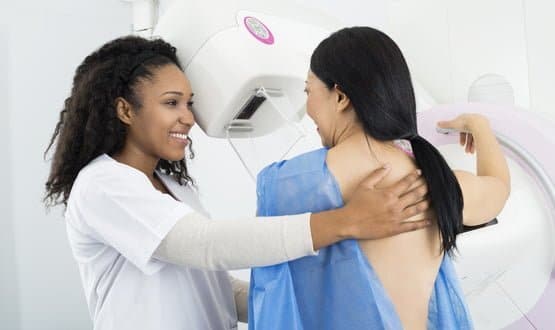 The local initiative, led by NHS Digital, resulted in a 13% increase in the number of women in Stoke-on-Trent attending a screening for the first time.
Digital Patient