Addie Mitchell from BCC has told Digital Health News she hopes the digital tool will help give women the confidence to regularly check for breast cancer.
Digital Patient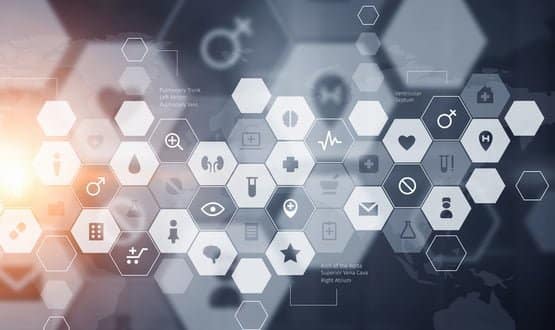 Seven sites have been selected to run trials of digital initiatives designed to address healthcare challenges in the NHS.
Digital Patient
2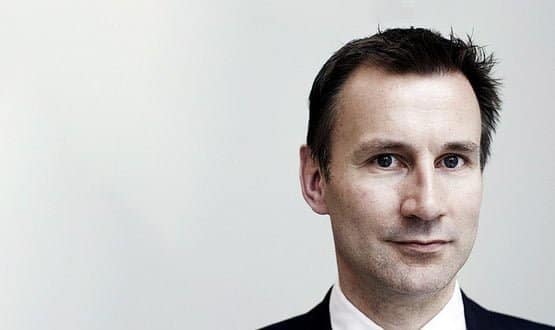 The number of women who may have had their lives shortened due to an IT error affecting the breast cancer screening programme is now estimated to be 'fewer than 75' rather than the initially-cited 270.
News
3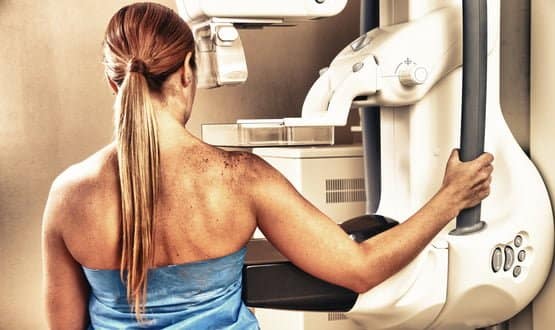 Professor Peter Sasieni, a cancer screening and prevention researcher at King's College London, has claimed the error could date back to early as 2005 after studying data from the screening programme between 2004 and 2017.
News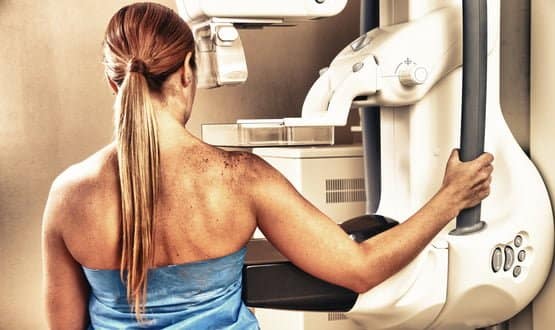 A spokesperson for Public Health England said it had "commissioned help from PWC to support our work on the breast screening incident," which may have caused up to 450,000 women to miss their final screening.
News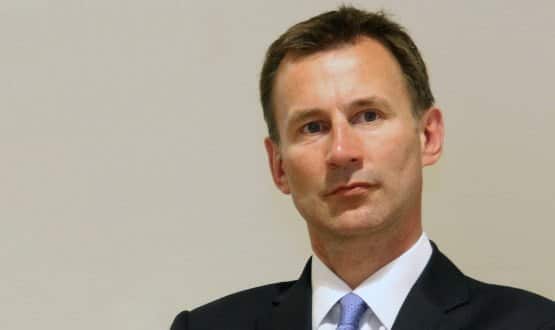 Jeremy Hunt told the House of Commons that "no stone will be left unturned in uncovering the truth" behind the computer algorithm failure which led to 450,000 women missing their final breast cancer screening.
News
1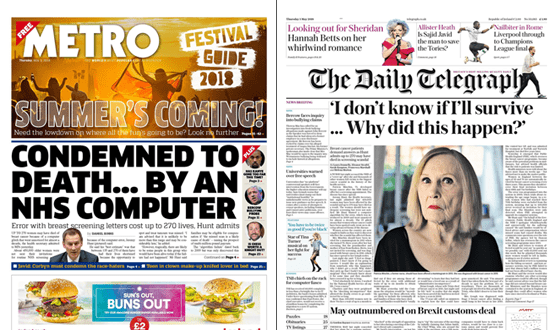 Reactions have been pouring in to the news that a 'computer algorithm failure' which dated back to 2009 resulted in around 450,000 missing their final breast cancer screening.
Clinical Software
1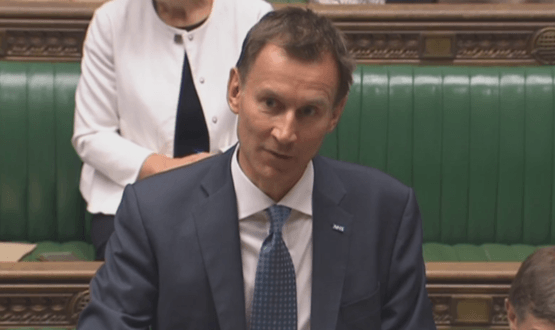 Speaking in the House of Commons on Wednesday, the Health and Social Care Secretary said the affected group of women were not sent invitations before their 71st birthday because of "a computer algorithm failure" that dated back to 2009.
Clinical Software
1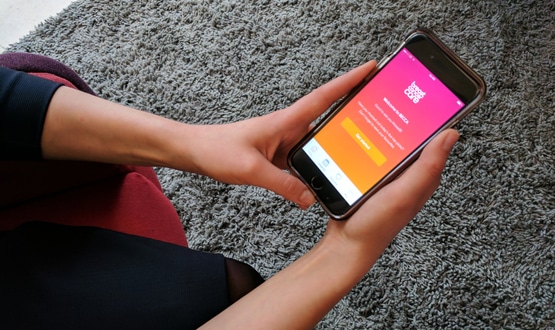 A British breast cancer charity has been awarded £655,000 to further develop an app which supports women once their cancer treatment has ended.
Digital Patient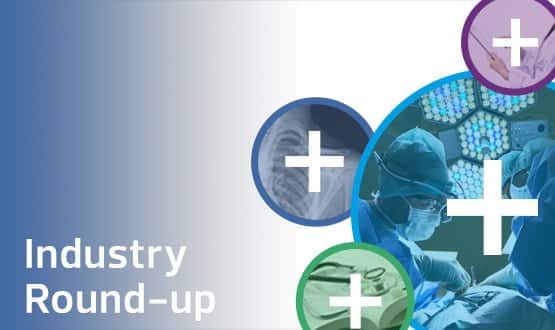 This week's digital healthcare news round-up includes a CEO appointment, a new app for breast cancer treatment advice and research cash for digital health development. Docman Hub piloted within InHealth Diagnostic services provider InHealth has picked Docman to provide a structured messaging platform. Docman will be integrated into InHealth's patient management system, xRM, and send […]
News