The Health and Social Care Information Centre is to set up a Centre of Excellence for Big Data and Data Science with the Department of Health and the Cabinet Office.
AI and Analytics
Six months after Microsoft ended general support for Windows XP, EHI ran a short survey to find out whether it is still an issue for trusts. It is. Lis Evenstad and Lyn Whitfield report.
Feature
A team from Plymouth ICT Shared Service is in the final stages of migrating more than 6,200 PCs, laptops and mobile devices to Windows 7, after a seven month project.
News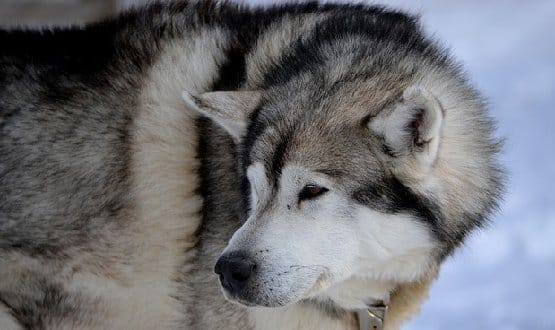 EHI editor Jon Hoeksma says transparency is needed on how Fujitsu came to exit NPfIT and then win £700m if we are to avoid such an epic waste of taxpayers' money in the future.
Feature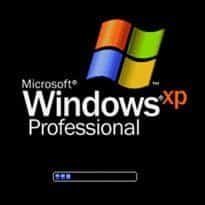 Trusts have been told that they have one week to get Microsoft premier support in place if they want to take advantage of a government deal to extend support for Windows XP.
News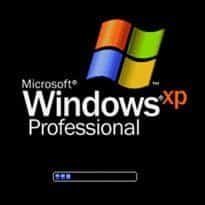 The government has signed a deal with Microsoft to provide Windows XP support and security updates for the entire public sector, including the NHS.
News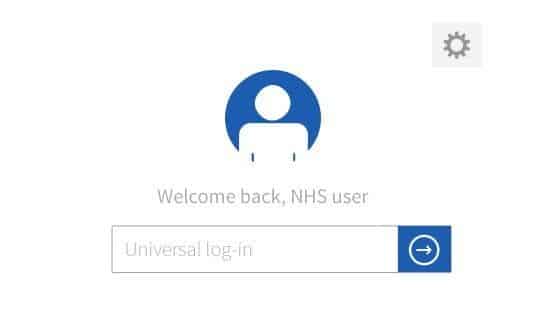 Southampton IM&T director Adrian Byrne argues there is a short window of opportunity to create a single, federated identity for the users of NHS online services that should be grasped.
Feature
The Cabinet Office has blocked the renewal of Capita's contract to run NHS Choices.
News
The Department of Health has said it wants to become a "digital exemplar in Whitehall" in a plan for doing more of its work online and through social media.
News
Liam Maxwell, who was deputy government chief information officer, has been named the first ever government chief technology officer.
News