The £107 million seven-year contract will see Novosco provide a range of services to support the global digital exemplar's eHospital programme and its EPR.
Infrastructure
From the email blunder that caused #replyallgate, to news that NHS England was going to spend £100 million on 'exemplar' trusts, there was plenty for Digital Health News readers to read in 2016.
News
This week's round-up includes new touchscreen in Hampshire, a date cloud for medical research and sensors that help care for people in their home. Hampshire hospitals deploys Hospedia Hampshire Hospitals NHS Foundation Trust is deploying 906 new bedside terminals across three hospitals. The touch screens, supplied by Hospedia, will provide entertainment to patients, electronic meal […]
News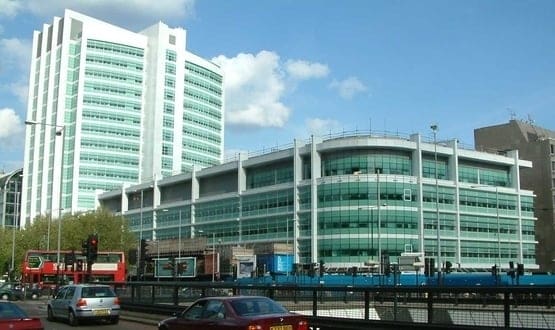 University College London Hospitals NHS Foundation Trust has picked Epic as the preferred supplier of a new electronic patient record.
Clinical Software
Jon Hoeksma, the chief executive and editor of Digital Health, asks what will happen to the NHS providers frozen out of the digital 'ivy league' and puts forward some ideas for alternative exemplar programmes.
Feature
EXCLUSIVE: Frantic behind the scenes lobbying is underway to persuade NHS England to pick a wide range of digital exemplar sites, ahead of the announcement of the 'centres of digital excellence' at tomorrow's NHS Innovation Expo.
News
Articles involving US software company Epic really seem to get our readers going, so we've decided to recap our coverage over the past year for anyone who missed it, or who wants to jog their memory.
Clinical Software
Problems with the introduction of the Epic electronic patient record at Cambridge University Hospitals NHS Foundation Trust led to a "catastrophic loss of confidence in the system", the president of the Royal College of Surgeons has said.
Clinical Software
Cambridge University Hospitals went live with Epic as part of a £200 million eHospital programme in October 2014. Digital Health News editor Rebecca McBeth hears how it is embedding, sixteen months on.
Clinical Software
A winter crisis, an election, a spending round, projects that went well, projects that didn't. Lyn Whitfield looks back over 12 months of healthcare IT news.
Feature