Whittington Hospitals has completed the Global Digital Exemplar Fast Follower programme, and as a result introduced new solutions and software.
Clinical Software
Shared care records provider Graphnet has acquired remote patient monitoring specialist Docobo, it has been revealed announced.
News
A new shared care record for Kent and Medway ICS will enable healthcare professionals to make informed decision to deliver safer, better care.
Shared Records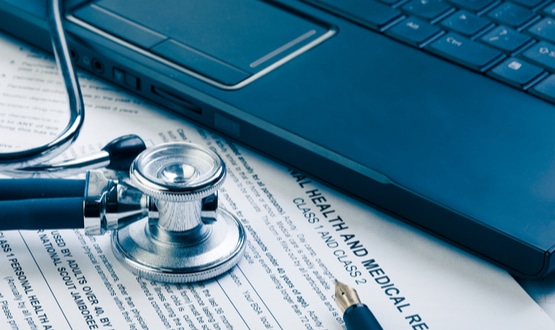 A new integrated care record is set to be introduced across Swindon and Wiltshire and will be powered by Graphet's CareCentric.
Shared Records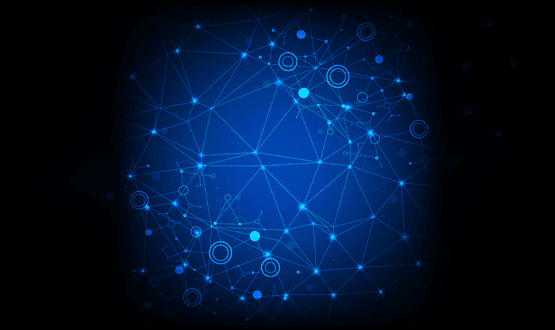 How much progress has been made on shared records, what obstacles remain, and can the exemplars help other areas of the NHS progress? Maja Dragovic investigates.
Shared Records
11
System C & Graphnet Care Alliance's initial deployment adds locator records for patients who have been referred to Cheshire and Wirral Partnership NHS Foundation Trust (CWP).
Shared Records
1
It took the System C & Graphnet Care Alliance just four months to deliver a comprehensive electronic record of every child's public health records in the capital. The system is powered by CarePlus, System C's child health management solution.
Shared Records
UK clinical software suppliers System C and Graphnet have announced they will integrate next generation technologies from Microsoft.
Interoperability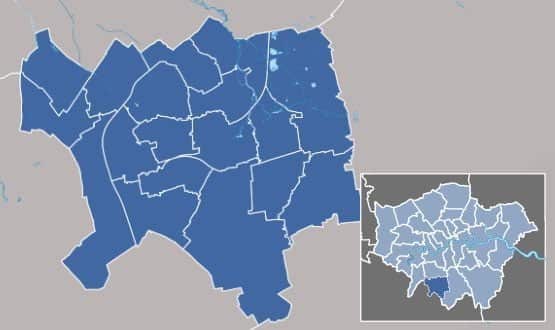 The London Borough of Sutton and NHS Sutton Clinical Commissioning Group have created a shared care record with social services involvement from the outset.
Digital Patient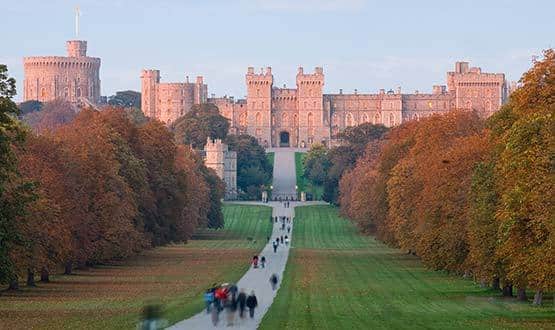 Seventeen health and social care organisations across Berkshire will share the care records of 855,000 patients using CareCentric software from Graphnet.
News