The latest movers and shakers in the health IT industry include a number of new faces at NHS Digital, hospital trusts and CCGs.
News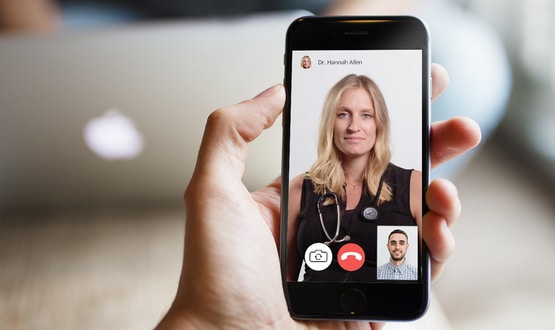 Babylon Health is reported to have started recruiting GPs in Birmingham despite being currently blocked from expanding into the city.
Digital Patient
From August, women registered with GP services in London will begin to receive text messages encouraging them to book screening appointments.
Digital Patient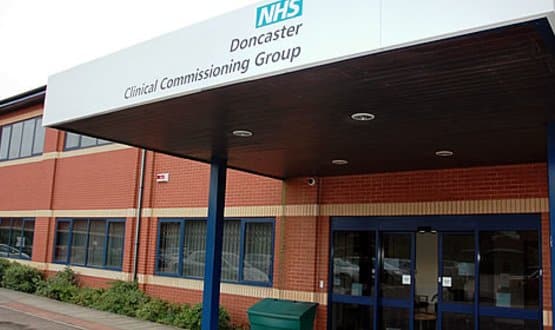 Doncaster CCG was due to launch its IDCR in March 2018, but this was pushed back following delays suffered during proof-of-concept stages.
Shared Records
2
The CCG will be subject to closer scrutiny by NHS England and will be required to develop a rapid improvement plan alongside Britain's national health body.
News
Surgery Connect, which is powered by X-on, allows practice staff to see a patient's record when they come through on the phone.
Infrastructure
The latest roster of appointments in the UK healthcare industry includes movements at Imperial College Healthcare NHS Trust, University Hospital Southampton NHS Foundation Trust, Barts Health NHS Trust and NHS Buckinghamshire Clinical Commissioning Group.
Health CIO
A Clinical Commissioning Group (CCG) in Berkshire has won an international award for its use of population health management software to identify people who are risk of hospital admission.
Digital Patient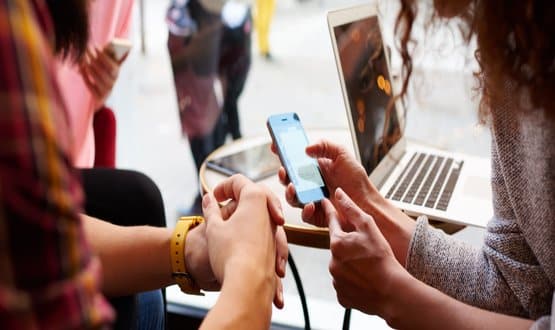 A year after NHS services across the West Midlands began trialling a virtual health assistant app, an alliance of CCGs has said it has seen positive results.
Digital Patient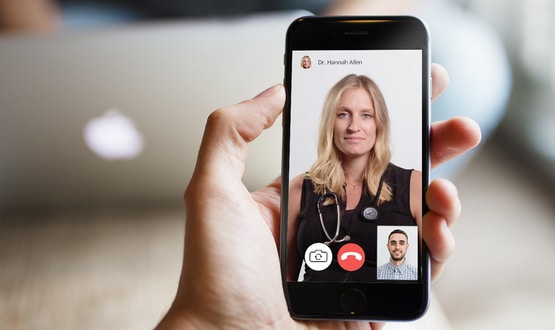 Hammersmith and Fulham CCG could be facing additional costs of more than £10.6 million in order to continue funding Babylon's GP at Hand practice.
Digital Patient
12