More than 906,000 children's public health records from the South Central region of England have been consolidated onto one single system.
Shared Records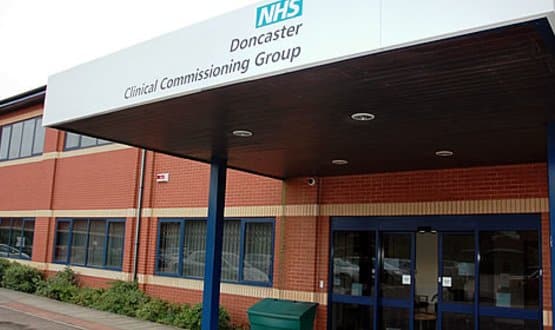 NHS Doncaster Clinical Commissioning Group signs contract with Orion Health to develop integrated digital care record to support older people at home.
Infrastructure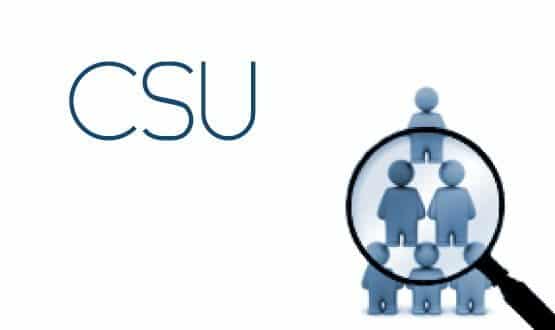 NHS Arden and Greater East Midlands CSU has won a multi-million pound contract to provide services to five CCGs across Norfolk and Waveney.
Infrastructure
A popular NHS-developed healthcare signposting app and website is back online after it was suspended over clinical assurance concerns.
Digital Patient
The Professional Record Standards Body was established back in 2013 to develop clinical standards for health and care records.
Shared Records
1
The entire NHS estate will soon be able to access free internet as part of NHS Digital's Wifi Programme. It aims to get all GP Practices set up by 2017.
Infrastructure
6
The healthcare IT round-up includes new drug theft preventative software, a trust's digitisation of its HR records and the ICO's new grant programme.
Digital Patient
This week's health IT news in brief covers concerns over protection of personal data in the UK and the enhancement of clinical trials and patient safety.
Clinical Software
Local digital roadmap footprints are reliant on significant central funding to make their health IT vision a reality; money they have already been warned is in short supply.
Interoperability
Dr John Lockley's clinical commissioning group has been drawing up its local digital roadmap. It's chances of delivery? Zero, he reckons…
CCIO Network