The HIMSS model for assessing an organisation's adoption of electronic patient records is being updated to include a stronger focus on security.
Clinical Software
The benefits of e-prescribing have long been emphasised, and uptake is increasing – albeit very slowly. The next step: harnessing the growing functionality and increasing intelligence that such systems can offer. Claire Read reports.
Clinical Software
A new report from market research firm Digital Health Intelligence concludes the government's target for all NHS hospitals to become paperless will not be met before 2027.
News
3
Achieving a fully digital NHS will not be achieved before 2020 without significant additional funding, Digital Health Intelligence analysis of key Clinical Digital Maturity Index trends has shown.
Clinical Software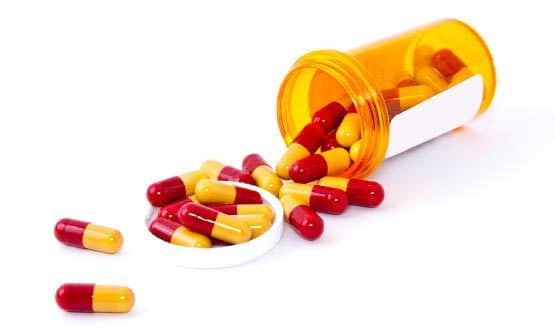 Levels of electronic prescribing in NHS hospitals remain stubbornly low, with less than a fifth of hospitals making widespread use of inpatient e-prescribing.
Clinical Software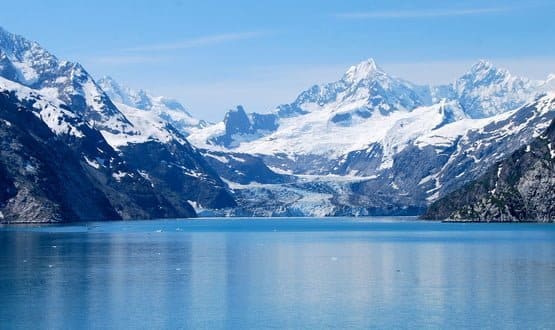 The roll-out of e-prescribing across the NHS in England is glacially slow; and the sudden removal of tech fund money has all but frozen the market. Find out more in our Special Report.
Clinical Software
Digital Health Intelligence has launched a clinical digital maturity index for mental health trusts and is now inviting these organisations to validate the data.
News
Bruno Holthof has been appointed as the new chief executive of Oxford University Hospitals NHS Trust, and listed the use of new technologies among his priorities for the organisation.
News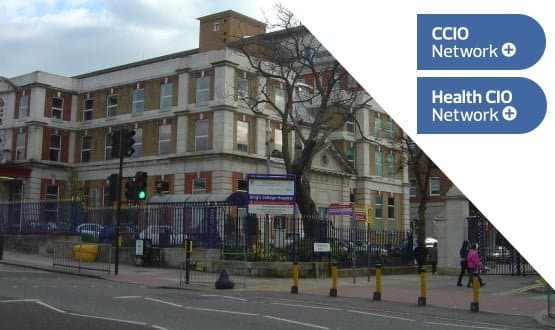 King's College Hospital NHS Foundation Trust has been struggling to incorporate the Princess Royal University Hospital, and now faces some big questions about its IT and its future. Thomas Meek reports.
Clinical Software
Oxford University Hospitals NHS Trust has reached the top of EHI's Clinical Digital Maturity Index following the roll-out of e-prescribing across all directorates.
News