The founders of EHealth Media Limited, publishers of eHealth Insider, have established a new company to better serve those communities leading the fast changing world of health IT.
News
Liverpool Women's NHS Foundation Trust has joined three other acute NHS trusts at the top of the pile in EHI Intelligence's Clinical Digital Maturity Index, for which a new website was launched today.
News
EHI Intelligence has launched a new Clinical Digital Maturity Index, specifically designed for mental health trusts.
News
Jon Hoeksma updates on the Clinical Digital Maturity Index launched by EHI Intelligence in partnership with NHS England last year, and now established as the benchmark of digital maturity across NHS hospital trusts in England.
Feature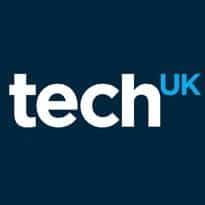 TechUK has put out a report outlining its view on a national accreditation system for EPRs as NHS England looks into its benefits and weaknesses. The supplier organisation says accreditation is only part of the picture, and must be consistent.
News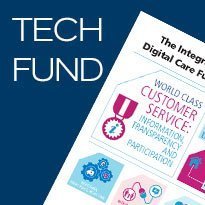 NHS England has issued a 'prospectus' for the second round of tech fund money, and given trusts two months to get their bids in.
News
Johan Waktare has just become chair of the group that will help to steer EHI's Clinical Digital Maturity Index; and is keen to see it develop.
Feature
In the first of a new series for EHI, Mike Jones explains how Northern Devon Healthcare NHS Trust is thinking about applying the US idea of 'meaningful use' to electronic health records.
Feature
HIMSS has launched HIMSS UK after buying events management company Citadel in a move it hopes will bring an "outside perspective" to healthcare IT in the UK.
News
NHS spending on IT will increase over the next five years in response to pressures on the health service, and English trust spending will reach £1.6 billion by 2016-17, an EHI Intelligence report has found.
News