A reseller deal will see Zesty offer its patient portal to existing Cerner clients with the pair also working on a patient engagement solution.
Clinical Software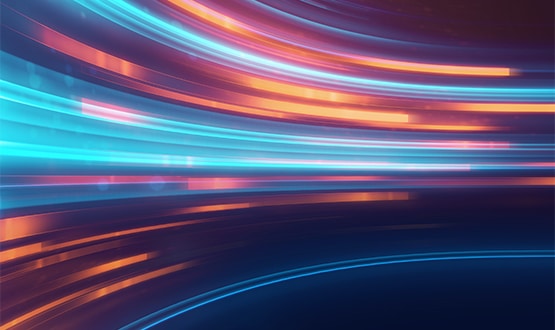 Traditionally, the analytics tools in NHS are used to understand the current situations or past trends, helping the NHS predict where emergency services are most likely to be needed which in turn allow trusts to plan accordingly. But with Covid-19, has the role of analytics been permanently altered? Maja Dragovic looks at the impact.
AI and Analytics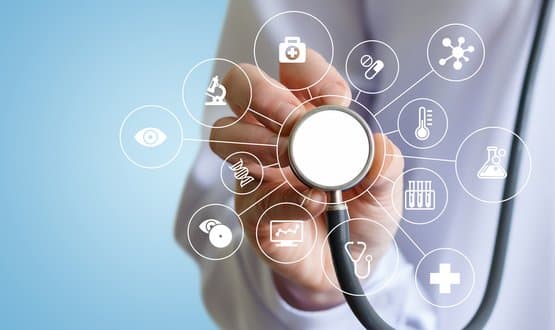 The Countess of Chester EPR+ programme is using Cerner Millennium electronic patient record after signing a 15-year deal with the company in 2018.
News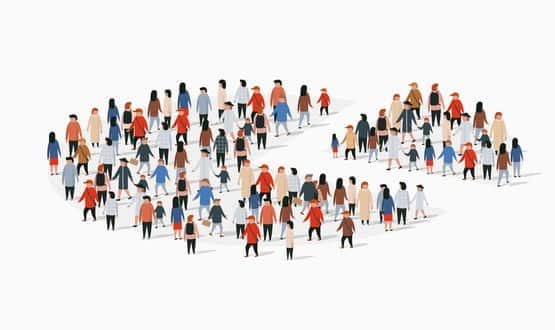 Cerner has been selected by the Hampshire and Isle of Wight Integrated Care System to implement a population health management platform for the area.
AI and Analytics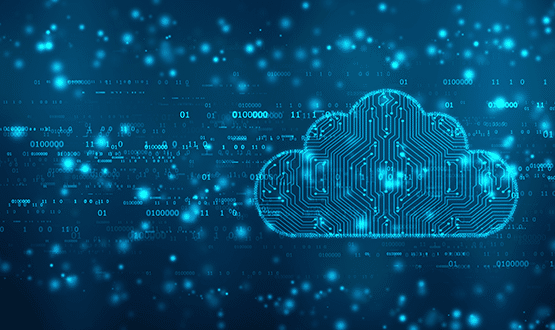 The coronavirus pandemic has meant a number of NHS trusts have had to quickly adapt to new ways of working. Jennifer Trueland investigates how Covid-19 has brought home the benefits of cloud.
Infrastructure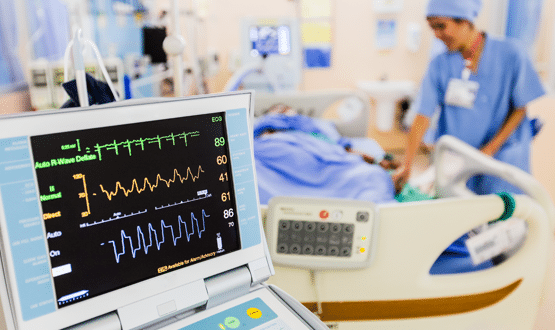 Electronic observations of vital signs give clinicians a quick indication of how healthy their patient is. Claire Read investigates how the technology has been used during the Covid-19 pandemic.
Clinical Software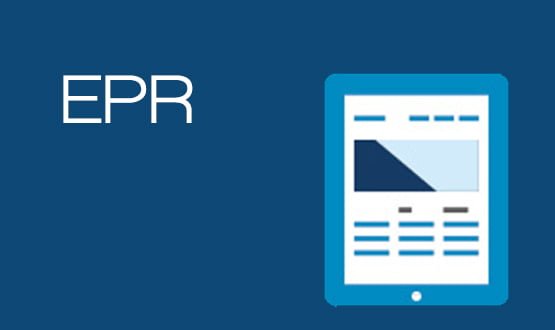 Two Digital Aspirants have selected Cerner to implement a fully integrated electronic patient records (EPR) system across both trusts.
Clinical Software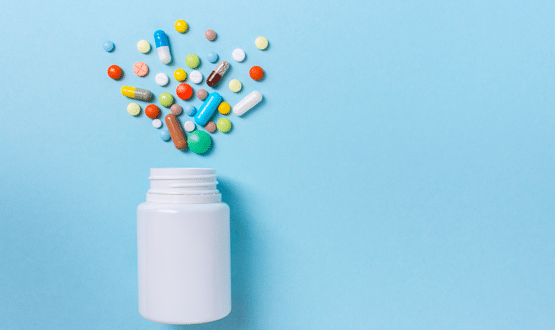 A number of healthcare services have had to rapidly adapt in the midst of Covid-19, including medicines management technology. Jennifer Trueland investigates how such solutions have been used during the pandemic and what the lasting impact will be.
Clinical Software
Our Movers and Shakers round up has returned! Appointments include a new CIO at Moorfields Eye Hospital NHS Foundation Trust and a new CTO at Cerner.
Health CIO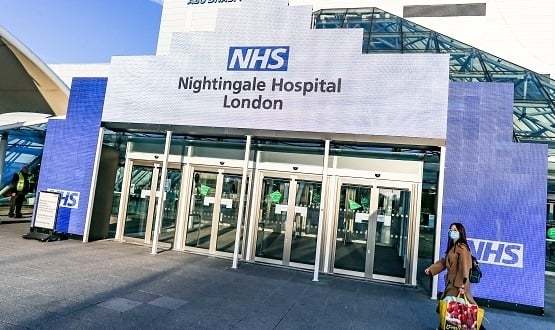 NHS Nightingale, the temporary London mega-hospital set up to help the NHS cope with coronavirus patients will use Barts Health NHS Trust's EPR together with its enterprise RIS and lab systems.
Clinical Software
1