Integrated care systems (ICSs) are likely to acquire statutory footing at some point in 2022. Maja Dragovic looks at how big a role digital will play in establishing connected care within ICSs.
Shared Records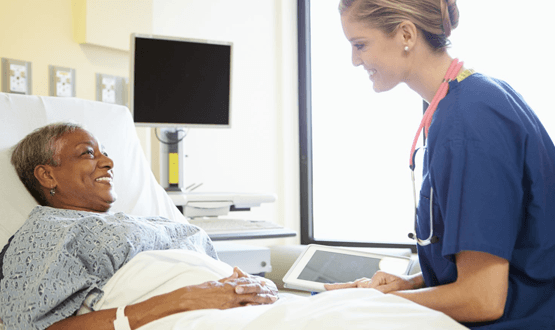 The patient flow technology across East Lancashire Hospitals NHS Trust will be upgraded following an agreement with Alcidion to deploy Miya Flow.
Clinical Software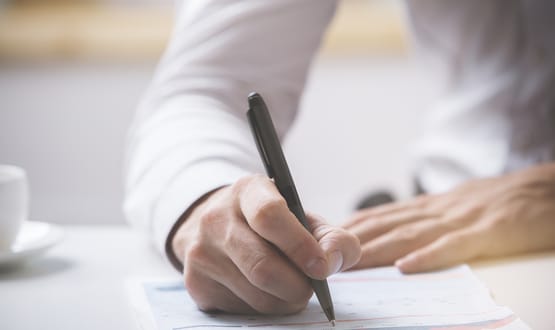 Our latest roundup of contracts and go lives features news from Northern Ireland, whose digital pathology project went live with Sectra.
Clinical Software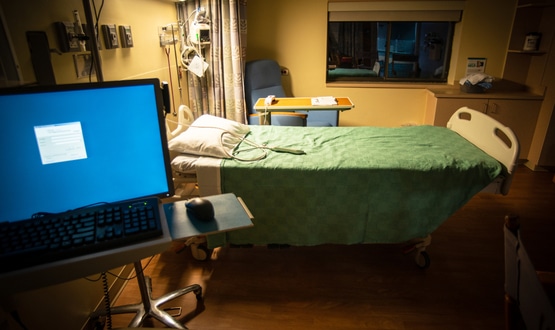 The two trusts within the St George's and Epsom and St Helier Hospitals Group have partnered with Cerner to provide a shared EPR system.
Clinical Software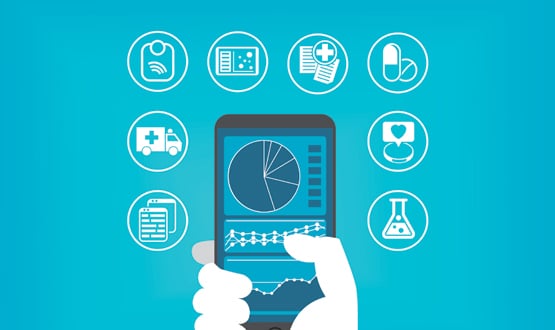 As we head towards integrated care systems (ICSs) gaining statutory status, Claire Read investigates what this means for shared care records.
Shared Records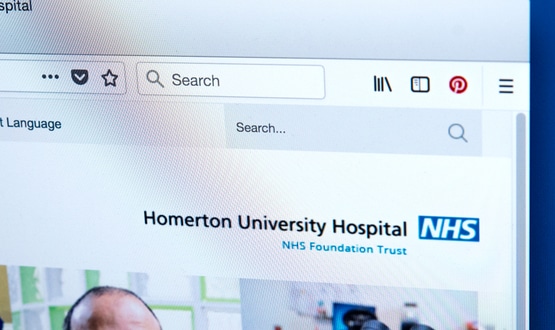 Homerton Emergency Department is set to use eConsult's eTriage system in a bid to tackle waiting times and improve patient safety.
Clinical Software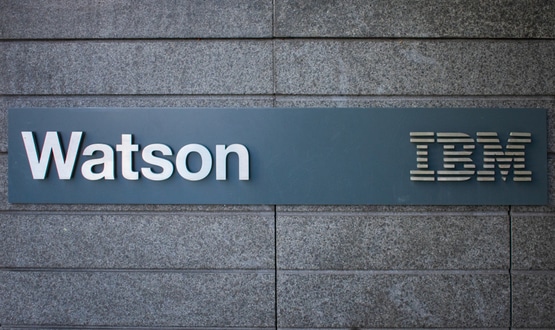 IBM is reportedly trying to sell its healthcare division, Watson Health, for more than £700million following Oracles acquisition of Cerner.
Clinical Software
2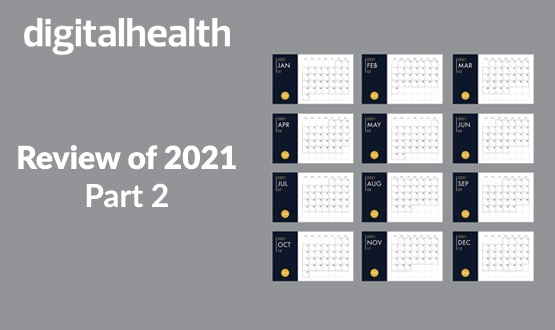 Join us as we continue to look at some of the biggest stories on the Digital Health news website – starting with July and ending with December.
News
1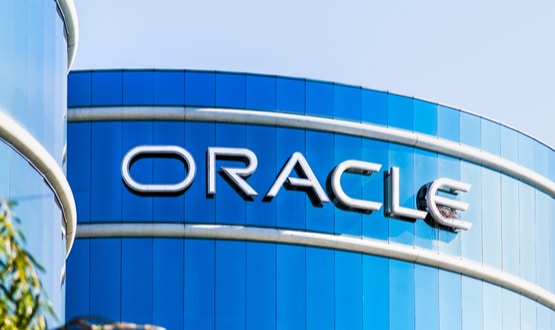 Oracle has confirmed it has acquired global electronic health record (EHR) provider, Cerner, in a deal worth around £22.4billion ($28.3billion).
Clinical Software
1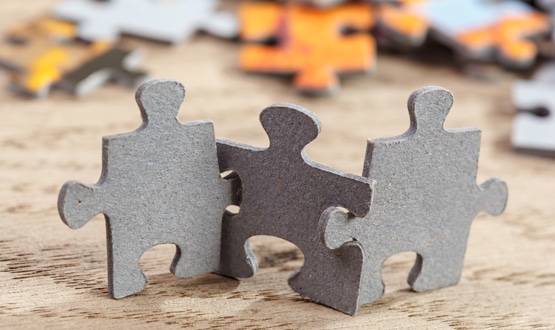 All parts of England have been covered by an Integrated Care System (ICS) since April 2021. Vivienne Raper investigates what difference this could make to digital.
Shared Records
2