The go live at Royal Free Hospital marks the second phase of the EPR roll out, which is already in use across Barnet Hospital and Chase Farm Hospital.
News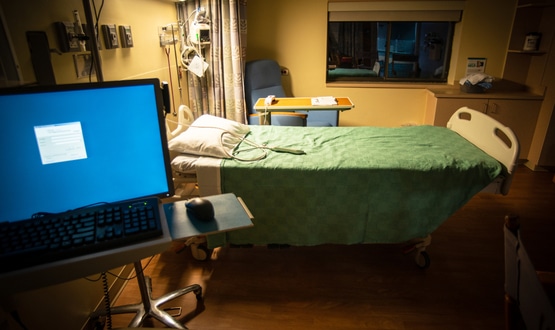 The Professional Record Standards Body (PRSB) has officially launched a scheme to help support the adoption and implementation of standards in healthcare.
News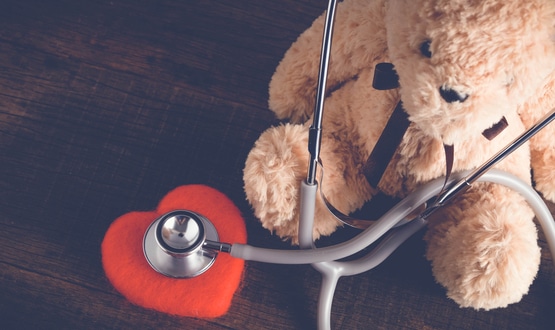 North Cumbria Integrated Care NHS Foundation Trust has added children's community services to data-sharing Great North Care Record scheme.
Shared Records
1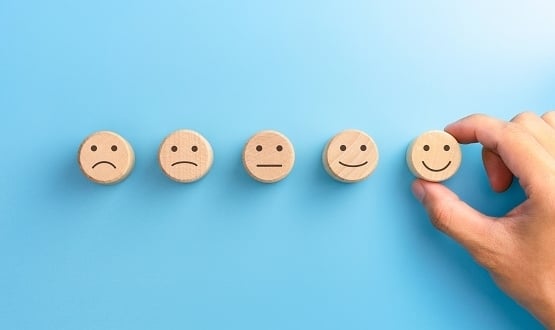 The survey aims to gather information on how EPRs are performing across the country, including how they are used by clinicians and end users.
Clinical Software
3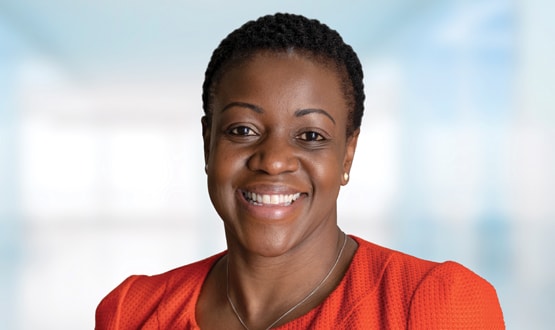 In our latest Industry Spotlight, Vivienne Raper spoke to Cerner's senior nursing executive, Patience Chinwadzimba, about what she feels lies ahead for digital nursing.
Clinical Software
1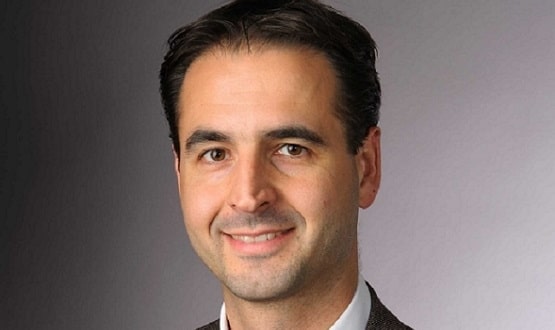 Dr Justin Whatling joins Palantir from Cerner. His main role will be to provide guidance to the tech giant's health clients, including NHS England.
News
1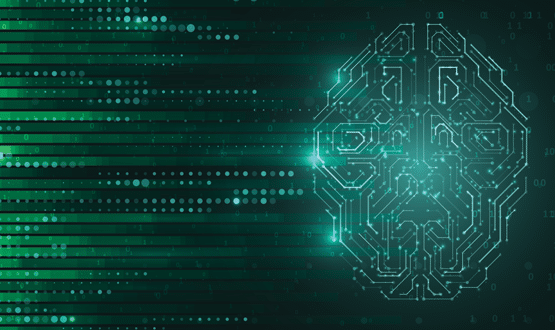 With the pandemic shifting views on AI and data use across industries, Maja Dragovic investigates how much those views have been altered in the NHS.
AI and Analytics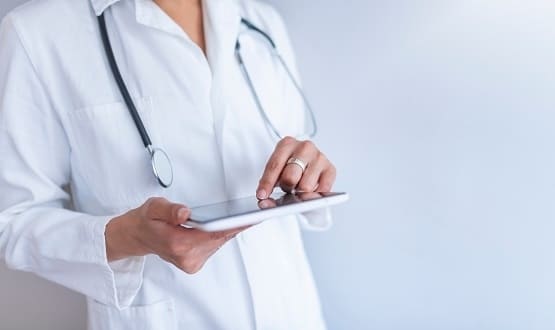 The contract was due to begin in April 2021 and run until March 31, 2026. Cerner will replace the trusts existing DXC electronic patient record.
Clinical Software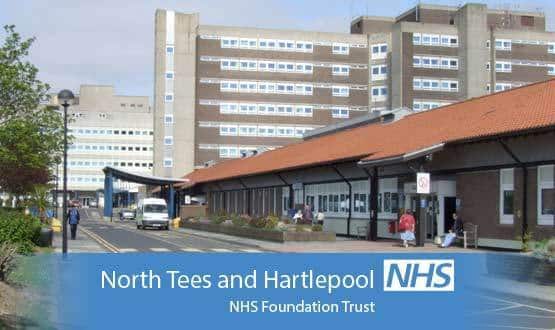 The trust engaged ReStart to bolster its interoperability and configuration capabilities before joining the Great North Care Record.
Interoperability
1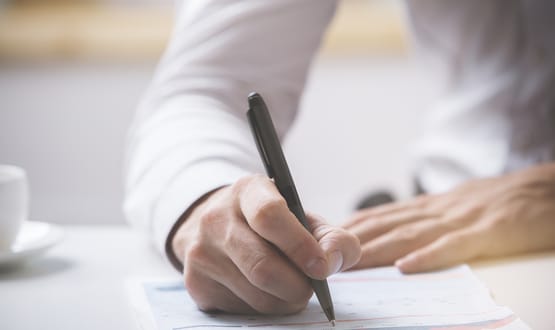 Our next roundup of contracts and go lives in the world of digital health features news from Guy's and St Thomas' NHS FT and a number of deals for Cerner.
Clinical Software