The new secretary of state for health and social care has placed interoperability at the heart of his vision for the NHS. So is the long-standing nut of information sharing between systems about to be cracked? Jennifer Trueland investigates.
Interoperability
6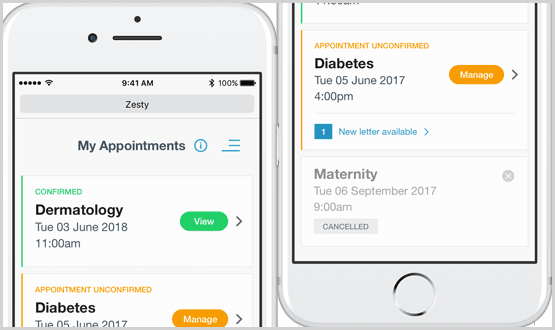 At Milton Keynes University Hospital NHS FT, a new app for outpatients is starting a journey of greater patient empowerment, data sharing and gathering.
Feature
1
The partnership will allow the sharing of health records of up to 1.5 million people across the boroughs of Barnet, Camden, Enfield, Haringey and Islington.
Shared Records
1
In December last year, the Royal College of Physicians released an updated version of the National Early Warning Score – NEWS 2. With 20% of hospitals still not using the national early warning scoring, how difficult will it be to implement the new system? And how can technology help? Maja Dragovic reports.
Clinical Software
4
Cerner Millennium will replace the Meditech electronic patient record that has been in use at the trust since 1999, the contract for which expires at the end of next year.
Clinical Software
2
With national funding pledges to increase the uptake of e-prescribing in hospitals, digital medicines management is occupying a prominent place on the national agenda. But does that mean it can now finally hold a consistent place across NHS activity in local organisations? Jennifer Trueland investigates.
Clinical Software
1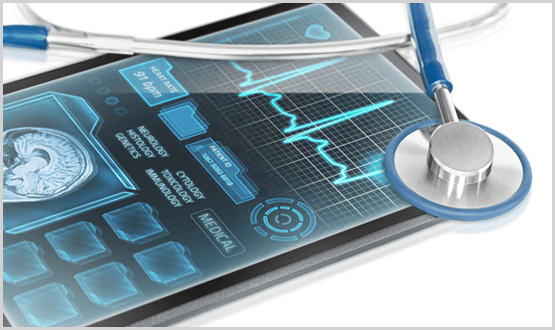 Population health management is often touted as an important concept for the NHS, and key to ensuring its sustainability. But, as Owen Hughes reports, there will be barriers to overcome along the way – not least the challenges of linking previously disparate datasets.
AI and Analytics
2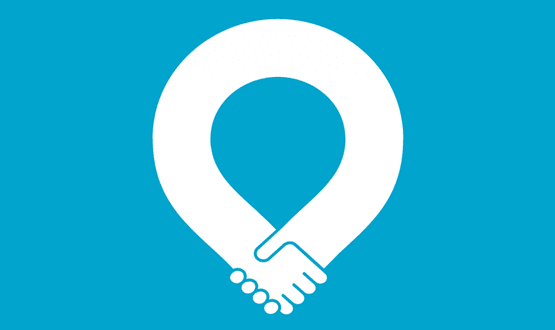 Digital's ability to support greater partnership working in healthcare has been frequently touted. But, as Maja Dragovic reports, it's also increasingly proving the means or motivator for initiatives which extend partnerships beyond health and into broader care.
Shared Records
System C has revealed that it pays women more than men after it published its gender pay gap, meaning it has the smallest gap when compared to other major health IT suppliers.
News
New national initiatives on interoperability, including big fines for interoperability 'blockers', were outlined at the annual HIMSS18 trade show in Las Vegas.
Clinical Software
2