A number of healthcare services have had to rapidly adapt in the midst of Covid-19, including medicines management technology. Jennifer Trueland investigates how such solutions have been used during the pandemic and what the lasting impact will be.
Clinical Software
Our Movers and Shakers round up has returned! Appointments include a new CIO at Moorfields Eye Hospital NHS Foundation Trust and a new CTO at Cerner.
Health CIO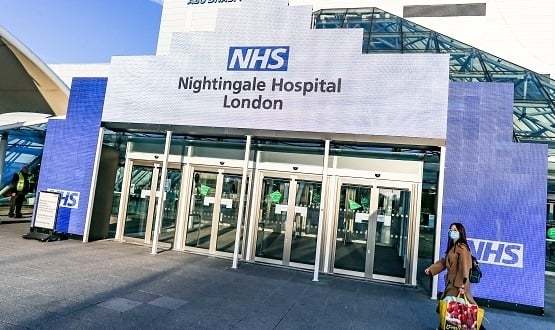 NHS Nightingale, the temporary London mega-hospital set up to help the NHS cope with coronavirus patients will use Barts Health NHS Trust's EPR together with its enterprise RIS and lab systems.
Clinical Software
1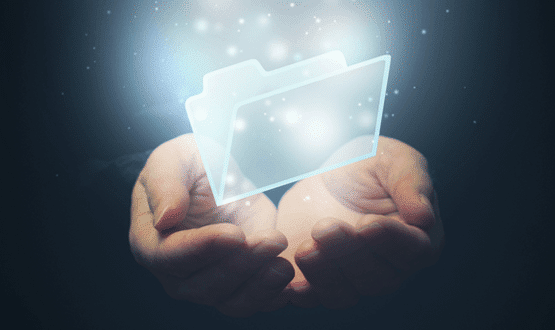 With giving the best treatment to a patient increasingly depending on the contributions of a range of health and social care professionals across a broad geography, the need for shared access to records is becoming ever-more pressing. So, almost two years since the five first-wave LHCRE sites were selected, what was the impact on the shared records and is there a recipe for success? Maja Dragovic investigates.
Shared Records
2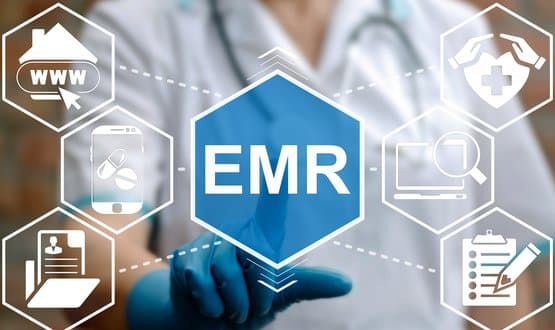 Researchers at the Institute of Global Health Innovation found most NHS trust were using three key suppliers: Cerner, DXC Technology and System C.
Clinical Software
1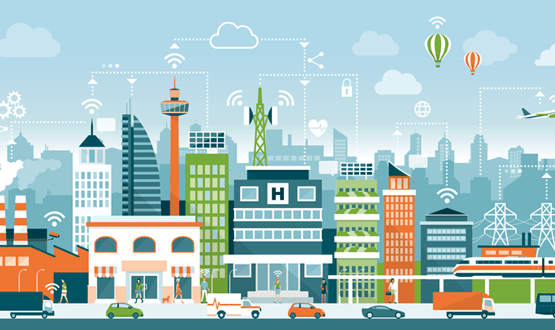 Jennifer Trueland investigates whether FHIR and similar standards have finally become fully embedded in healthcare IT.
Interoperability
2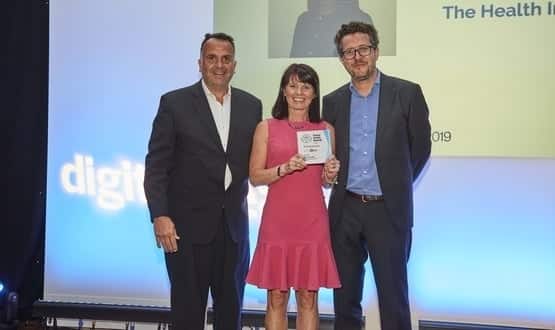 Mandy Griffin went from knowing very little about IT to overseeing one of the biggest EPRs in the country. In July she was named CIO of the Year.
Feature
1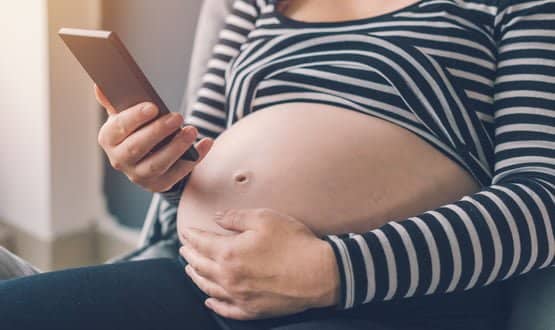 The system enables a virtually paperless process through antenatal visits, labour and delivery, and post-partum care, saving nurses 76 minutes each shift.
Clinical Software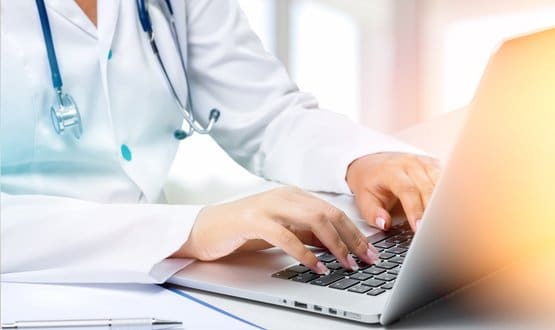 Milton Keynes University Hospital has implemented a digital FGM solution, which allows clinicians to view and share information about girls at risk of FGM.
Clinical Software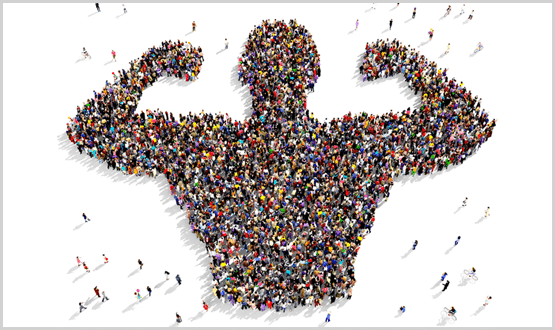 Population health management is seen as a tool which could help the cash-strapped NHS. Jennifer Trueland reports that while uptake remains elusive, there are still green shoots of change emerging.
AI and Analytics