Join us as we continue to look at some of the biggest stories on the Digital Health news website – starting with July and ending with December.
News
1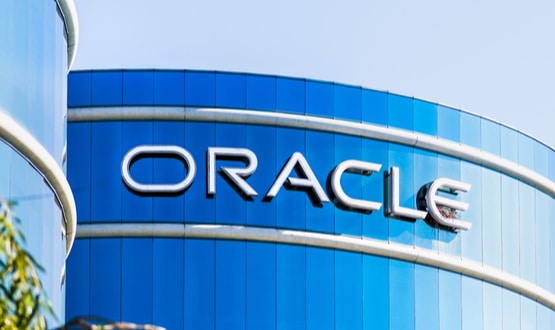 Oracle has confirmed it has acquired global electronic health record (EHR) provider, Cerner, in a deal worth around £22.4billion ($28.3billion).
Clinical Software
1
All parts of England have been covered by an Integrated Care System (ICS) since April 2021. Vivienne Raper investigates what difference this could make to digital.
Shared Records
2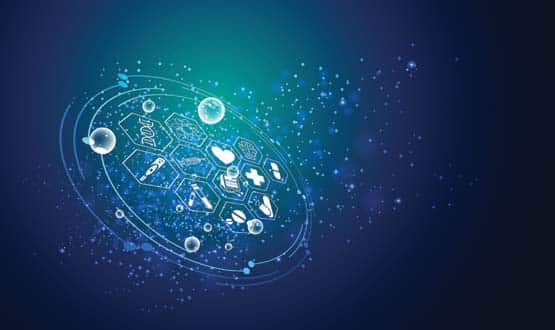 This case study explores how during the second wave of the Covid-19 pandemic and to prepare for Winter 2020, Healthy Wirral Partners utilised data science to identify the risk factors contributing to admission from seasonal flu.
Shared Records
This case study explores how Healthy Wirral Partners and local clinical pharmacists made the most of Cerner's HealtheIntent platform and medicines optimisation framework, to identify patients who would benefit from a structured medication review.
Shared Records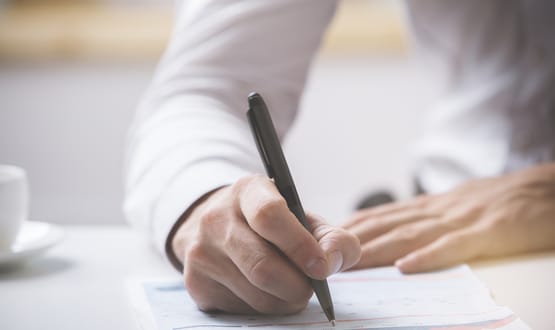 Our October roundup of contracts and go lives features Cambridgeshire and Peterborough ICS agreeing a long-term deal with Orion Health.
Clinical Software
NHSX in August launched a survey to better understand how electronic patient records (EPRs) are performing across the country.
Clinical Software
1
Ryan Irwin's career trajectory has rocketed from martial artist to NHS director. Now working for Cerner, he uses population-wide data to help improve individual health.
Shared Records
The go live at Royal Free Hospital marks the second phase of the EPR roll out, which is already in use across Barnet Hospital and Chase Farm Hospital.
Clinical Software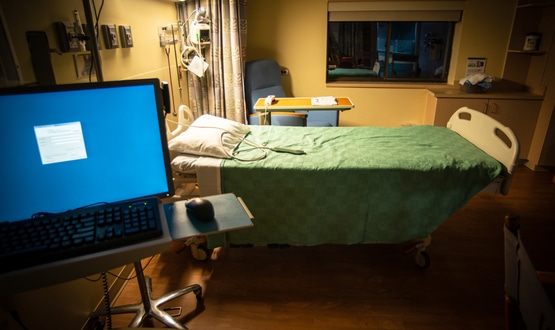 The Professional Record Standards Body (PRSB) has officially launched a scheme to help support the adoption and implementation of standards in healthcare.
News