Cloud has often been billed as a transformative piece of technology in healthcare. This white paper,created by Signify Research and sponsored by Change Healthcare, will explore some of the challenges of moving enterprise imaging to the cloud and how they could be addressed.
Infrastructure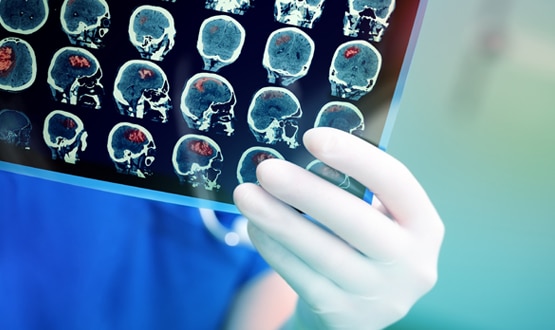 Having a good imaging enterprise imaging system in place can help contribute to having the fullest picture of a patient possible. Jennifer Trueland explores what this means for clinician and patients.
Clinical Software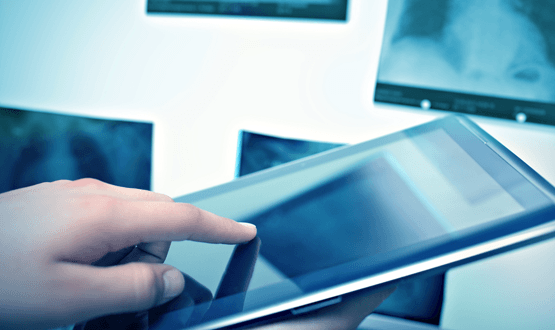 Adopting an enterprise image management approach can, proponents argue, lead to widespread benefits for NHS organisations. But is this enough to encourage trusts to embrace such a strategy? Maja Dragovic finds out.
Clinical Software