NHS England plans to have a redeveloped Choose and Book service operating by the end of this year.
News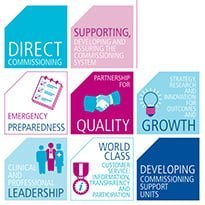 NHS England is running a 'Health Online Programme' working towards 100% electronic referrals and patient access to their records online.
News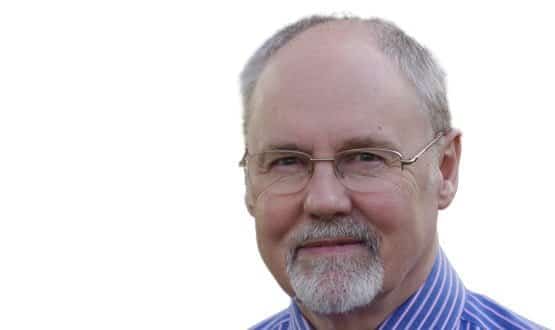 In his regular column for the CCIO Leaders Network, Dr John Lockley turns his attention back to "taming" Choose and Book. A 'fixer' is to be appointed…
Feature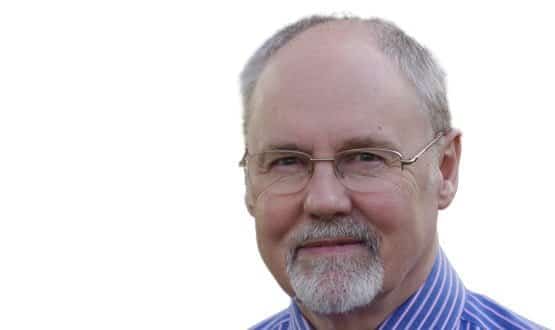 Dr John Lockley has some ideas for improving the use of Choose and Book – or Booze and Chuck as some of his colleagues charmingly call it.
Feature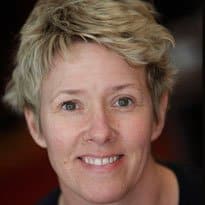 Interoperability and the opening up of application programme interfaces will be key factors in the NHS Commissioning Board's vision for the new NHS.
News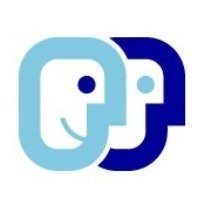 The Department of Health is re-procuring Choose and Book and wants to remove the use of Cerner Millennium so it owns the intellectual property for the system's functionality.
News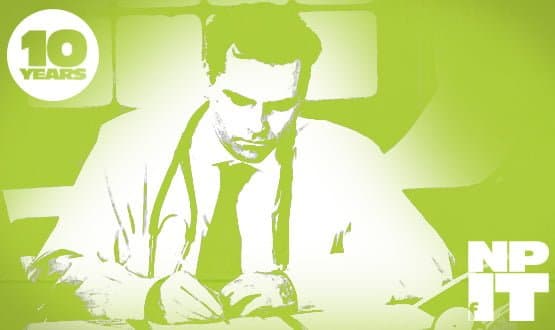 Many of the national projects developed by the National Programme for IT in the NHS relied on the buy-in and support of GPs. Rebecca Todd investigates their fate and their future.
Feature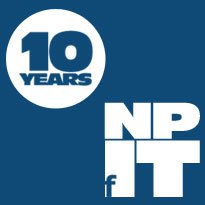 National Choose and Book usage has dropped below 50% and is just 25% in some areas.
News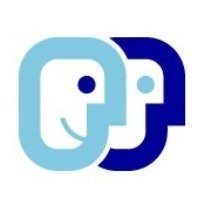 GPs will have to use Choose and Book or face "potentially labour intensive methods" for booking appointments under new plans outlined by the Department of Health.
News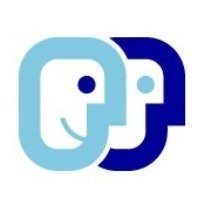 Usage of Choose and Book has fallen from a high of 57% to 50%, with some areas almost halving their use of the Department of Health's e-booking system.
News