Frimley Park Hospital NHS Trust has gone live as a 'first of type' site for the Tiara9 electronic patient record system, as supplier Ethitec looks to get Spine compliance certification for Choose and Book and the new e-Referral Service.
News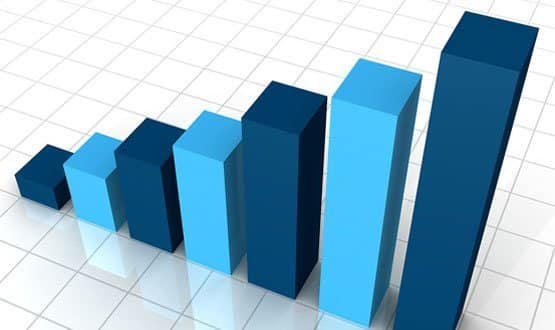 A little statistical knowledge is a dangerous thing, argues GP John Lockley; who has come up with a manifesto for good practice.
Feature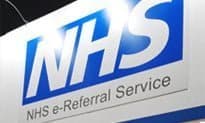 The Commons' public accounts committee is "sceptical" about NHS England's ability to fully utilise the e-referrals service.
News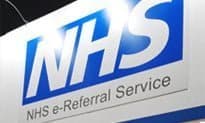 The NHS e-referrals service will go live in November this year after having undergone several rounds of testing, the Health and Social Care Information Centre has said.
News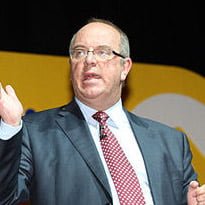 Use of the new NHS e-referrals service could become mandatory for GPs, NHS England's chief executive Sir David Nicholson has said.
News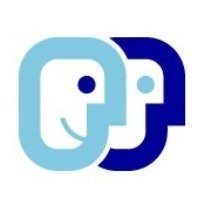 EXCLUSIVE: The Choose and Book contract with Atos has been extended for another year while InTechnology builds the new NHS e-referral service infrastructure.
News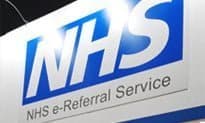 BJSS has won the contract to develop a new NHS e-referrals service due to go live late next year.
News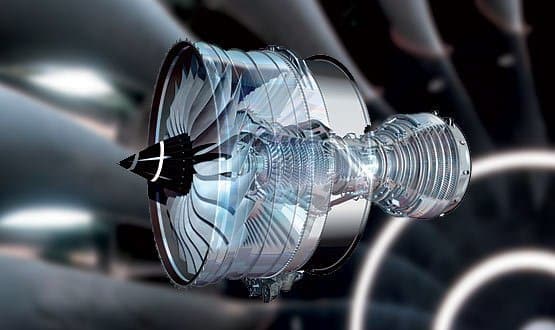 Rolls-Royce spends half its R&D budget on refining the construction process for its products. Dr John Lockley thinks the NHS should do the same thing.
Feature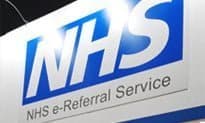 The new NHS e-referrals service has been officially launched by Beverly Bryant, NHS England's director of strategic systems and technology.
News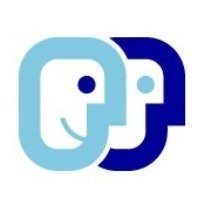 Two suppliers have been shortlisted to develop an open source 'NHS e-referrals service' that will be officially launched next month.
News