Learn more about the challenges and huge opportunities presented by Smart Medical Devices on a dedicated stage at Digital Health Rewired 2023.
News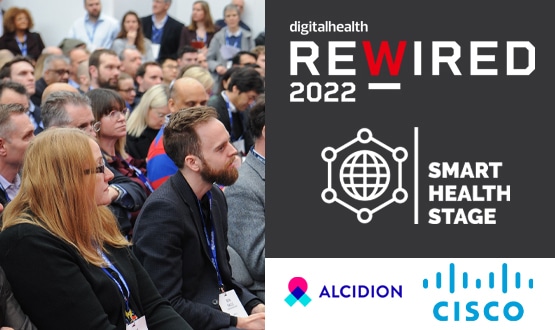 Smart networks and the Internet of Things (IoT) are the just some of the topics which are up for discussion over on the Smart Health Stage at Rewired 2022.
Cyber Security
The network and IT company brought some well-deserved Christmas cheer to children in hospital by giving them the chance to video call with Santa.
Digital Patient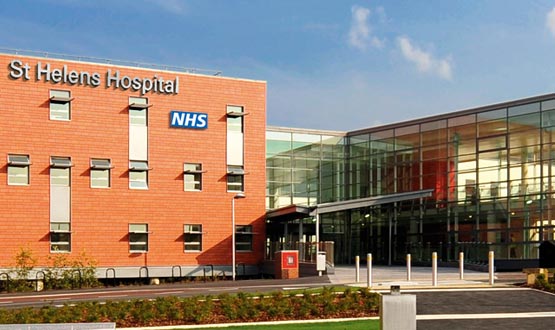 St Helens and Knowsley Teaching Hospitals NHS Trust will pilot video consultation clinics in the hopes of establishing a business case for telehealth.
Clinical Software
1
It's bumped up the price of crisps and marmite, now Brexit is hitting IT costs for the NHS.
News
GPs across Greater London and surrounding counties will be provided with access to video consultations software, with hopes it will jump start the historically slow uptake of the technology.
Digital Patient
Cisco believes that digital transformation is critical to building a sustainable health and care system. In these business and technical white papers, it explains how digital technology needs to be central to business planning.
Infrastructure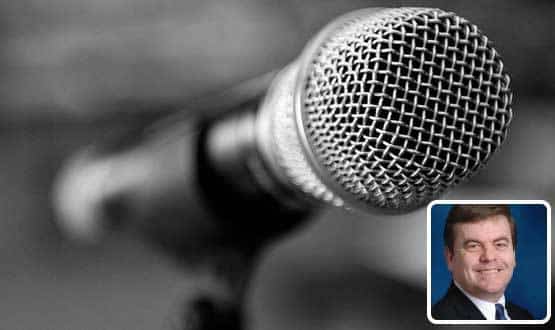 Terry Espiner, client director – UK healthcare at Cisco Systems, talks to Digital Health editor Jon Hoeksma about why digital technologies are fundamental to NHS business.
Feature
Christmas is coming early to children in UK hospitals with the help of a project to beam in Santa from the North Pole.
News
Brighton and Sussex University Hospitals NHS Trust is recreating its IT crash last month in a lab environment to figure out exactly what went wrong.
News