While our cybersecurity columnist Davey Winder has no problem with his data being held in the cloud, he is worried about this recent push to off-shored cloud services and the possibility of NHS patient data being stored outside the UK.
Feature
The 22 January 2018 was a quietly defining moment for digital healthcare: NHS Digital released long-awaited guidance on the use of public cloud services for NHS and social care data. Dr Jon Shaw considers what this means for the NHS and its patients.
CCIO Network
Carelink has migrated its managed cloud and infrastructure as a service customers to the Health and Social Care Network (HSCN), it what the firm has labelled 'a significant milestone'.
Infrastructure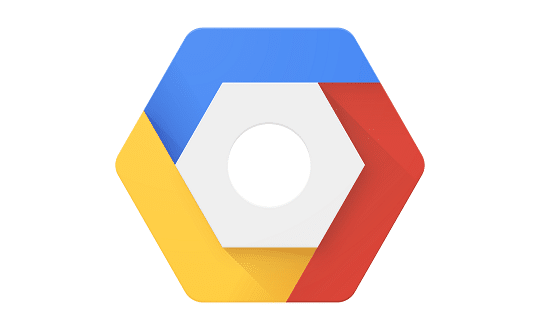 Google has launch an open-source cloud API to help address interoperability challenges in the healthcare industry, and enable organisations to run machine learning an analytics on clinical data.
AI and Analytics
1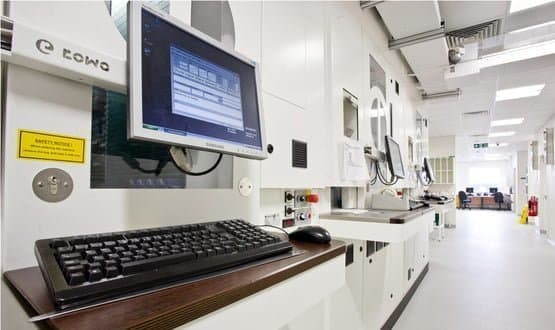 DXC Technology has launched a digital health platform designed to assist interoperability between healthcare providers.
Interoperability
2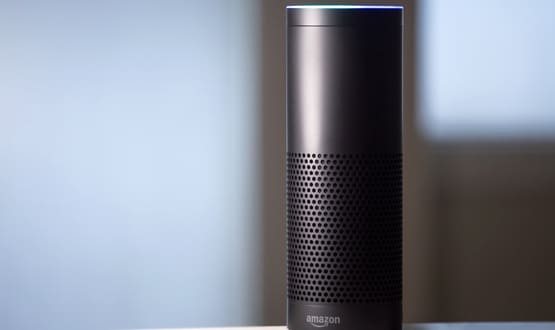 Public Health England (PHE) has launched a new service for Amazon's Alexa which delivers NHS approved breastfeeding advice directly to new parents.
Digital Patient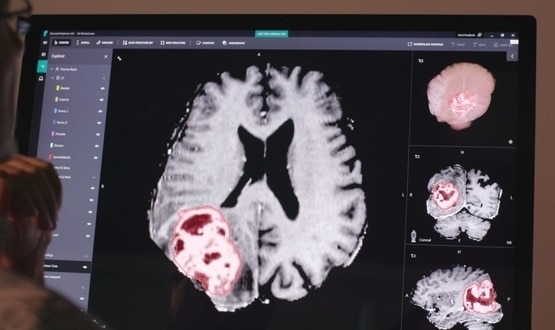 Ahead of HiMSS18, Microsoft has announced a slew of projects aimed at helping global healthcare providers harness the power of artificial intelligence and the cloud.
AI and Analytics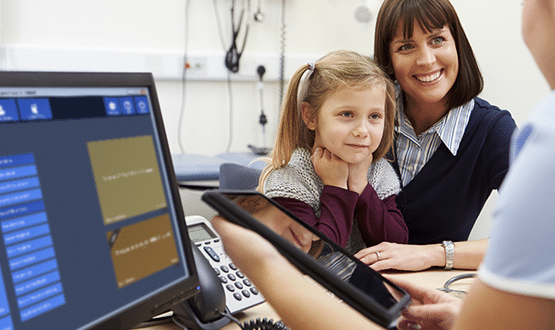 Docman will use Epson scanners in NHS care settings, following a new partnership between the companies aimed at improving the flow of clinical correspondence.
Clinical Software
2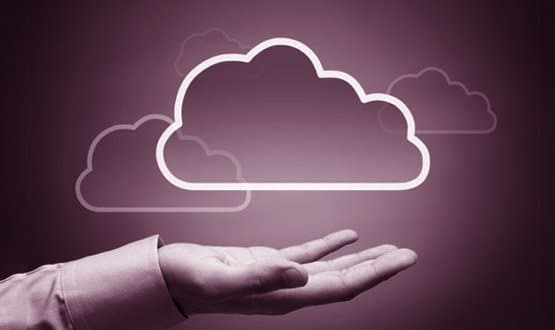 A Freedom of Information (FOI) request sent to every NHS trust in England hints toward a negative outlook for public cloud services in Britain's health service.
Infrastructure
6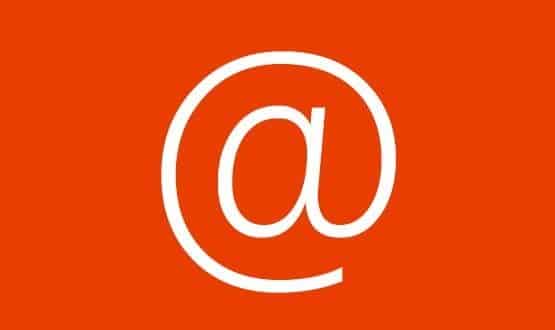 Starting in April, NHS Digital will begin an integration process between NHSmail and Microsoft Office 365 in an effort to bring deeper and more secure collaboration to Britain's Healthcare Service.
Clinical Software
1