Working with cloud storage provider Nasuni, Macmillan's 1,500 employees can now access standardised information without replication of workflow data.
Infrastructure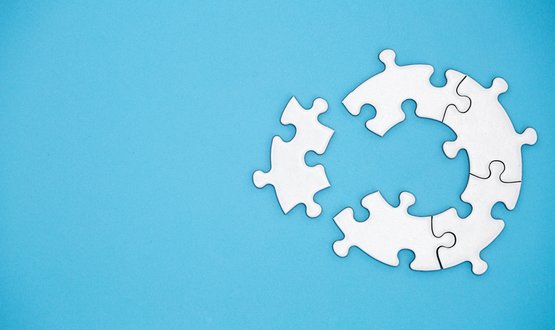 Delivering interoperability can be a hard task so Liam King, managing director at Healthcare Gateway explores what the options are.
Feature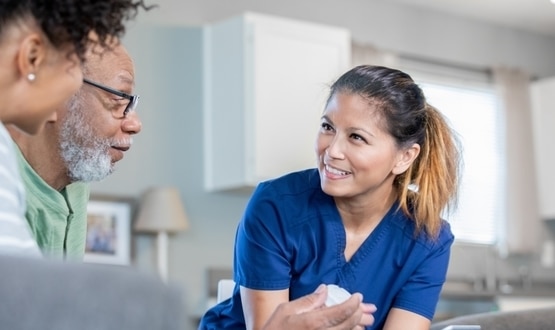 Greater Manchester Mental Health NHS Foundation Trust has signed a £10million deal with Civica to develop its electronic patient record (EPR).
Clinical Software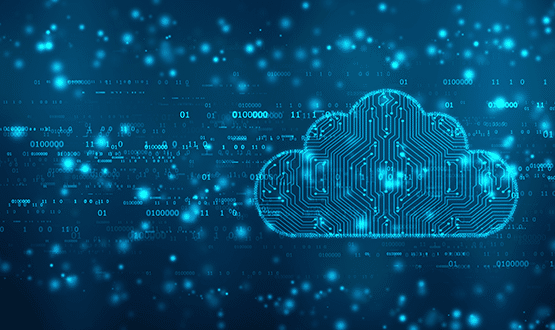 The coronavirus pandemic has meant a number of NHS trusts have had to quickly adapt to new ways of working. Jennifer Trueland investigates how Covid-19 has brought home the benefits of cloud.
Infrastructure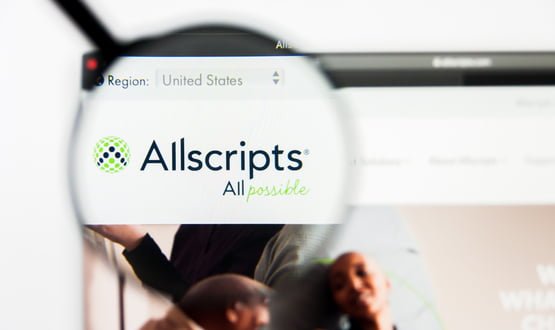 Allscripts and Microsoft have extended their partnership for another five years with the aim of expanding the development of cloud-based solutions.
Infrastructure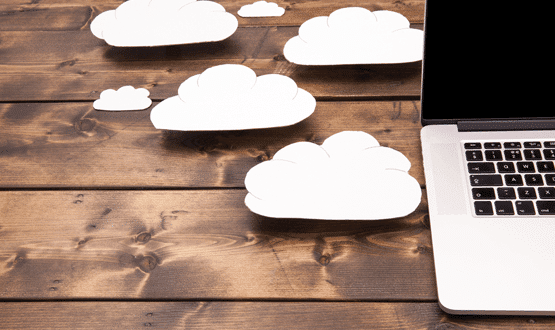 The three-year public cloud agreement between Crown Commercial Services and IBM, will allow public sector organisations to innovate with digital solutions.
Infrastructure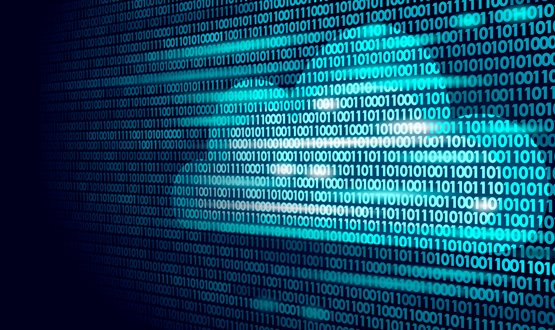 Digital Health Rewired 2020 will explore how NHS organisations and their partners are using cloud to improve productivity and reduce costs.
Infrastructure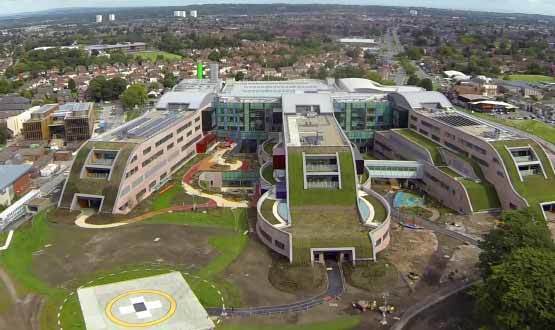 The move to Expanse is an effort by global digital exemplar trust Alder Hey to elevate it to HIMSS Stage 7 – the status given to trusts that demonstrate organisation-wide digitisation.
Clinical Software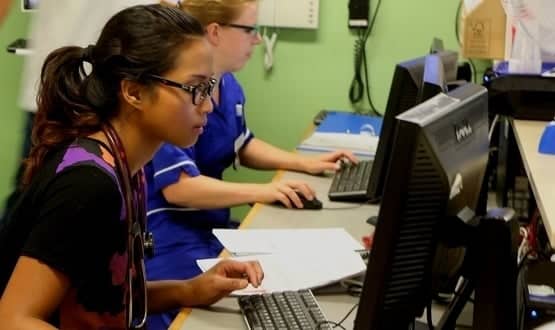 The platform can be used by trusts to speed up front and back-office processes without the need to build automation services from scratch.
Infrastructure
1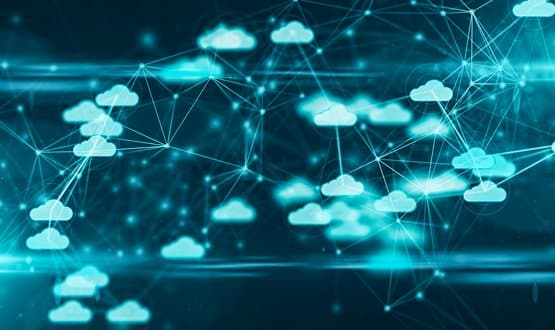 Cloud seems to offer enormous potential benefits for healthcare – from unlocking a new wave of innovation to big data. But where is the NHS at with regards to the cloud, what has changed and has the mood towards it shifted? Jennifer Trueland investigates.
Infrastructure