The NHS is transitioning to cloud with an estimated 15-20% of trusts now hosting something off-site. The pace of adoption has been slow, but could that be about to change? Vivienne Raper reports
Clinical Software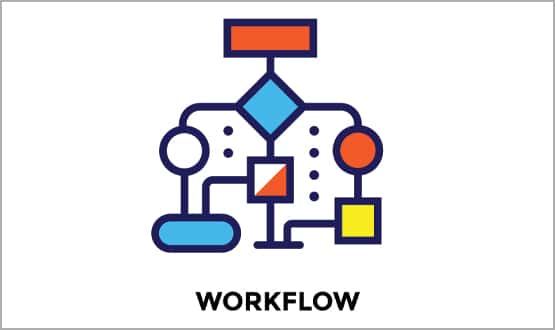 West Hertfordshire Hospitals NHS Trust harnessed the power of digital transformation with Pathpoint SurgiCare, an end-to-end clinical workflow solution, to manage their elective surgical backlog.
Clinical Software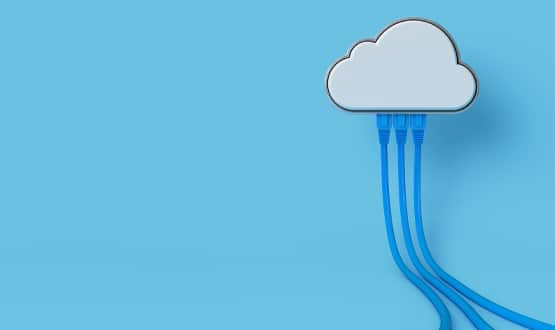 Millions of people across the globe use the cloud in their everyday life but what benefits could it bring to healthcare? Andrea Downey reports.
Infrastructure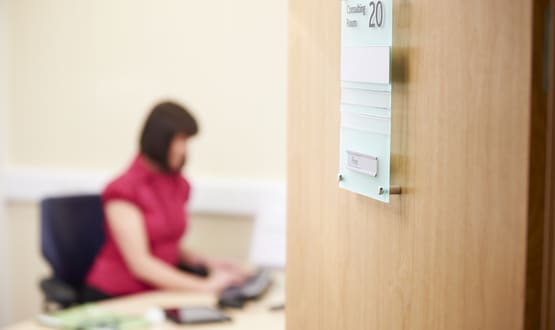 The new health secretary has laid out plans to help improve patient access to GP appointments, which includes the rollout of cloud-based telephone systems. 
Infrastructure
2
Homerton Healthcare has signed a contract for Sectra's enterprise imaging solution, which will improve the speed and efficiency at which diagnoses are made.
Clinical Software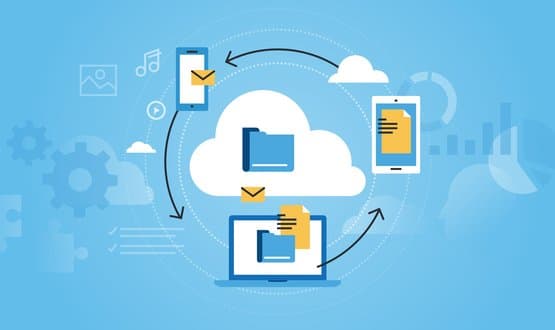 Sectra's sales director, Chris Scarisbrick, explores why the cloud industry could lend a hand when it comes to digital pathology.
Infrastructure
Cloud has often been billed as a transformative piece of technology in healthcare. This white paper,created by Signify Research and sponsored by Change Healthcare, will explore some of the challenges of moving enterprise imaging to the cloud and how they could be addressed.
Infrastructure
Imprivata has announced two of its digital identity solutions are now available on Microsoft Azure in a bid to help get more customers on the cloud.
Infrastructure
David Price, director of UKCloud Health, explores why now might be the perfect time for a digital layer across the NHS to help revolutionise patient care.
Feature
1
Working with cloud storage provider Nasuni, Macmillan's 1,500 employees can now access standardised information without replication of workflow data.
Infrastructure