Digital Health Rewired 2020 will explore how NHS organisations and their partners are using cloud to improve productivity and reduce costs.
Infrastructure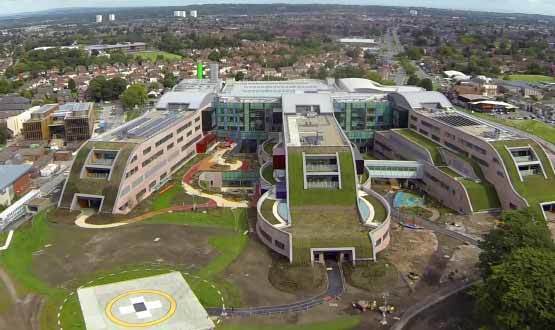 The move to Expanse is an effort by global digital exemplar trust Alder Hey to elevate it to HIMSS Stage 7 – the status given to trusts that demonstrate organisation-wide digitisation.
Clinical Software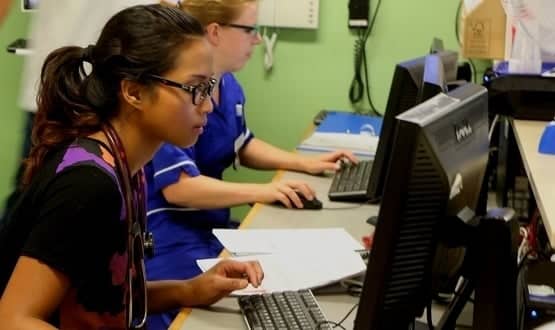 The platform can be used by trusts to speed up front and back-office processes without the need to build automation services from scratch.
Infrastructure
1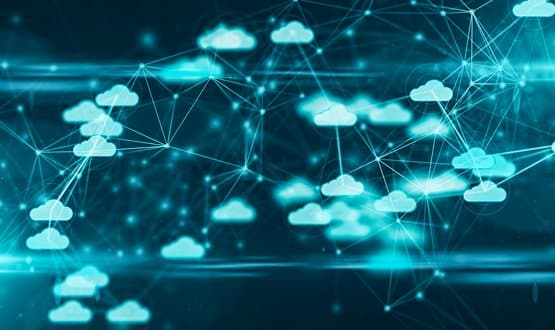 Cloud seems to offer enormous potential benefits for healthcare – from unlocking a new wave of innovation to big data. But where is the NHS at with regards to the cloud, what has changed and has the mood towards it shifted? Jennifer Trueland investigates.
Infrastructure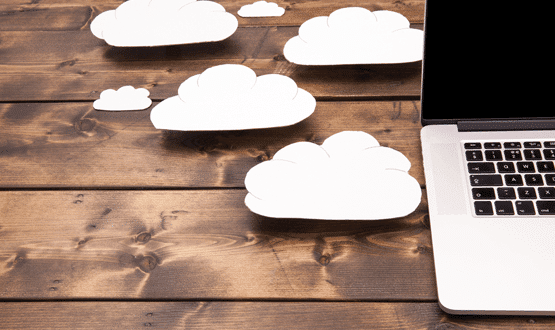 It is hoped the new model will help trusts, CCGs and other bodies move their IT services towards cloud-first data centres.
Infrastructure
2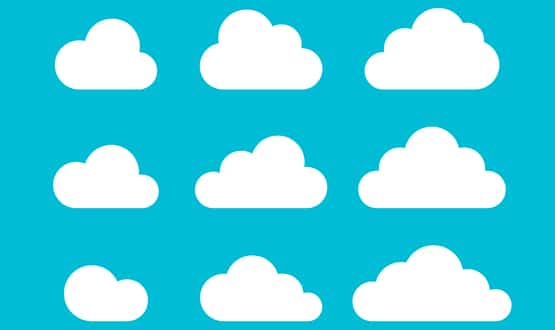 The Identity and Access Management cloud platform will be used to address challenges that healthcare customers face with digital solutions.
Clinical Software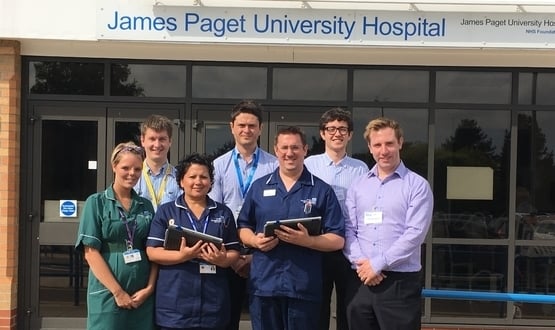 The PatientSource solution was introduced at the Norfolk trust in March and means the team are able to access patient data and track progress in real time.
Clinical Software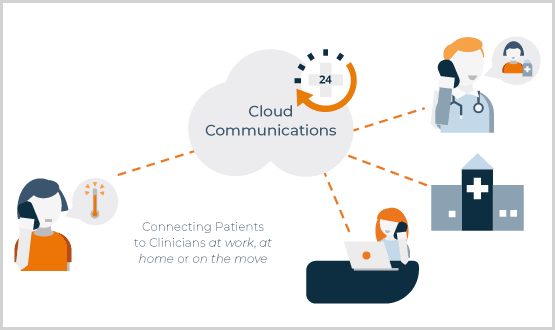 Our research found that 49% of GPs believe current demands are unsustainable and 45% say being able to make patient calls from home is the answer. Sesui explores how Flexible Cloud Communications in Primary & Urgent Care is Making a positive impact.
Digital Patient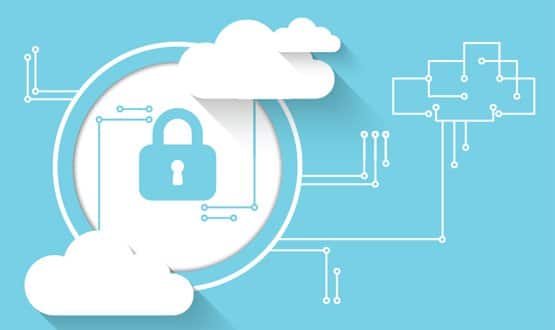 After six years of growth – and with the promise of more on the horizon – staff at University Hospital Southampton NHS Foundation Trust decided to move its online patient service into the managed cloud. According to Kevin Hamer, the trust's IT development service manager, it is a change which was not challenge-free but from which benefits have almost immediately flowed.
Feature
14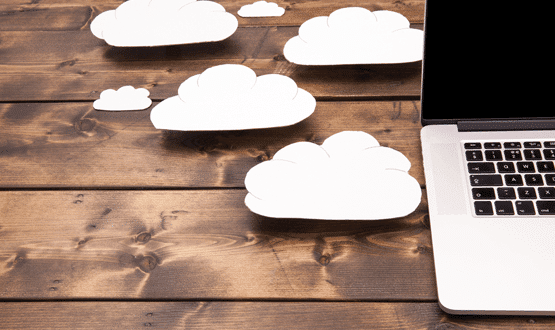 Earlier this year, national bodies officially approved the use of cloud for NHS data. But does this mean NHS organisations are now embracing it wholesale? Vivienne Raper investigates.
Infrastructure
1