The PatientSource solution was introduced at the Norfolk trust in March and means the team are able to access patient data and track progress in real time.
Clinical Software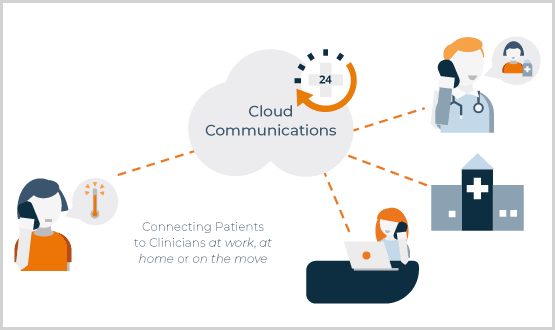 Our research found that 49% of GPs believe current demands are unsustainable and 45% say being able to make patient calls from home is the answer. Sesui explores how Flexible Cloud Communications in Primary & Urgent Care is Making a positive impact.
Digital Patient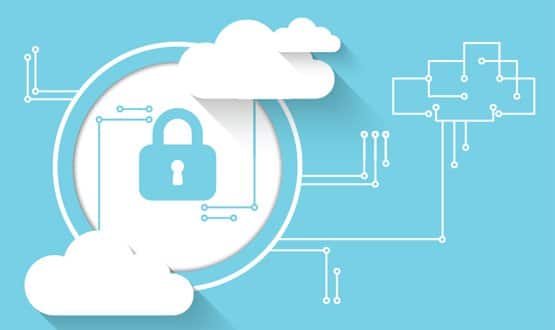 After six years of growth – and with the promise of more on the horizon – staff at University Hospital Southampton NHS Foundation Trust decided to move its online patient service into the managed cloud. According to Kevin Hamer, the trust's IT development service manager, it is a change which was not challenge-free but from which benefits have almost immediately flowed.
Feature
14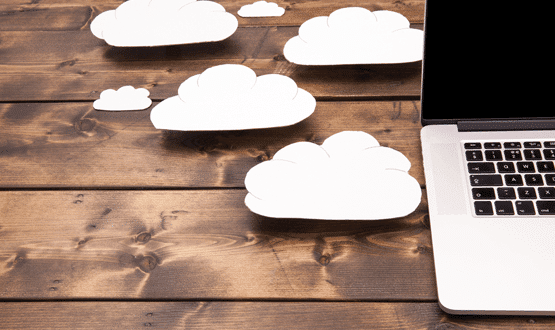 Earlier this year, national bodies officially approved the use of cloud for NHS data. But does this mean NHS organisations are now embracing it wholesale? Vivienne Raper investigates.
Infrastructure
1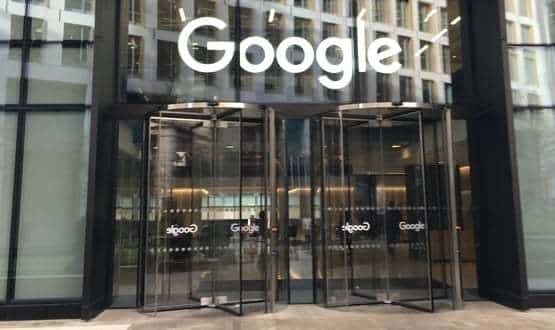 Apple, Amazon, IBM, Microsoft and Salesforce will work together to drive common standards for exchanging health information in the US.
Interoperability
5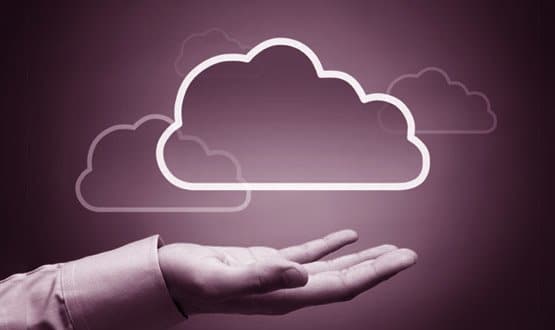 IMS Maxims has announced that it has gained accreditation to offer cloud-based services to the NHS under the government's latest G-Cloud 10 framework.
Infrastructure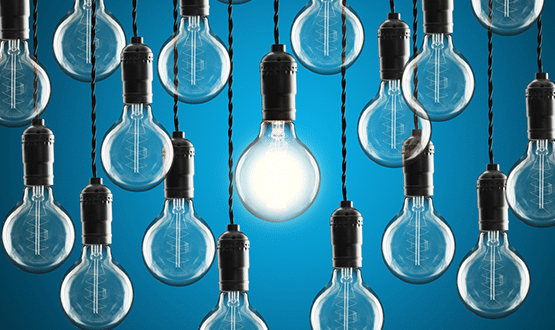 Interoperability has become the highest single priority issue for NHS IT Leaders, according to the findings of the 2018 NHS IT Leadership Survey.
Interoperability
10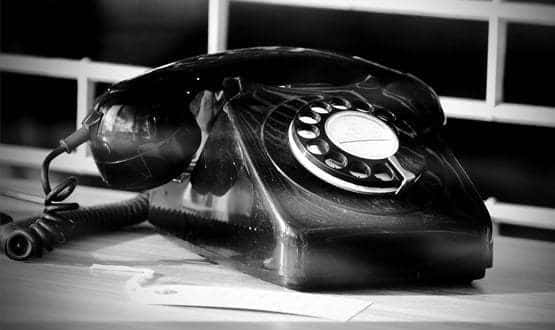 Surgery Connect, which is powered by X-on, allows practice staff to see a patient's record when they come through on the phone.
Infrastructure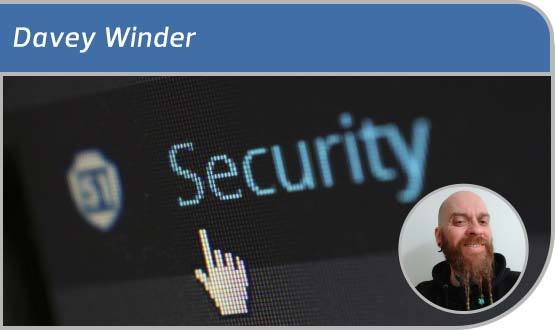 While our cybersecurity columnist Davey Winder has no problem with his data being held in the cloud, he is worried about this recent push to off-shored cloud services and the possibility of NHS patient data being stored outside the UK.
Feature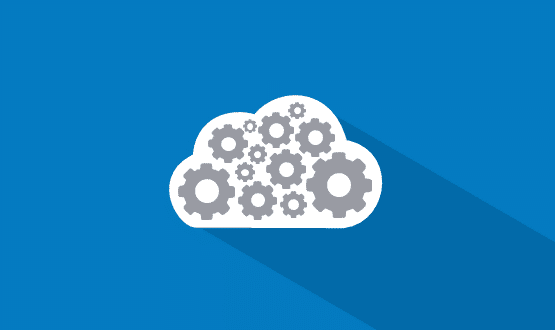 The 22 January 2018 was a quietly defining moment for digital healthcare: NHS Digital released long-awaited guidance on the use of public cloud services for NHS and social care data. Dr Jon Shaw considers what this means for the NHS and its patients.
CCIO Network