Speakers from the NHS spoke enthusiastically about the opportunities presented by cloud technology at Digital Health's Cloud Summit, which took place in London on Wednesday 24 January.
Infrastructure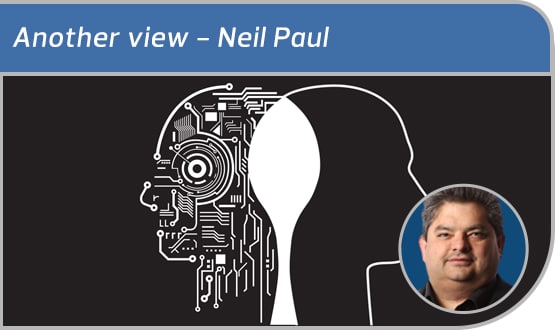 If images taken from smart phones can appear in photo streams in our laptops and PCs, then why isn't there a more streamlined way of getting photos into electronic health records. Dr Neil Paul explores.
Feature
16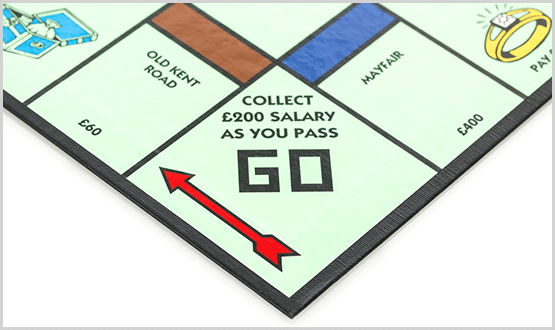 While NHS Digital's latest guidance on cloud services is helpful, Darren McKenna says we need revenue funding instead of capital budgets to drive up cloud adoption.
Feature
3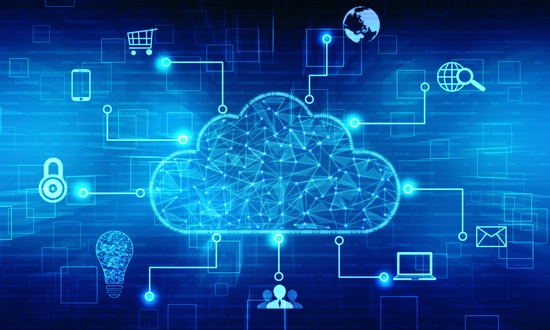 NHS Digital has issued new national guidance for health and care organisations considering cloud services for storing patient information.
Clinical Software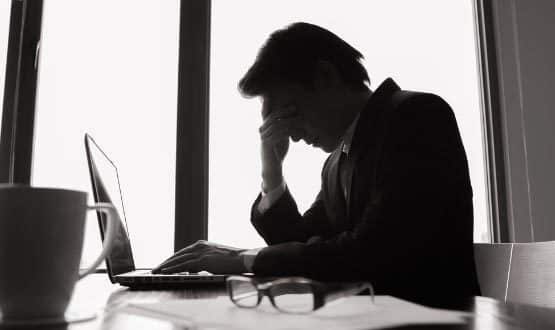 GPs in England want flexible working through the cloud to help them ease pressures in the healthcare industry, according to new research.
Infrastructure
4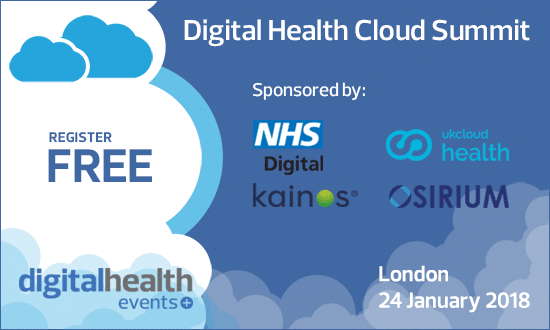 Digital Health Intelligence research shows a growing number of NHS trusts see cloud as their next big IT project. Ahead of Digital Health's new Cloud Summit on Wednesday 24 January, Vivienne Raper explores why healthcare IT professionals and vendors are increasingly seeing cloud as a valuable solution.
Feature
2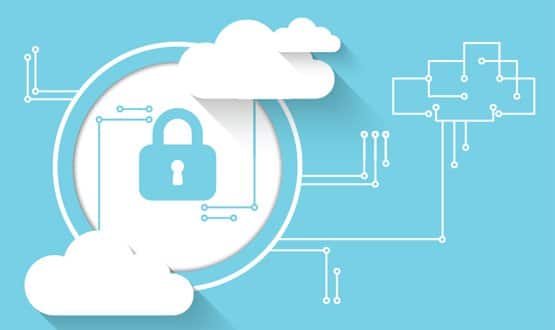 Healthcare IT provider Egton has migrated to UKCloud's Cloud Native Infrastructure in an effort to enhance the services it delivers to the UK healthcare market.
Clinical Software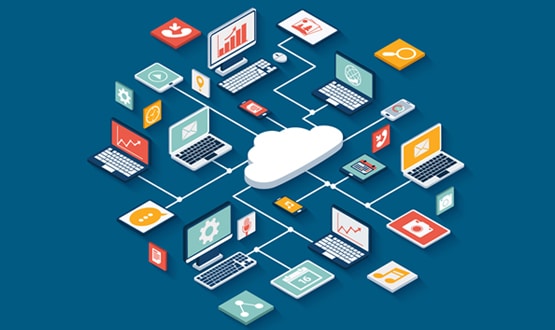 Software as a service has become ubiquitous in our everyday lives – we check our Gmail, pop large files in Dropbox and subscribe to Office 365 rather than buying a copy on disk. Can it make a similar progression in the health service? Jennifer Trueland investigates.
Infrastructure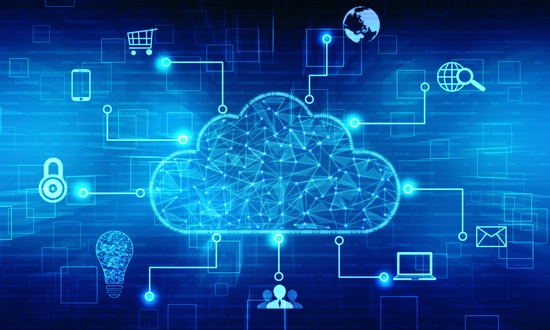 The National Cyber Security Centre has warned organisations using cloud services to avoid using Russian anti-virus products.
Cyber Security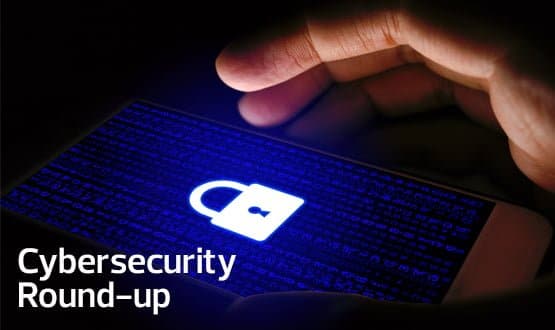 This month's industry round-up takes a look at the 12-month anniversary of the The National Cyber Security Centre and the NHS's new SMS-based alerts system.
Cyber Security