GP Neil Paul reckons he could offer a cheaper, better testing service to patients. If only NHS funding flows didn't get in the way.
Feature
Clinical commissioning groups must work closely with all local health providers to develop and deliver local digital roadmaps, NHS Providers and trust IT experts have argued.
News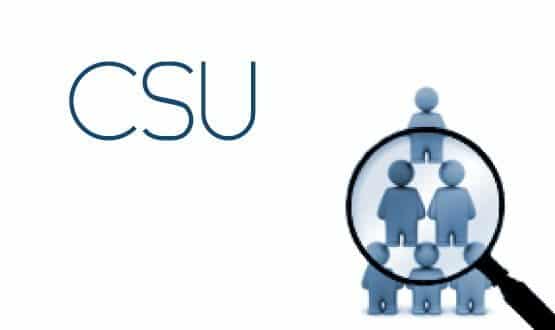 NHS Greater East Midlands Commissioning Support Unit and NHS Arden CSU have announced plans for a merger.
News
How to be an effective commissioner and how to make good use of business intelligence were key themes at the Information for Commissioning conference. Rebecca Todd reports.
AI and Analytics
A quarter of the most senior jobs at NHS England may be cut, but its information and analytics capabilities are set to be boosted.
News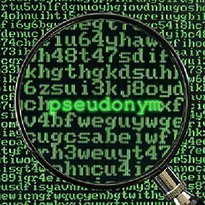 The Midlands and Lancashire Commissioning Support Unit is developing a 'pseudonymise at source' tool to address legal issues around the use of patient identifiable data.
News
The NHS will not reach its full potential without sharing electronic patient records across health and social care, Jeremy Hunt has said in a speech that once again backed the widespread use of IT in health and social care.
News
New regulations on how patient identifiable data can be provided to commissioners should be in place by the end of 2014, NHS England and the Health and Social Care Information Centre have said.
News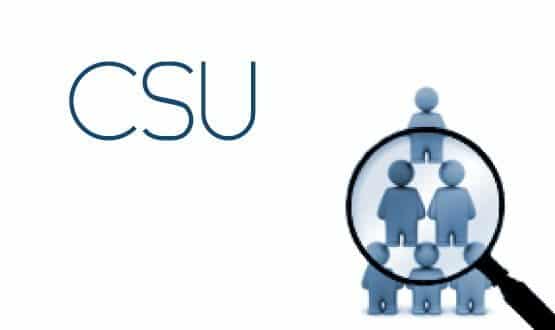 Nine commissioning support unit alliances have been created, based on a mix of partnerships and merging CSUs, NHS England has announced.
News
NHS commissioners cannot "listen" to what patients need without tools such as care.data to help them Tim Kelsey has argued, while again ruling out an opt-in model for the controversial programme.
News