The NHS needs to earn back the trust of patients in the way that it handles data, the chair of the HSCIC has said in a speech that also promised action on 'accredited safe havens' for commissioning data shortly.
News
The Health and Social Care Information Centre will establish a data security programme across health and social care.
News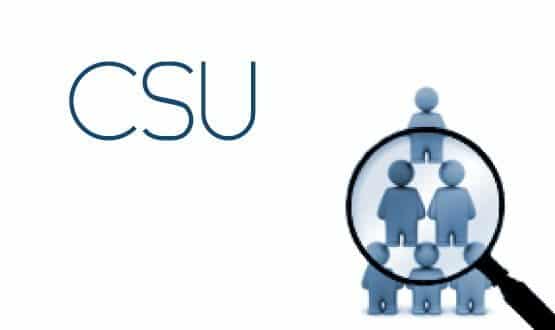 Fourteen out of eighteen commissioning support units are planning redundancies in order to cut costs, an NHS England board paper has revealed.
News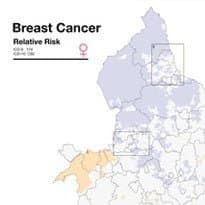 Researchers have created an interactive online atlas of England and Wales allowing the public to view the geographical risk for a range of health conditions.
News
Brighton and Hove Integrated Care Service developed a Referral Learning Tool that has been embraced by its GPs and is being used by other commissioners. Fiona Barr reports.
Feature
The government has declined to back down over the use of patient confidential data for comissioning, despite an outcry from clinical commissioning groups and companies working with them.
News
The new NHS e-referrals service has been officially launched by Beverly Bryant, NHS England's director of strategic systems and technology.
News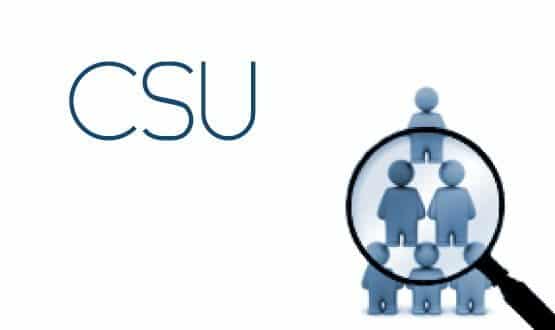 The Surrey and Sussex Commissioning Support Unit will close down and look for options to merge with other organisations.
News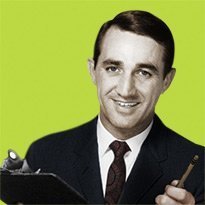 The morale of NHS IT staff working in primary care has declined greatly as job losses and job changes have taken effect, according to EHI Primary Care's latest survey.
News
As many as 20,000 NHS staff could be left without jobs when the new commissioning structure is complete, NHS Commissioning Board plans suggest.
News