All commissioning support services have the opportunity to become one of eight to ten new data management integration centres being set up nationwide.
News
Dr John Lockley, GP, broadcaster, member of the CCIO Leaders Network Advisory Panel and chair of the iSoft User Group, sets out his view of the potential for CCIOs in primary care and invites debate.
Feature
Health secretary Andrew Lansley has said that clinical commissioning groups will have complete freedom to choose the organisation they want to use for commissioning support.
News
NHS South of Tyne and Wear's GPC+ won the 'most promising IT for GP-led commissioning' category of the EHI Awards 2011 in association with BT. Fiona Barr reports.
Feature
NHS South West London has chosen Sollis's clinical commissioning suite to help it deliver commissioning support.
News
The Department of Health has set out the information and data analysis services it expects local authorities to deliver to clinical commissioning groups as part of their public health obligations.
News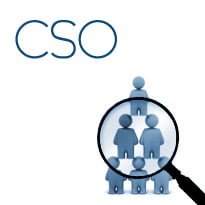 NHS Northamptonshire has selected software from Civica to help it supply information to its clinical commissioning groups.
News
Commissioners have made little or no progress in calculating the cost of care pathways over the past decade, accountancy experts have concluded.
News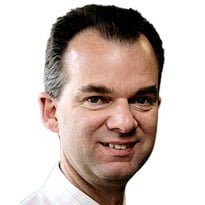 IT support for commissioning needs to be driven by GP consortia, rather than being provided by the centre, the Primary Health Info conference has heard.
News
US healthcare giant UnitedHealth has decided to pull out of providing primary care services in order to focus on providing GP commissioning support.
News