It is "critical" that capacity for contact-tracing is advanced for "further stages of managing the epidemic", according to a government committee.
Digital Patient
1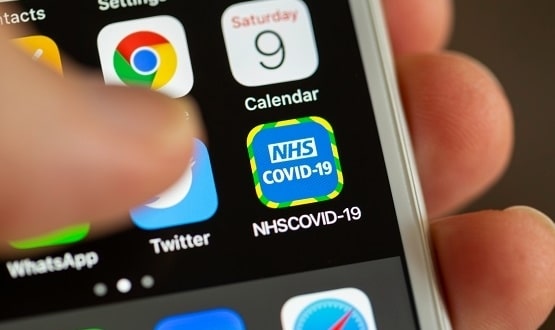 The ethics advisory board tasked with overseeing the NHS contact-tracing app has raised concerns about the reliability of an app based on self-reporting.
News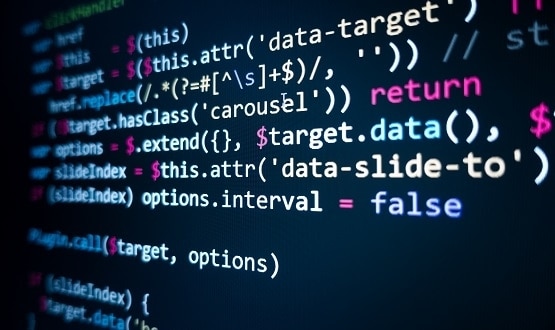 NHSX has always maintained the code for the contact-tracing app would be made publicly available, but currently only the front-end code has been published.
News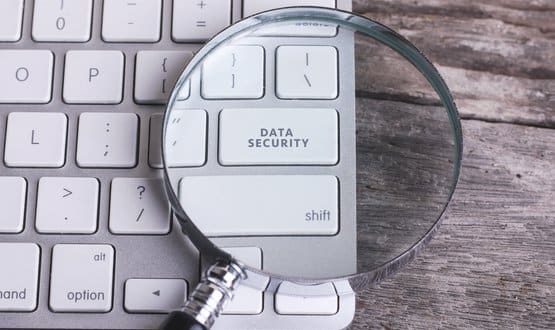 Michael Veale, a lecturer in digital rights at University College London, found the app does not comply with UK law on anonymity and access to data.
AI and Analytics
4
Talks have reportedly intensified between NHSX and Apple and Google, including how the NHS might change its course on contact-tracing.
AI and Analytics
Digital Health News asked our readers what they thought of the contact-tracing app and the results revealed they don't believe the NHS has been transparant.
Digital Patient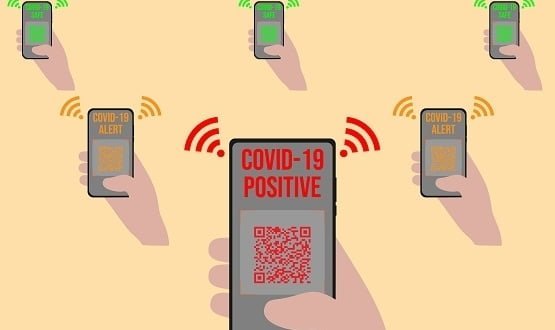 A computing company has raised several concerns with Bluetooth contact-tracing, instead suggesting a system based on QR Codes would be more effective.
News
3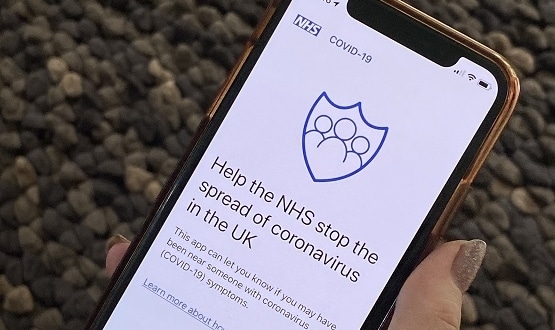 As the NHS' contact-tracing app moves closer to a national roll out, Digital Health News has rounded up everything we know about the app.
Digital Patient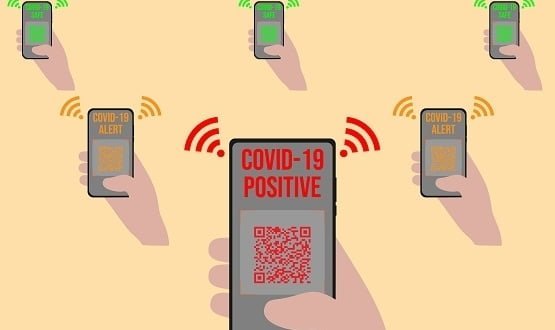 NHSX has always maintain that data would be deleted if a user chose to remove the app, but a spokesperson has confirmed some will be retained for research.
News
Dr Ian Levy acknowledged there's a reidentification risk with tracing technologies but said the NHS app doesn't collect enough data to endanger privacy.
News