An app which supports NHS staff redeployed to care for Covid patients has been launched by Chelsea and Westminster Hospital NHS Foundation Trust. 
Clinical Software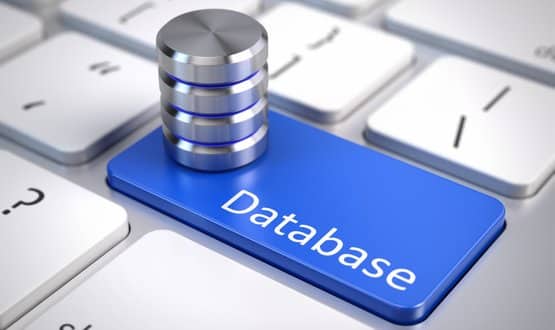 Professor Eerke Boiten raised concerns about the companies with "strong political connections" that have access to the data.
News
Harriet Harman, chair of the joint human rights committee, has written to Matt Hancock requesting further information on how data will be used by the app.
AI and Analytics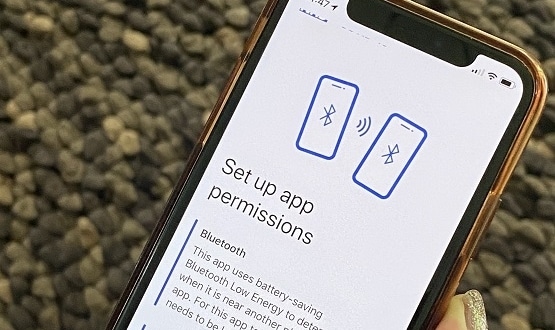 Apple and Google's APIs only work with a decentralised system, which leaves many iPhones incompatible with the NHS centralised contact-tracing app.
News
1
The new exposure notification settings are part of an update to the operating systems, which will enable an app to run in the background.
News
3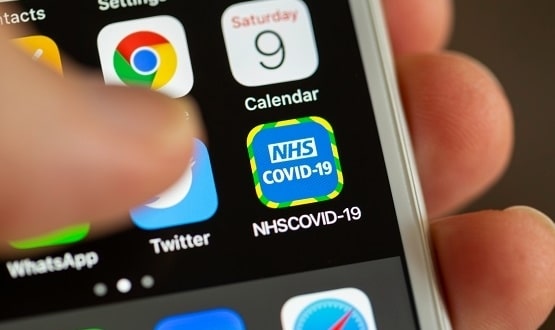 A parallel version of the NHS contact-tracing app using Apple and Google's technology had been in the pipeline since early May.
News
1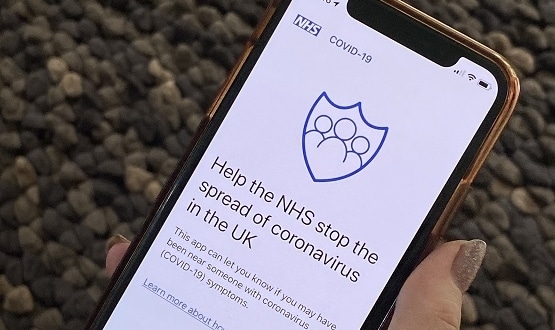 The app was designed to speed up the process of contact-tracing, with epidemiologists previously warning manual contact-tracing would be too slow.
News
A report criticised the government's decision to develop a centralised contact-tracing model, raising concerns about "confidentiality and security of data".
AI and Analytics
2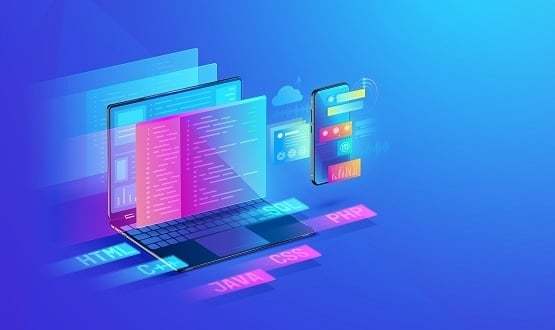 The data protection impact assessment on the store, managed by Palantir, provides a look at how data will inform the response to the pandemic.
AI and Analytics
1
Those recovering from Covid-19 are to be given devices which can help spot dips in their blood oxygen-levels while they recover at home.
Digital Patient
1