Digital Health News asked our readers what they thought of the contact-tracing app and the results revealed they don't believe the NHS has been transparant.
Digital Patient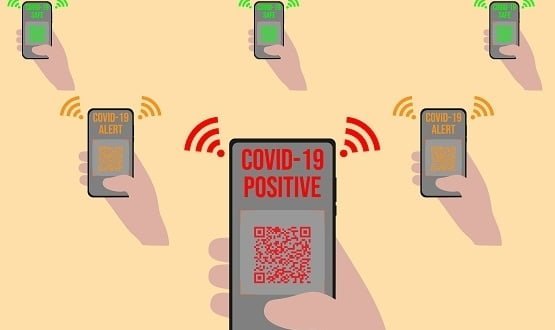 A computing company has raised several concerns with Bluetooth contact-tracing, instead suggesting a system based on QR Codes would be more effective.
News
3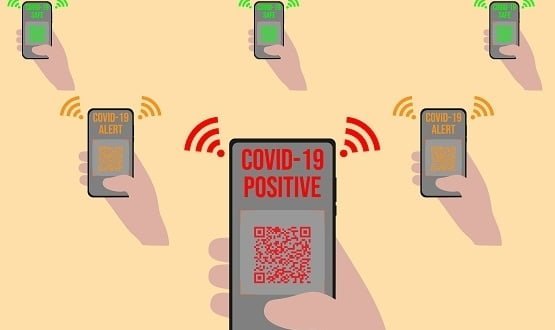 NHSX has always maintain that data would be deleted if a user chose to remove the app, but a spokesperson has confirmed some will be retained for research.
News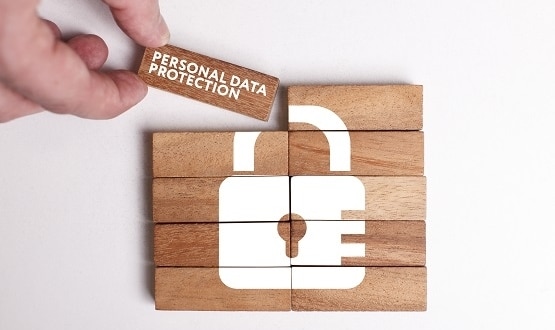 Dr Ian Levy acknowledged there's a reidentification risk with tracing technologies but said the NHS app doesn't collect enough data to endanger privacy.
News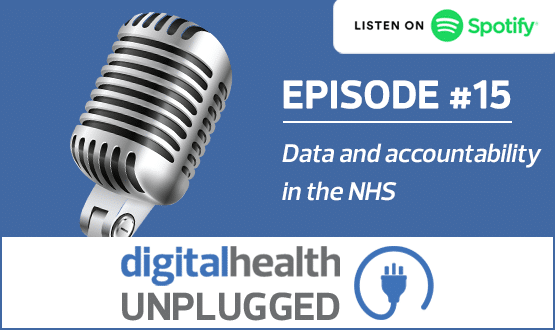 Join the panel as they discuss concerns around using patient data to trace corornavirus and the steps the NHS needs to take to ensure privacy.
News
1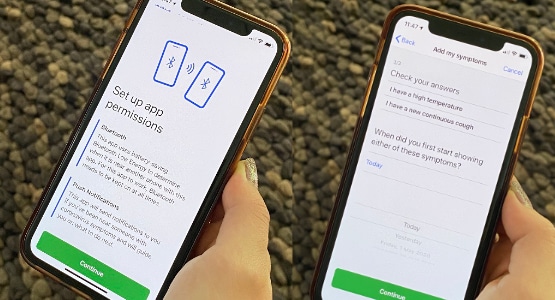 The contact-tracing app will form part of the next phase of the governments test and trace approach to help stop the spread of coronavirus.
AI and Analytics
16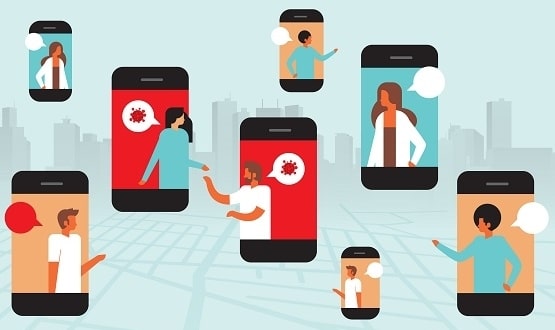 NHSX has chosen to take a 'centralised' approach to collecting data on potential Covid-19 contacts, compared to Apple and Google's 'decentralised' approach.
AI and Analytics
9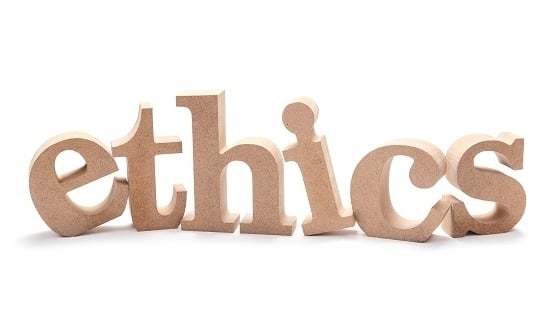 The panel will be led by Professor Sir Jonathan Montgomery, of University College London. He was previously head of the Nuffield Council on bioethics.
AI and Analytics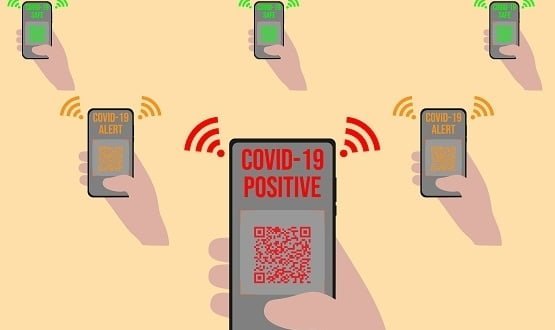 An open letter, signed by professors from 26 countries, urges governments to evaluate potential dangers of contact-tracing apps before implementing them.
AI and Analytics