Given the lack of evidence, the review warned making use of Covid-19 tracing apps mandatory would "likely fall foul of the human rights standards".
AI and Analytics
1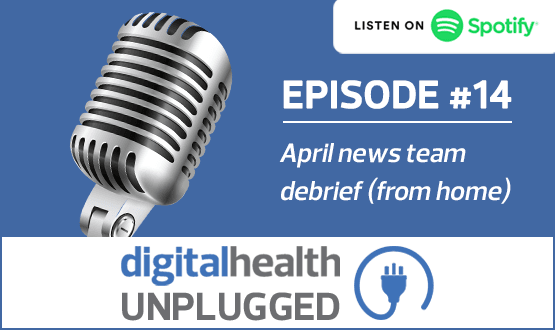 Join senior reporter Andrea Downey, editor Hannah Crouch, and editor-in-chief Jon Hoeksma as we discuss the development of contact-tracing apps.
News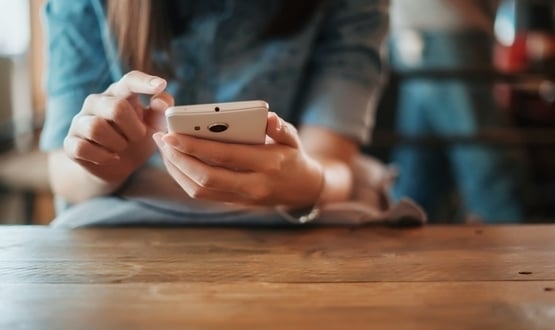 The app, developed by NHSX, is currently being trialled in the North of England. Digital Health News understands it is using Bluetooth to trace symptoms.
News
1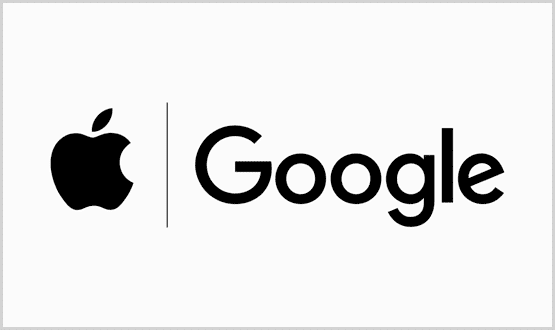 The companies will create contact tracing technology to enable the use of Bluetooth to help governments and health authorities track Covid-19.
Digital Patient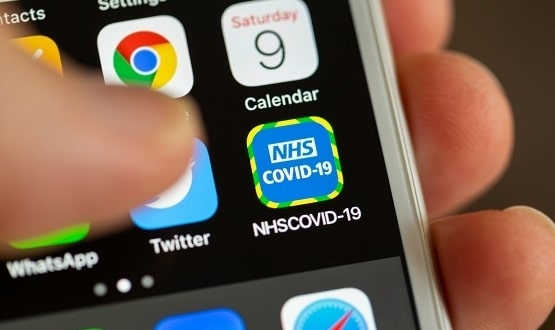 Digital Health's senior reporter, Andrea Downey, takes a look at the NHS Covid-19 app, what went wrong during development and updates since its launch.
Feature
6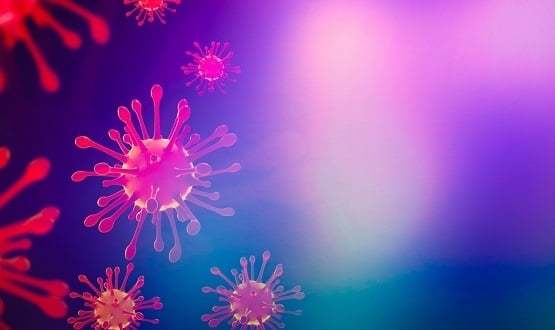 The Covid-19 Government Response Tracker contains data from 73 countries and records the actions governments have taken in response to coronavirus.
Digital Patient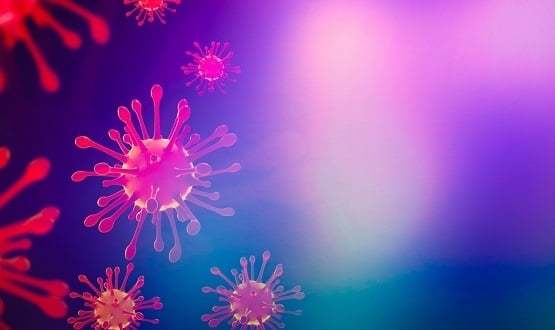 Digital Health News will be bringing you a weekly round-up of the latest coronavirus news from the NHS and suppliers as the outbreak continues.
News